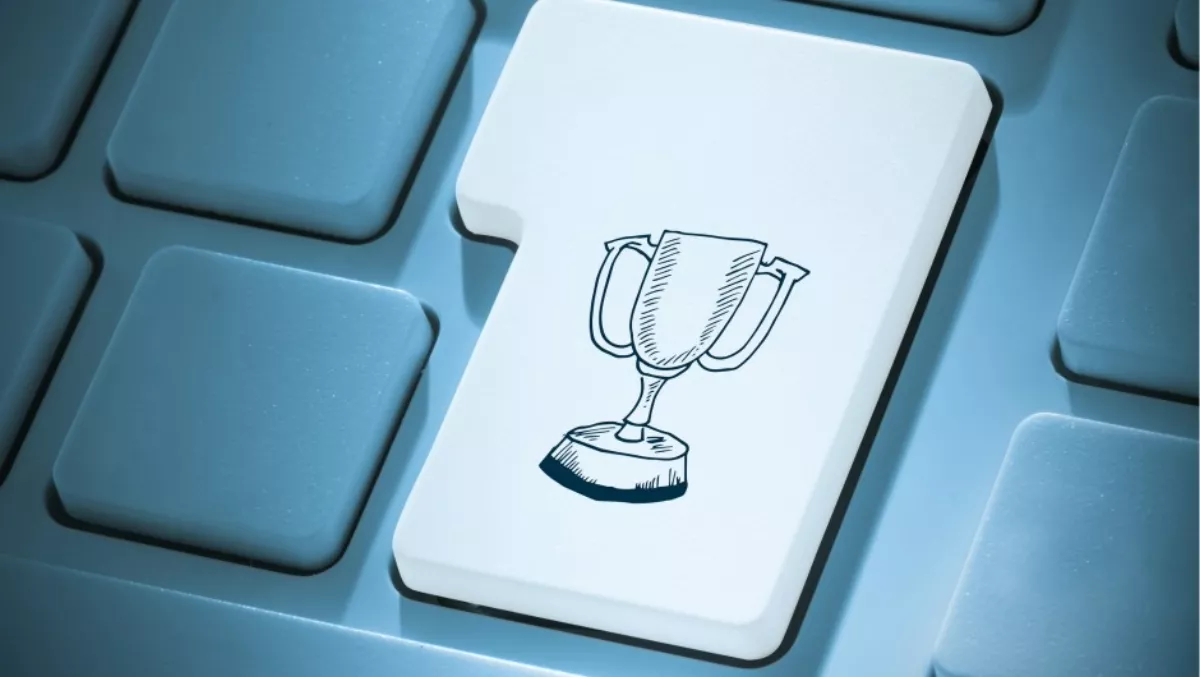 Hutt City Council website impressing
By Shannon Williams,
31 May 2016
FYI, this story is more than a year old
The Hutt City Council is celebrating the success of its website, after ranking first in the Wellington region and fifth overall by the Association of Local Government Information Management.
The ALGIM's Web and Digital Symposium in Wellington ranks websites run by New Zealand councils and local authorities.
Hutt City Council was the only council in the Wellington region to make the top five. Last year ALGIM ranked the council's website at No 10.
Council Senior Web Advisor Sonja Cabrera says jumping to No 5 is a 'fantastic endorsement' of changes and improvements to the website, which is the first contact many Lower Hutt residents have with council.
"I'm so proud. It has an identity and has evolved over the years. It's warm, colourful and content is easy to find," she says.
"The public has high expectations and websites are changing every year. You can't afford to get get left behind. It's important to stay up to date," Cabrera explains.
Cabrera says Hutt City Council's website was one of the first to let residents make online payments, bookings, sign up to services and report problems.
Visitor traffic to council's website has increased by 25%in the past two years, while the number of visitors using mobile phones to visit the website has doubled in the past two years, she adds.