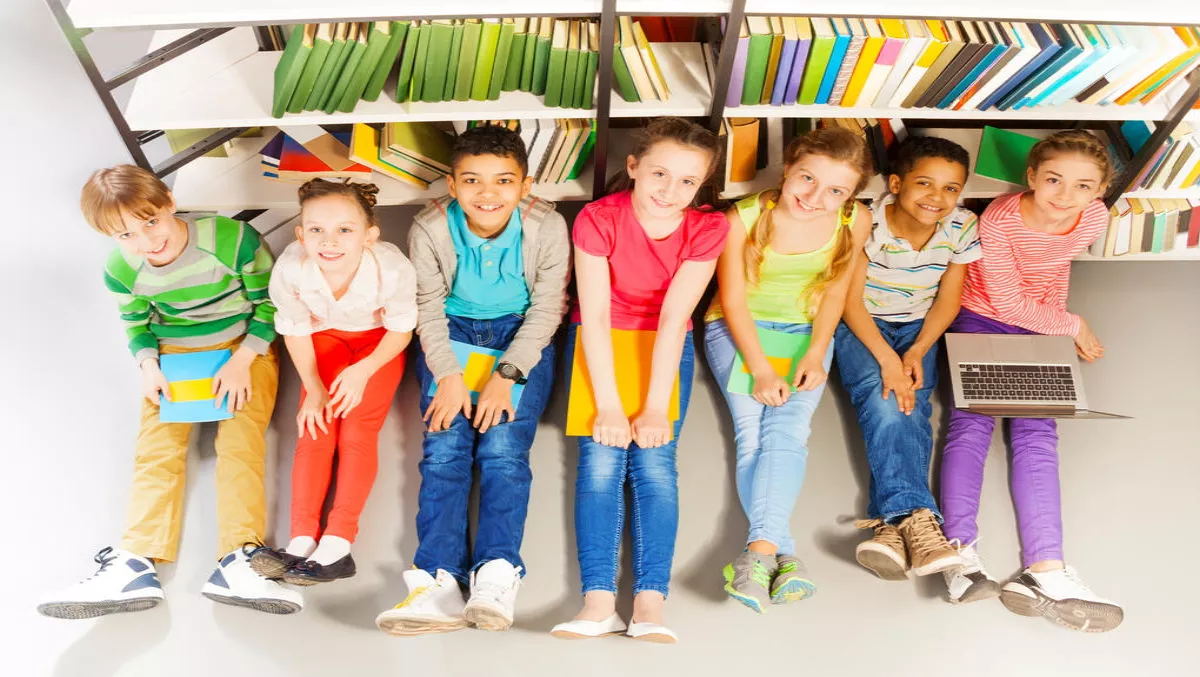 Hutt City Libraries computer classes proving a hit
FYI, this story is more than a year old
Hutt City Council is applauding the success of Hutt City Libraries' computing classes, saying the classes are proving a hit with both students and tutors.
Hutt City Libraries run the Steeping UP Computer Classes together with the 2020 Trust.
"We've had an amazing turnout during term 2. More than 370 people have attended classes with almost all bursting at the seams," comments Libraries divisional manager Sandra Mann.
According to Mann, popular classes continue to be those that cover basic computer skills, MS Word and email.
She says there has been a large increase in attendance at classes that extend beyond the basic skills such as digital photos and digital design.
Mann says feedback from students shows that they're enjoying classes and developing confidence using computers.
The tutors running the classes have also enjoyed their time, Mann says.
Honey Robinson, who runs the classes at Stokes Valley and Taita libraries, says, "Everything went well this term. It has been really great seeing the amount of people turning up and wanting to learn.
Patrick Harlow runs the classes at the Wainuiomata and War Memorial libraries. He says, "Rather than being embarrassed to show their lack of skill, those who have difficulty learning are enjoying interactions with the more capable students who are more than happy to re-enforce their own learning by helping them.
"It has been a pleasure to see this natural community developing.
Classes in term 3 will be available at Naenae, Petone, Taita, Wainuiomata and War Memorial Libraries and start back on Monday 25 July. Registrations are essential.
You can register at your local Hutt City library, by phoning 04 570 6633 or online.