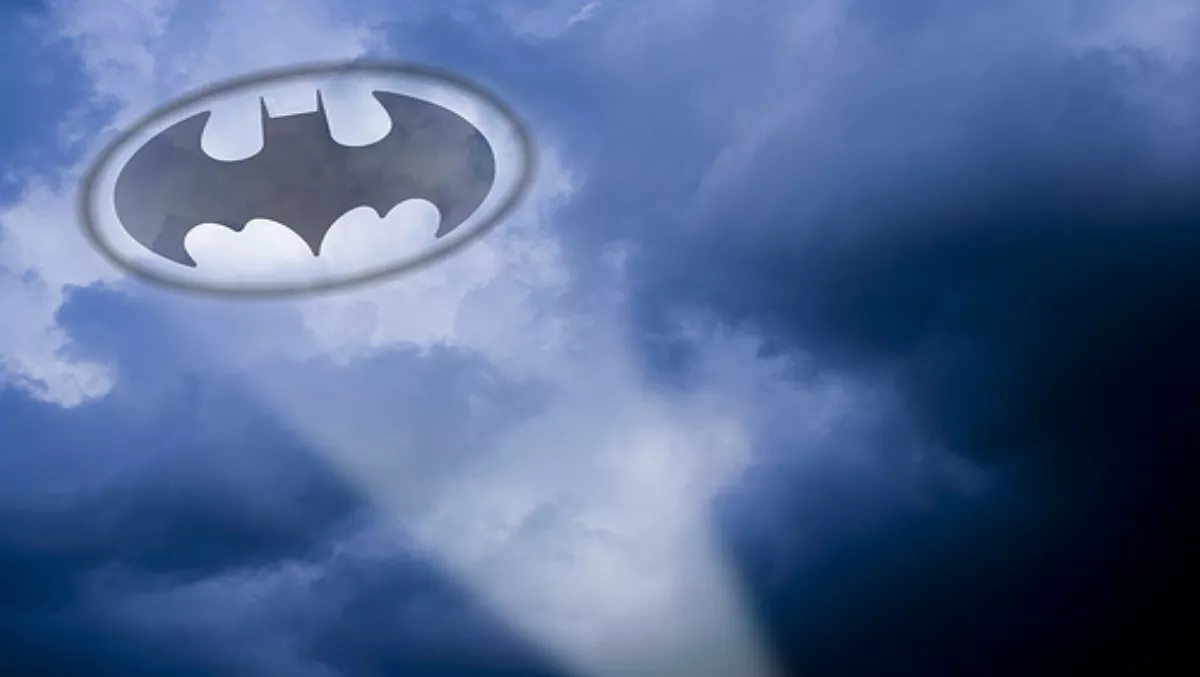 H@X! Lock up your computers, nobody's safe
Mon 4 Mar 13
FYI, this story is more than a year old
Evernote has forced its 50 million users to change their passwords following a recent hacking attack, leading a distressed Commissioner Gordon to emblazon the Bat Sign up high in the ICT sky.
Becoming as regular as an online auction collapse, the software maker is simply another notch on the hackers bedpost, causing industry havoc and password pandemonium.
Branded a "fact of life" from the recently breached Telecom, Evernote's insistence on displaying "an abundance of caution" no doubt stems from the worrying frequency and gravity of attacks.
The "suspicious activity" that Evernote detected and claimed to have blocked stemmed from a "coordinated attempt" at a breach as the hackers still gained access to customer email addresses and passwords.
Encrypting the passwords is one thing, but the relentless nature of the hacking beast is becoming difficult to manage.
From small growing businesses to Wayne Enterprises, the cancerous cyber criminals are multiplying, and always ready to pounce.
"As recent events with other large services have demonstrated, this type of activity is becoming more common," Evernote alluded to in it's official blog.
While any security breach in essence is bad enough, the 80,000 odd Yahoo Xtra email customers doesn't bare comparison to the potential damage of 50 million user accounts being compromised.
It would seem the attackers are becoming braver and more confident with their attacks, no longer relying on small-fry activities when the big fish are sitting like ducks waiting to be mauled.
Recognising the problem is one thing, preventing it is another.
What can be done to stop the hacking epidemic plaguing the ICT industry? Tell us your thoughts below