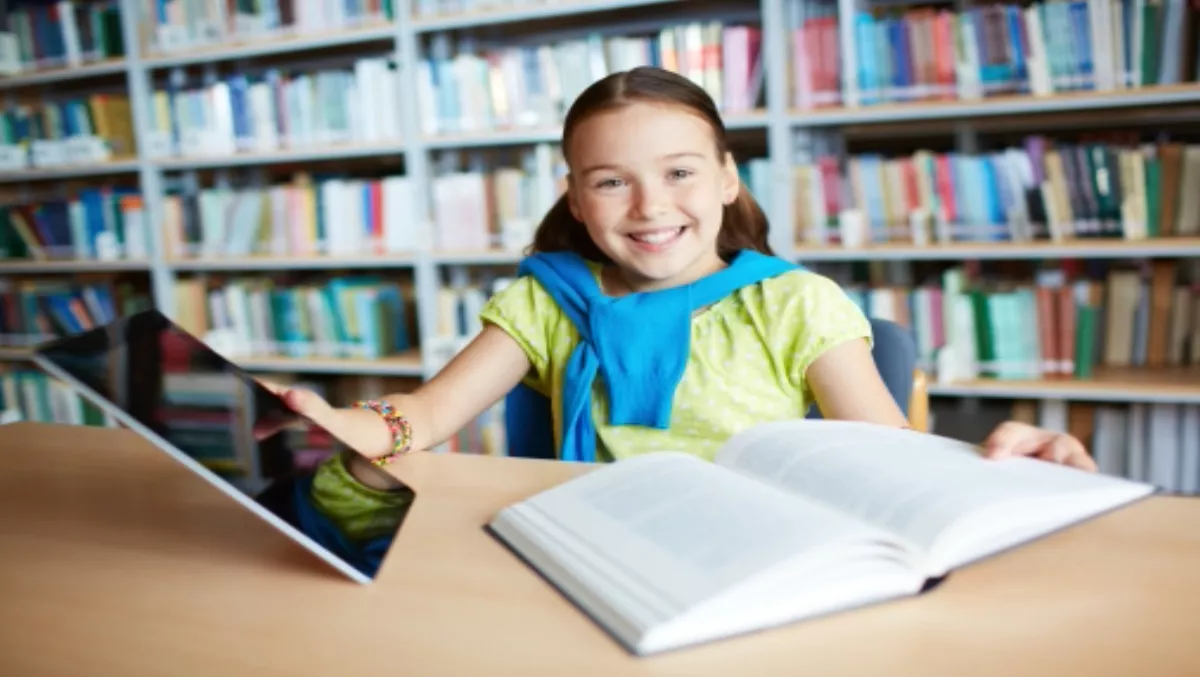 ICT makeover for Auckland school
By Rebecca Wood,
22 Nov 2013
FYI, this story is more than a year old
An ICT makeover has catapulted classrooms at Manurewa Intermediate into the future.
The $40,000 upgrade, donated by Vodafone, includes WiFi availability at 40 locations around the school, new iPads, computers, and refurbished laptops. It was completed by Vodafone staff, who volunteered over 200 hours of time and expertise.
Mike Donaldson, Manurewa Intermediate's director of e-Learning, says he's thrilled with the transformation.
"We were struggling to keep our eight-year-old computers running, and we just didn't have the budget to create the modern classrooms we wanted," he says.
"The new WiFi system has pushed our ICT plan forward several years and freed up valuable funds for other important equipment. Additionally, the desktop computers have greatly enhanced the students' library experience – now the biggest problem is keeping the kids out!"
Iain Taylor, Manurewa Intermediate principal, says education is becoming more interactive, with increasingly varied media.
"Vodafone's donation means our teachers can create a richer learning experience in their classrooms – and that's brilliant for the students," he says.
"The new iPads are particularly valuable. With WiFi in the classroom, teachers can incorporate learning applications into their lessons, and produce and upload footage for the school's daily MiTV show."
Sandra Pickering, Vodafone's director of technology, says she is proud of what her team has accomplished at the school.
"It's been a real privilege to work with Manurewa Intermediate. We know how passionate the teaching staff are about digital learning – and how well technology is already being used. They're a great example of the way schools can embrace better ways of working."