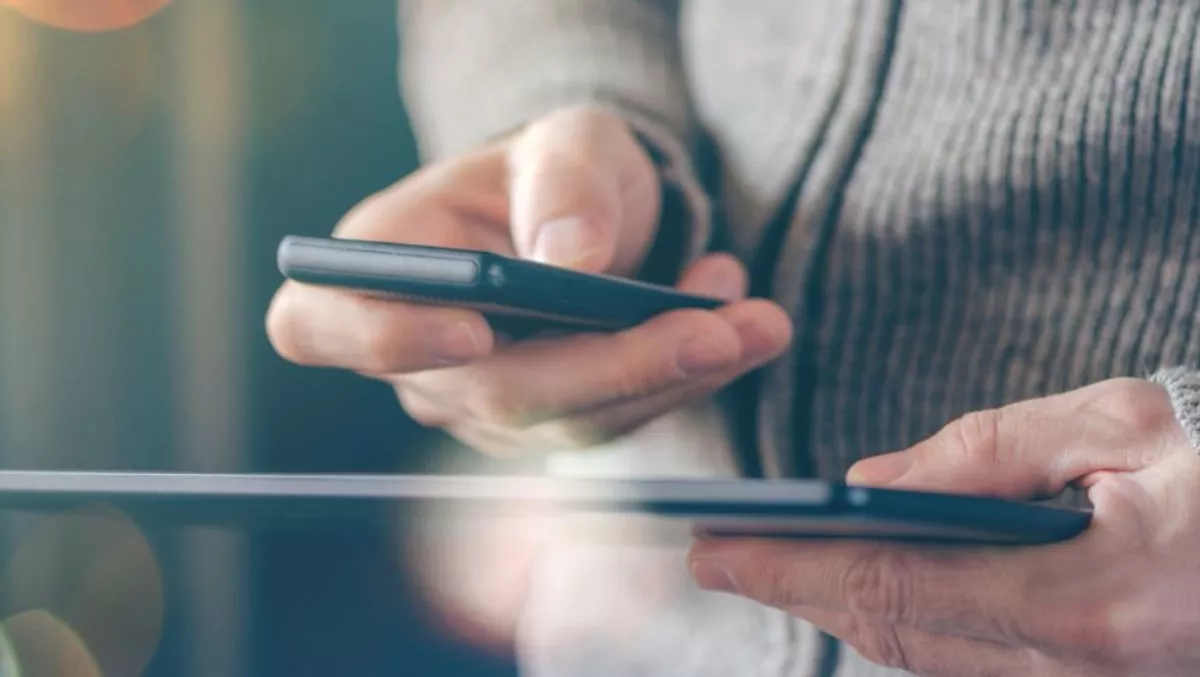 IDC NZ warns that the current fixed broadband market is unsustainable
FYI, this story is more than a year old
IDC New Zealand has released a market report discussing the current and future state of the New Zealand fixed broadband market.
The report highlights the current competitive pressure taking place in the retail broadband market and questions the future sustainability of a market with such thin margins and low barriers to entry.
IDC New Zealand senior research manager Shane Minogue says, "The consumer has never been better off in the broadband market.
"Today, when customers are signing up for a new broadband deal, they not only get some of the fastest broadband available in the world, they get a free fridge, TV or gaming console included.
"The New Zealand broadband market has become commoditised and providers are trying to differentiate any way they can, by offering other services, giving large discounts or free stuff.
While it is fantastic for the consumer, it raises questions about how sustainable this level of competition is for the retail broadband market.
The rollout of fibre has led to a period of intense competition where more than 90 broadband providers are vying for customers.
Minogue continues, "As the fibre rollout continues more people are considering changing provider and this has led to fierce competition to win market share.
However, there is significant uncertainty over what will happen in the future.
The discounts and free gifts offered by providers suggest loss-leading tactics.
Some providers are expecting churn levels to subside once the fibre rollout is complete, and that the customer base that they competed so aggressively to win will stay with them.
However, switching between UFB providers is faster and easier than it was over copper-based broadband, so there is no reason to think that consumers will stop switching.
If providers continue to offer these enticing incentives, consumers will continue to move provider when their term contract ends.
There's an increasing feeling in the broadband marketplace that 'something's got to give'. The status quo is changing and will continue to transform.
Over 90 providers offering broadband in the New Zealand market is not sustainable.
While some players have the scale to continue to make money and others are offering adjacent services (like energy), other players will face market exit.
The margins in the broadband market today are wafer thin and competition shows no sign of abating.
Minogue concludes, "There will be a consolidation of those players without additional service offerings in the market, and increased market fragmentation as firms in adjacent markets (e.g. electricity retailers) continue to enter.
"In the long term, there will be two options, either it will be necessary for all players to offer additional services to survive in the retail broadband market, or market consolidation will occur.
"In the short term, however, consumers can certainly expect further aggressive acquisition offers from broadband providers and very likely further free TV's and fridges or similar."