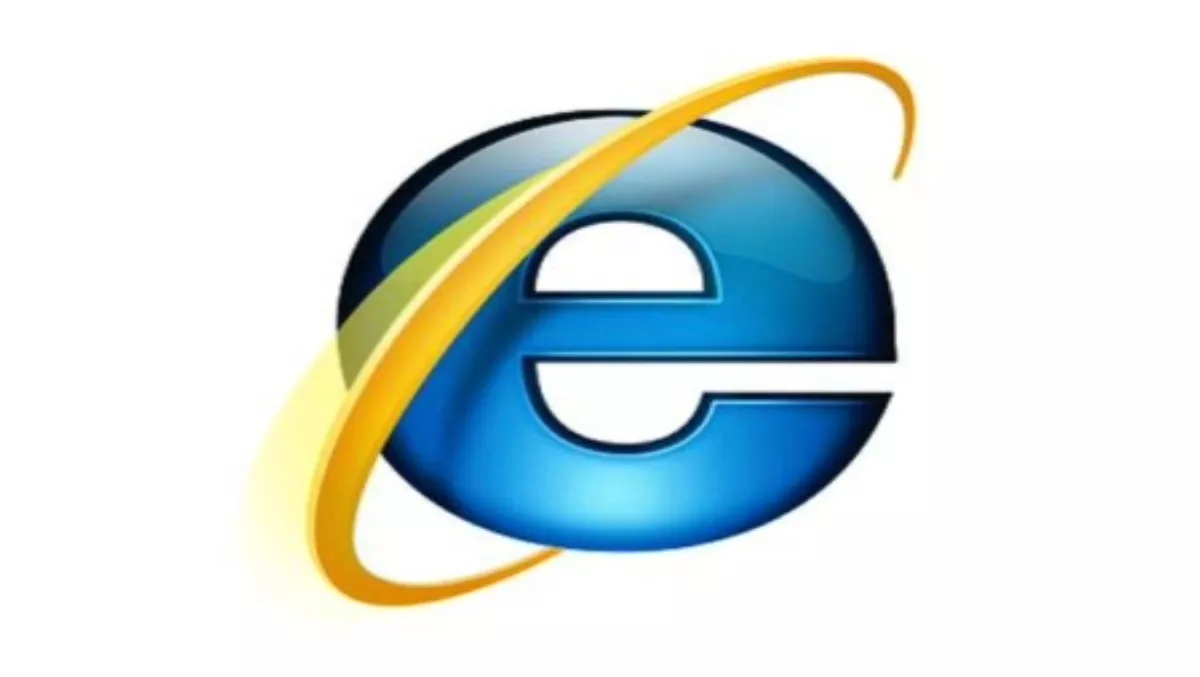 IE9 available soon
Mon 16 Aug 2010
FYI, this story is more than a year old
Microsoft has announced that the beta version of its new web browser, Internet Explorer 9, will be available for download soon.
September 15th is the scheduled release date.
Microsoft has also announced however, that Internet Explorer 9 will not run on Windows XP, meaning that those wishing to use the browser will need Windows 7 or Vista. (An estimated 68% of Microsoft users currently use Windows XP).
IE9 was first announced in March. A platform preview for IE9 is available for download now from Microsoft.com