09 Dec 2010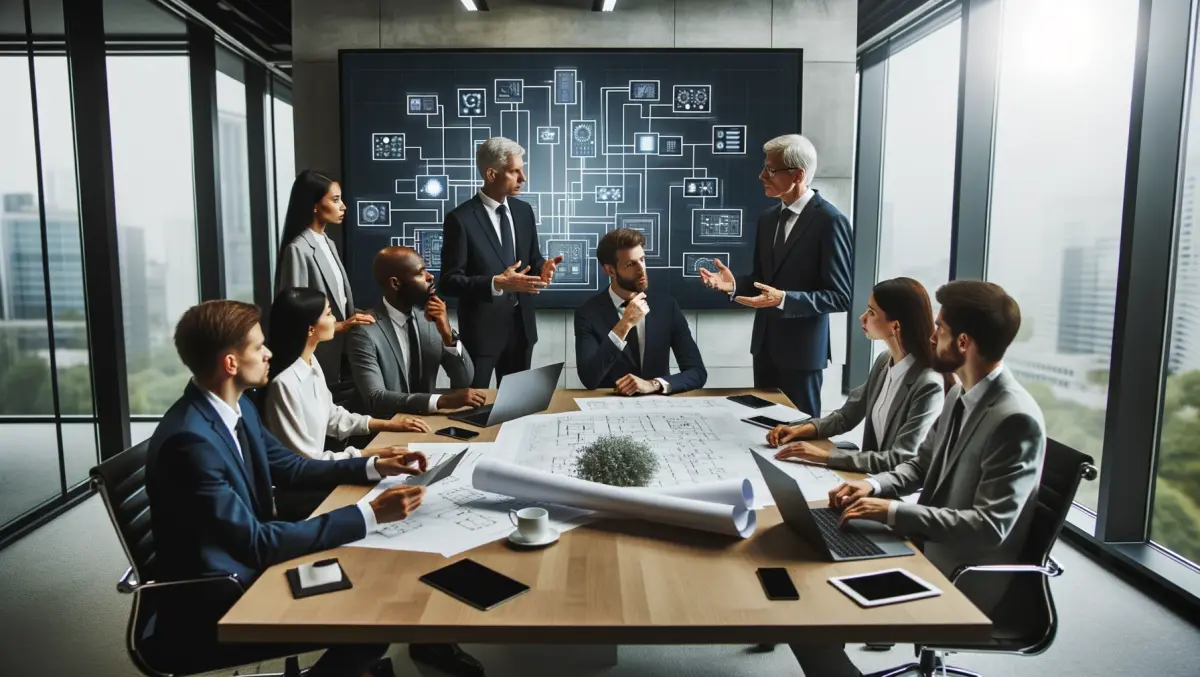 IGN: PSP 2 a graphical powerhouse
A recent report from an unnamed source for IGN has given a rundown of several major features of the PSP 2 handheld console believed to be in development. Most notable of these is the device's graphical horsepower, which the source claims will rival that of the PlayStation 3.
According to the source, the PSP 2 boasts a processor "just over half as powerful as the PS3". While no specifics surrounding the processor have been released, it's believed that the smaller screen resolution of the PSP 2 will allow it to render graphics comparable to "early PS3 titles".
One theory is that this will allow game developers to release a version of their PS3 games for the PSP 2, allowing a seamless port to the handheld console.
Sony also appears to continue its efforts to phase out the UMD, as it's rumoured the PSP 2 will not feature a UMD drive. Instead, like the PSPgo, it will run downloadable games from the expanded memory slot.
The PSP 2's other rumoured features include a pair of cameras (front- and rear-facing), which may be used for communication or augmented reality games. A somewhat unusual rear-mounted touch panel has been mentioned as well, which will be used for thumbstick-like controls, swipe gestures and other input functions.
Despite this new information, much about the PSP 2 is still unknown. Sony is yet to officially announce the device, though it is expected to debut at E3 2011.
Image - the rumoured first image of a PSP 2 development kit as originally posted at VG247.