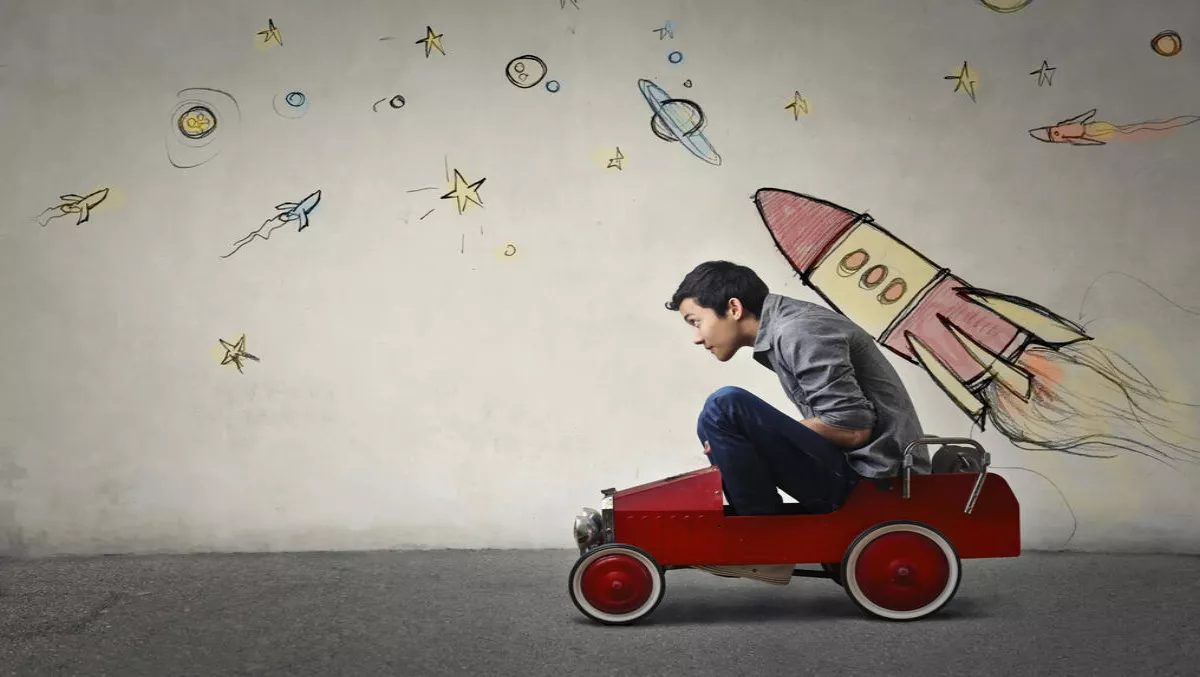 Imagine with Disney veteran, learn to dream with the best
By Matthew Bain,
27 Apr 2017
FYI, this story is more than a year old
Te Papa will host a series of inspirational talks in their innovation hub Mahuki next week.
Professor Mk Haley, creative program manager at Walt Disney's Imagineering, will be drawing on 25 years' experience as an educator to share and inspire.
Having worked with The Walt Disney Company since 1994, Haley has a wealth of knowledge in both technical and creative roles, and is ready to share this in the free seminars.
Mahuki general manager Tui Te Hau says, the talks are an exceptional opportunity to learn from an expert in the field.
"Professor Haley is working at the cutting edge of experience design to enrich and manage visitor experience and maximise commercial returns."
In her talk, The Experience Economy, audiences will learn how to create experiences that deepen learning.
A great opportunity for business school or design faculty and students to learn from an industry giant in the realm of experience design; or for anyone keen to learn from an inspiring woman.
Haley is currently a part of the Association for Computing Machinery-Women team, a group that supports women in all aspects of computing.
The sessions:
9.30am-11.30am, May 2nd - The Importance of Story in GLAM
5pm-7pm, May 2nd - The Experience Economy
Attendance is free but requires registration. If you're interested in learning from some of professor Haley's experience - visit this page for more information.