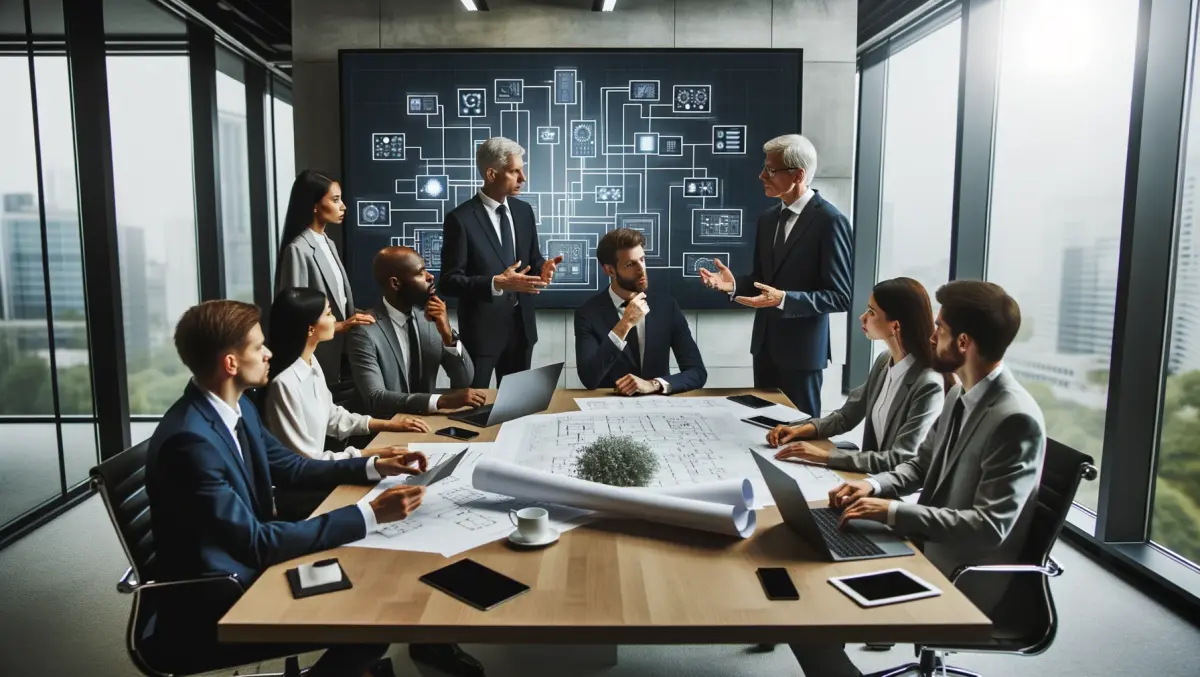 Be immersed into any world through this beautiful display
FYI, this story is more than a year old
Gaming is about immersing oneself in a digital world where everything is much cooler.
The AG322FCX AMD FreeSync Full HD monitor enhances the experience with a 31.5-inch Curved VA panel and several optimization tools.
144Hz refresh rate and the free-sync technology keeps the experience untainted by stutter, lag, or motion blur.
As per standard, this monitor comes complete with AMD FreeSync technology which synchronizes the GPU and the monitor so frames are displayed when ready meaning no tearing or stuttering.
The device also has a stunning curved display.
The human eye has a limited viewing angle, curved displays are better suited to presenting on-screen content more naturally for the human eye, thereby reducing eye fatigue.
Instead of a boring flat display, the curved monitor surrounds a player's vision with a 3D sensation.
On top of the stunning display, this monitor is visually very appealing with its scene light.
Effects lighting on the back panel can be changed to red, green or blue, to suit the mood of play, or match team colours at gaming events.
This monitor also unleashes the full spectrum of true-to-life colours with WCG.
ven in less movement-intensive games like Dota2, 144Hz displays shorten the perceived delay between when you physically move the mouse and how your cursor (or crosshair) moves on-screen.
A mouse cursor's movement is not rendered as one with a graphics card's frame-by-frame graphics output. The graphics card needs to synchronize real-time mouse movement with the image it is outputting onto the screen from game data.
With 144Hz monitors, on-screen images are refreshed 144 times per second which results in sharp, fluid movements. The added benefit is that the mouse cursor's position is updated 144 times per second as well.
Compared to a 60Hz display, the result is significantly improved mouse movement fluidity and precision.
With the AOC Shadow Control gamers can dial-in shadow levels in the OSD Menu to increase contrast for better dark areas on the screen definition without affecting the rest of the screen.
Product overview:
High-performance solution with all the benefits of variable refresh rate technology.
Based on industry standards, not expensive proprietary solutions.
Cheaper and easier to implement: no additional monitor hardware, no license fees.
Cheaper for consumers.
Support multiple use cases: Gaming, Video, Power Saving.
You can find out more here.
Related stories
Top stories