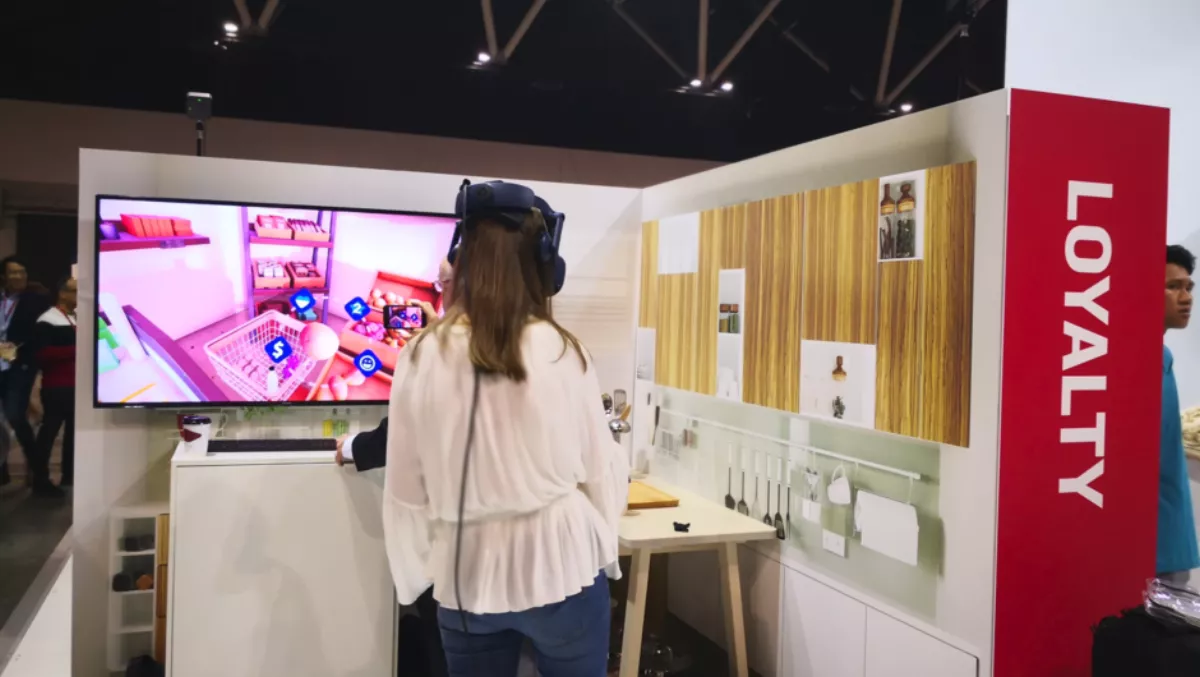 Immersive storytelling: Adobe's vision for VR/AR
By Jacques-Pierre (JP) Dumas,
Thu 16 Aug 2018
FYI, this story is more than a year old
One of the biggest highlights from Adobe Symposium was by far their vision for virtual reality.
Before the event, Adobe announced that they would be featuring VR and some of the ways they see it impacting the future.
Tom Perry is one of the storytellers behind these immersive experiences and says that awe has been a typical reaction.
Adobe comments on their blog, "With international recognition, film awards and over one million views online, Perry could say that VR was the 'right' medium to tell this story.
"If he's being honest, though, he admits initially seeing VR as a gimmick, an unpractical new technology."
"It wasn't until he teamed up with Tash Tan and Chris Panzetta from creative technology agency S1T2 to create a VR series on social conflict in the Solomon Islands that Perry witnessed VR's power to inspire empathy in audiences."
2018 was the first time a small island nation has taken on the presidency of such a major global climate change meeting as COP23.
The target audience were key decision makers on climate change.
Then there was the need to do Fiji's story justice and still, S1T2's Tan believed VR was the right choice.
Tan says, "When you talk about the Pacific, this region of the world has done little to cause climate change, but is one of the key countries that will experience its impacts most.
"We wanted to capture this message and bring it to a global audience in a way that captured the gravity of emotions and experiences felt by local communities."
"That's why VR is so important – the medium lends itself to this empathy and understanding of what the situation really is."
However, this isn't the only VR/AR experience Adobe is keen on sharing.
Another standout moment was the AR art space which showcased an artwork entirely created with the technology.
The artist commented on how being able to move around the piece and even under it impacted how she created it.
Perhaps one of my favourite VR moments was a demo of what Adobe believes the future of shopping could look like.
In this demo, users get hands-on with the grocery store that comes to you.
Now this project is far from complete with Adobe continually reminding us that it's still in its pre-alpha phase.
Despite this, I was thoroughly impressed with the level of detail and how the technology could potentially impact consumers.
As VR becomes more accessible to all audiences, the potential market for applications expand.
My main takeaway is that VR/AR is set to be one of the broadest mediums ever created.