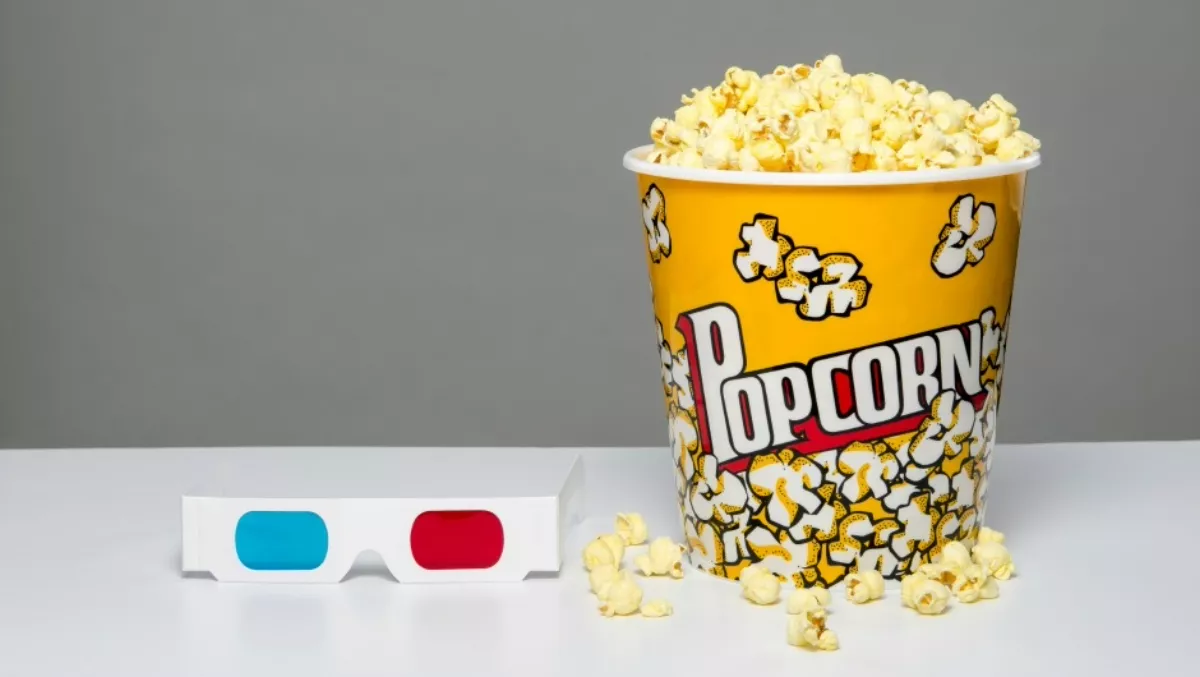 The implications of #NetflixEverywhere: The view of a (near) Netflix planet
FYI, this story is more than a year old
At CES this week, Netflix announced that its online subscription service had been switched on in 130 new markets across the world, making it a "global network" available in more than 190 markets across the world.
Netflix has already revealed its global ambitions in autumn last year when it claimed it would be "global before the end of 2016." This new announcement almost makes #NetflixEveryhere a global reality, with the notable exception of China (due to Chinese regulatory issues), and Syria, North Korea, and Crimea, markets which are blocked by US government restrictions.
The impact of a global Netflix will be felt for a generation to come and heralds the start of the new era of online streaming and Internet TV. It is one of the biggest moves in home entertainment, perhaps since the launch of the DVD, and a major milestone in the evolution of video and home entertainment – #NetflixEverywhere is as bold as it gets.
Are we then witnessing the end of traditional TV distribution? No. Nothing happens overnight. Contrary to popular perceptions, consumer habits actually change remarkably slowly.
If Netflix will prove successful in all new 130 markets—and going by past performance, it's safe to say it will – it will still take Netflix years to build the level of subscriber numbers it has in Western Europe and Latin America. Netflix's domestic US market is still by far its largest single market and, even there, the impact of Netflix on cord-cutting has probably been overstated, especially as many pay-TV subscribers tend to also subscribe to SVOD services.
Let's not forget that Netflix is not a new business. It has been around for 20 years and it will be another 20 years, perhaps longer, before the world has transitioned from traditional TV to OTT distribution.
What is likely to be the result of this multi-market launch on Netflix's business? Ovum's preliminary view is that Netflix is likely to add up to around 10 million new subscribers in the new markets and perhaps another 10 million in its existing markets in 2016. As a result, Netflix may end the year with somewhere in the region of 85 million to 95 million subscribers globally (up from around 75 million in 2015).
Ovum believes that real impact of the new 130 markets won't be felt before 2017 or 2018 when Netflix will start to experience rapid growth in these markets. As this happens, it is very likely that Netflix's international business will surpass its domestic operation in terms of subscriber numbers. Between now and 2020, Netflix is expected to have more than doubled its current total global subscriber count and be approaching the 200 million subscribers mark.