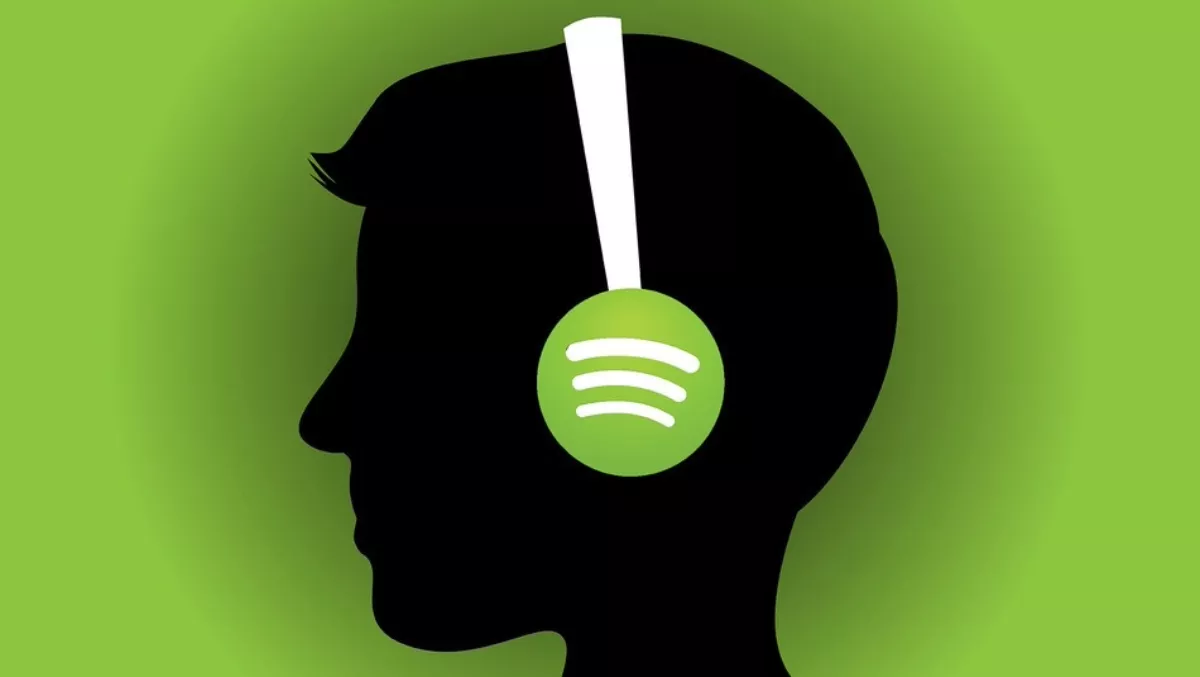 In the spotlight: Spotify
By Shannon Williams,
12 May 2014
FYI, this story is more than a year old
Spotify allows you to search and play virtually any song on-demand; some major songs missing but covers (many of them awful) exist.
New songs and albums are added quickly and regularly, and the search process is really simple. You can search by artist, album or song, and the results often include compilation albums or playlists that your artist or song appears on.
Recent updates have made some functions not run smoothly, and there seems to be a slight delay when skipping songs while your phone is on lock.
Spotify allows you to follow your friends and artists, enabling you to see what they are listening to and follow their playlists. It's a great way to expand your music taste and introduce you to new artists and albums.
However, it has a rather poor discovery for such a social service; you have to enable Facebook to unlock social recommendations, and What is New and Top Lists are disappointingly static.
Many of the artists you find on the What is New lists are old bands or new-ish bands who have recently become mainstream. If you're quite into new music, this feature can be quite disappointing.
Spotify is available across most platforms, including desktop and mobile (iPhone, iPod touch, Android, Symbian, Windows, Palm).
The pricing plans are more expensive than competitors (e.g. Pandora) but offer a more seamless experience across your entire music library.
With no ads, Spotify becomes a seamless music option where you quickly forget the monthly payment because of how easy to use it is, and how much music is available.
The best thing about Spotify is simply how easy it is to use and how easy it is to get your favourite music, new or old, right on your device.
There are no ads and no pop ups and you have a huge selection of music to choose from for a small monthly fee. I'd never signed up for a subscription service before, but after trying the free month offer, I never gave signing up a second thought and never regret paying it. I don't even notice it, really.
It's fun to see what your friends are listening to, and it's great knowing you can get that new song or new album right on your device, straight away. Definitely my favourite app on my phone, and one I couldn't live without (kind of).