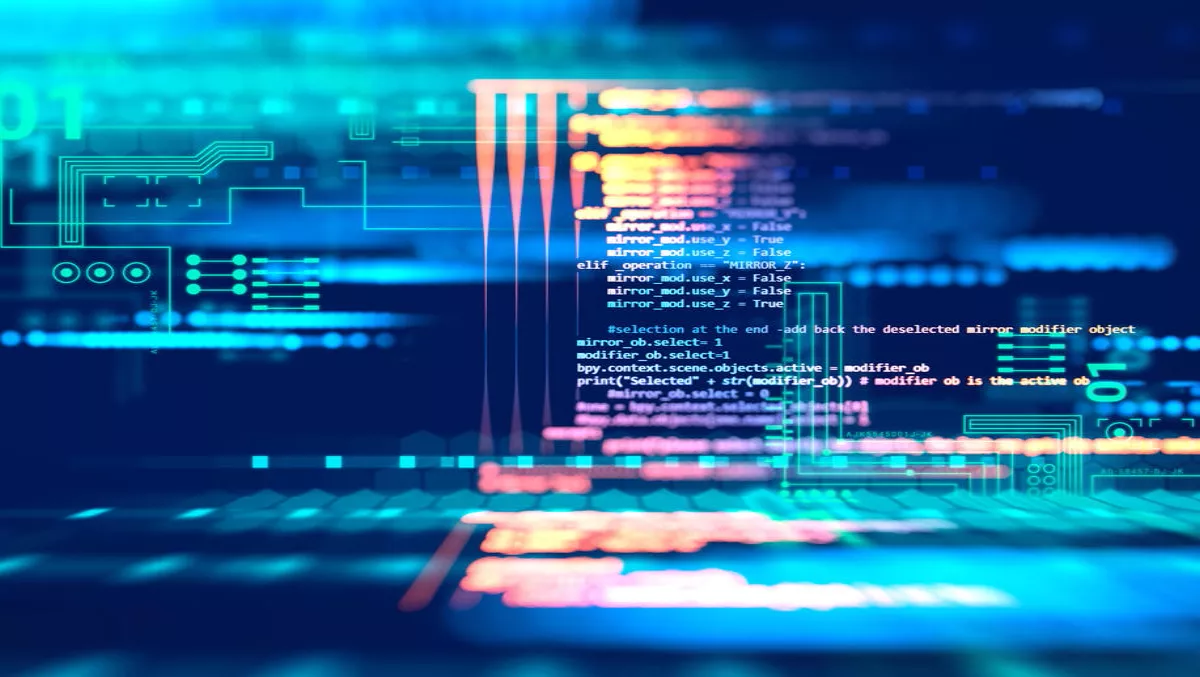 Industry experts to share insights at free code conference
FYI, this story is more than a year old
Code is king in our rapidly advancing world and an upcoming conference hopes to gives some insight into the tech industry for veterans and students alike.
Wellington Code Camp 2017 is a free technical conference set to take over Trade Me and Xero buildings this Saturday, hosting key industry speakers presenting on a range of disciplines.
The event will be a snapshot of the Wellington tech scene and a great opportunity for learning and networking for both computer science educators and students. It could be a chance to see the key areas the industry is focusing on as well as generate insights to bring back to the classroom or lecture theatre.
The conference will host a range of speakers, with a few special guests being announced early to give a taste of what's to come.
Guests Kirk Jackson of Snapper and Andy Prow of Redshield, are bringing their highly rated talk, "Mastering Mr Robot" which aims to teach some of the real-world techniques seen in the popular TV show.
Team lead at Xero Jen O'Byrne makes her conference debut, speaking on how to be a part of an effective development team and get the most out of technical mentorship.
These are just a few of the talks coming up at Wellington Code Camp 2017, with much more in store across the day's events.
Whether it is a foot in the door for a development student or a way to build partnerships for education providers, Code Camp could be the place to be this weekend.
With coding becoming a bigger focus in earlier levels of education curriculum, the conference could also be a chance to see the pathways ICT can take, in order to better equip students at primary and secondary levels.
Organisers assure that there is something of interest for all levels of experience.
Registrations are still open. The free event kicks off at 9am, Saturday 22 April.