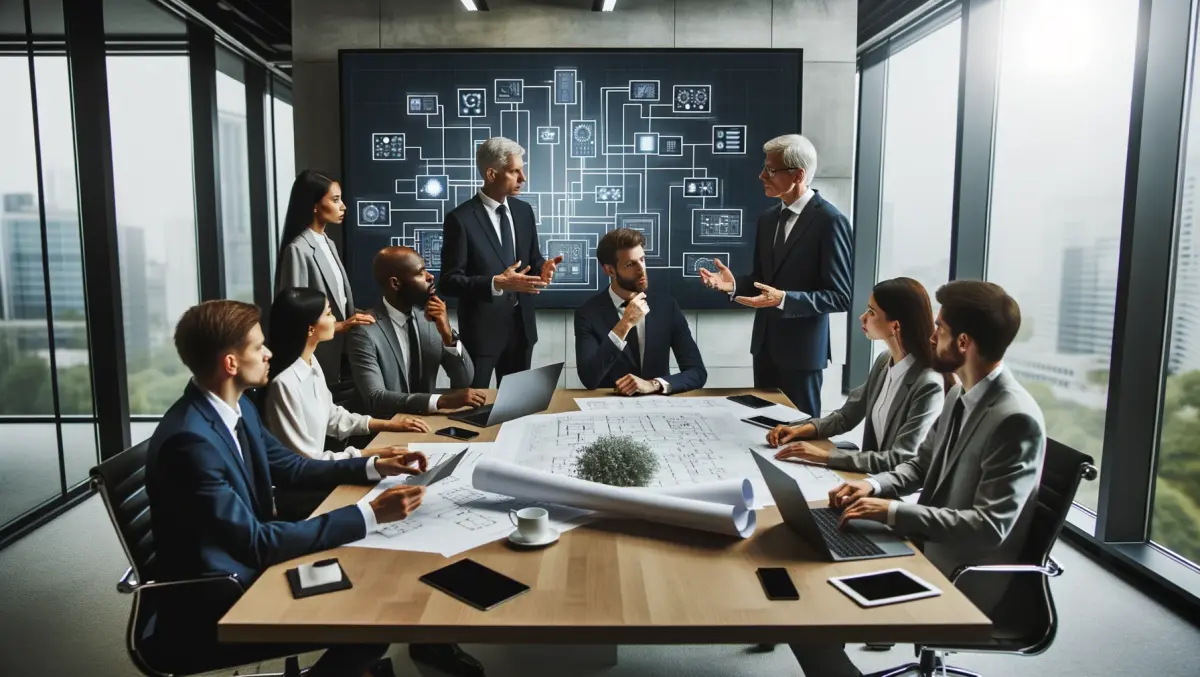 Infamous Second Son PS4 details released...
By Brendan Kelly,
08 May 2013
FYI, this story is more than a year old
New information about Infamous Second Son has emerged, and it's shaping up to look pretty exciting.
With the release of the PS4 just months away (quite a few months, but we can be hopeful) any news about the system's titles is being gobbled up by news media everywhere so you can expect almost every title for the PS4 to sound very cool right up until it gets released.
GameInformer has the first round of information, coming from a massive cover story to be run next month on the PS4 and its launch line-up.
Infamous Second Son takes place primarily in Seattle, where the entire city is on red alert looking for conduits after the dramatic ending of Infamous 2 (no spoilers here).
The government has empowered the Department of Unified Protection to deal with the conduit 'threat', and their first move is to lockdown Seattle.
Playing as Delsin Rowe, your job is to make their job harder. Cool. More detailed information is also available here including some very cool new features.
Among those is the fact that conduits are now being propagandised as 'bioterrorists', and that apparently there are parallels within the game to post-9/11 America.
As for protagonist Delsin, he is a 24-year-ol d Native American who dabbles in anti-authoritarian graffiti, and at the beginning of the game discovers he has the ability to control smoke.
Not sure how smoke will work as a power, but I'm sure there's something badass you can do with it. Another feature worth noting is the utilisation of the PS4 controller's new touchpad, as it reportedly has a number of uses in-game.
Pressing both thumbs down on the pad will cause Delsin to absorb smoke from objects, including chimneys, cars and gas canisters.
The touchpad will also be the method used to free captured conduits from prison cells.
Looking forward to Second Son? Or do you hate the Infamous series altogether? Let us hear your thoughts below