09 Dec 2010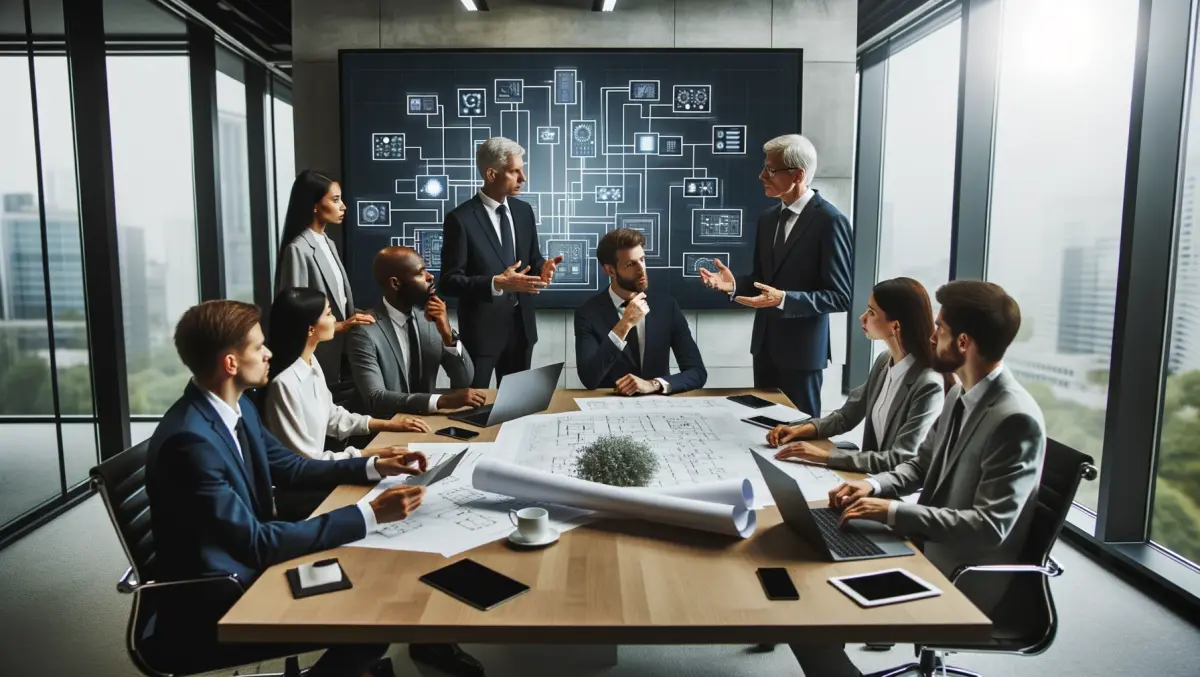 Infinity Blade released for iPhone, iPad
Epic Games and its Salt Lake City-based studio, ChAIR Entertainment, has released what just might be the best mobile game ever made, Infinity Blade.
Update: According to Epic, Infinity Blade has already become is fastest-ever grossing app on the App Store.
Now if you're the sort of gamer who's addicted to Angry Birds and doesn't know what the words "Double Kill" or "BFG" mean, then Infinity Blade probably won't be for you.
This is a swipe and slash, action-RPG that's by far the best-looking game we've ever seen on iPhone. If we were rich enough to own iPads, it would look even better on that big screen.
Infinity Blade's launch on the App Store today has been hyped-up just like anything else the Gears developer touches. It uses the Unreal Engine 3 to turn your preconception of what a mobile phone game can look like and do on its head.
In a nutshell you tap the screen to navigate the environment (a huge tower), make frantic slashing movements with your finger during combat (you can also block, dodge and parry), grind to level up your character and items and also die a lot, it's part of the story.
Infinity Blade is a big deal because traditional gamers (like myself) have never really paid attention to mobile gaming, mainly because every mobile game that's been pushed under my nose has been rubbish. Give me a console or PC experience any time of the day or night.
This is the first game I've downloaded (and paid for - there's no demo) on my iPhone and I'm not regretting spending that $8 yet. What is that anyway, two cups of coffee? A pint?
Here's a video review from IGN: