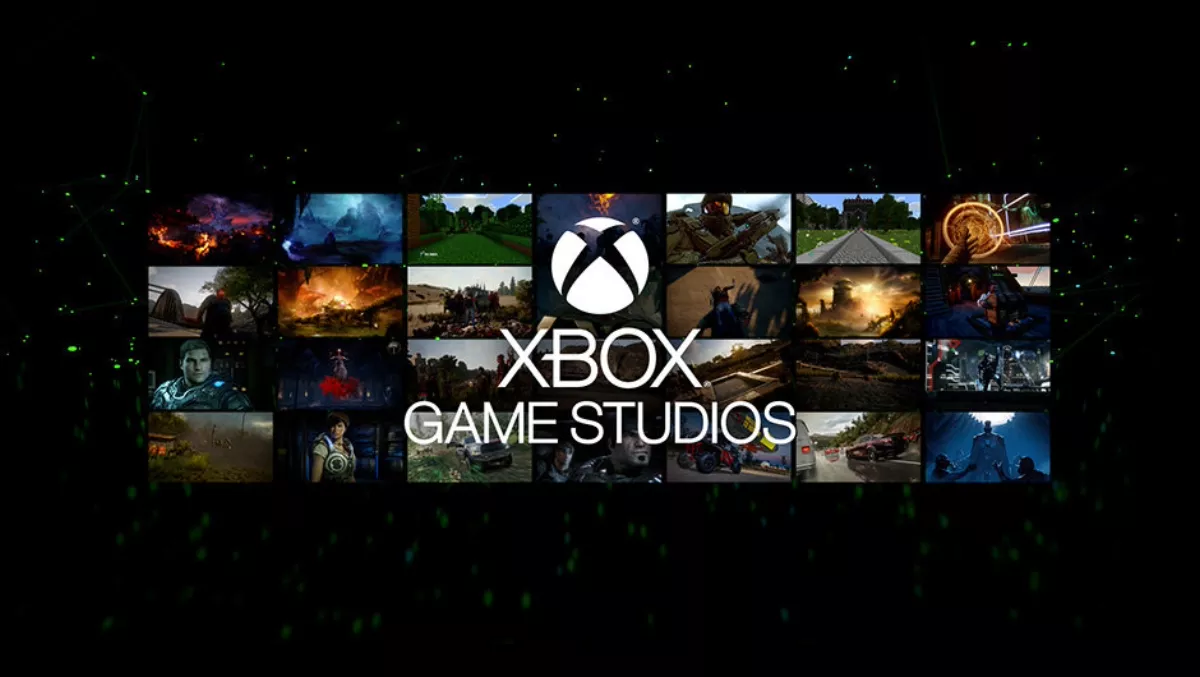 Inside Xbox brings exciting news for gamers
FYI, this story is more than a year old
Microsoft's streaming show, Inside Xbox, has, today, spilled the beans on what Xbox One and Windows 10 PC owners have got to look forward to in the months ahead. Xbox Game Pass continues to prove that it is still the best value that gamers can get. The huge Game Pass library is due to swell even more with the upcoming inclusion of some must-have heavy hitters.
On February 7th three new games will be added to Xbox Game Pass. First, we have Shadow of the Tomb Raider, the Xbox One Enhanced conclusion to Lara Croft's origin story. Next, Telltale's acclaimed The Walking Dead: The First Season will be available free on the service. Based on the award-winning comic book that inspired the TV show, players follow a former criminal as he fights for redemption and survival during the zombie apocalypse. On the same day, Pumped BMX Pro joins the service, giving player the chance to experience the fun side-scrolling BMX game.
3D platformer de Blob becomes available to Game Pass subscribers on February 14th. Xbox One Enhanced Batman: Return to Arkham, which includes updated version of both Arkham Asylum and Arkham City drops on February 15th.
February 15th also sees the launch of the much anticipated (and a long time coming) Crackdown 3. Xbox Game Pass subscribers get to play the new release free of charge as soon as it is available.
There's some exciting news for Sea of Thieves fans. From today, until February 13th, friends play free in sea of Thieves. Everyone who owns the game, or plays it via their Xbox Game Pass Subscription, can invite up to three friends to join them on their nautical adventures. If you want to share the adventure, look up 'Sea of Thieves friends play free' and collect your free codes. You can redeem them for a discount on the game on Xbox One or Windows 10 PC.
Microsoft are launching a new Xbox controller, The Xbox Wireless Controller – Sport Red Special Edition. Inspired by the world of activewear and sports lifestyle, the controller has rubberised grips on the back of the controller for increase comfort during long gaming sessions. The Xbox Wireless Controller – Sport Red Special Edition is compatible with all Xbox One consoles as well as Bluetooth equipped Windows 10 PCs.
The Inside Xbox show also included the news that Microsoft Studios is being renamed Xbox Game Studios. Xbox is now Microsoft's gaming brand across all devices, not just the Xbox consoles. Xbox Game Studio includes the development teams responsible for hit game franchises such as Forza, Gears of War, Halo and Minecraft.
Inside Xbox has kicked off another exciting year of announcements for console gamers, giving Xbox owners plenty to look forward to.