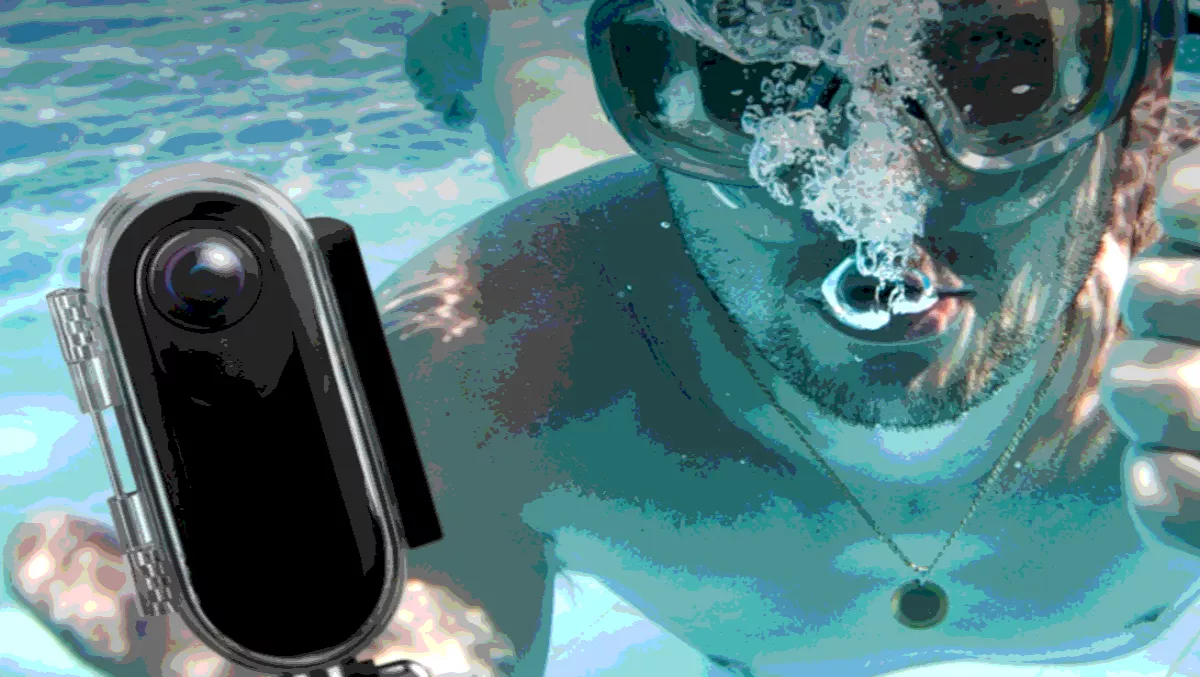 Insta360 announces groundbreaking 4K 360-degree camera
Tue, 29th Aug 2017
FYI, this story is more than a year old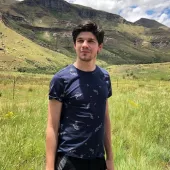 By Jacques-Pierre (JP) Dumas, Reviewer
Insta360 launched ONE, a versatile 4K 360 camera that aims to be a breakthrough for both immersive storytelling and for the way that users capture and share traditional framed video.
The Insta360 ONE shoots 360-video and photos at 4K resolutions.
This significantly advances Insta360's image and video quality.
The device offers three modes of operation, stand-alone use, remote control via Bluetooth, and control via a direct connection to a smartphone's charging port.
The iPhone-compatible version of the device is available now, with an Android version on the way.
The Insta360 ONE introduces FreeCapture technology.
Using FreeCapture, users can hone in on the key moments of a spherical video, translating the original 360 footage into a standard 1080p fixed-frame video that's ready to share via a smartphone.
The company says that users just have to hit record and the device will lock in every detail of an experience, as though it had a multi-cam setup covering every angle of the scene.
Users then simply connect the ONE to their phone and offload the footage.
FreeCapture lets users peer into the original 360-scene using their phone's display as a viewfinder.
Whatever they see as they point their phone into the original experience is what they'll capture in a fixed-frame video.
JK Liu, Insta360 CEO says, "We set out to make the easiest-to-use, most versatile 360 camera in the world, and the ONE is the result of those efforts.
"The ONE isn't just a step forward for 360-videography, with its unique FreeCapture technology, it stands to change the way we think about cameras in general.
The ONE achieves six-axis image stabilisation with an onboard gyroscope, ensuring that it records smooth video without sacrificing quality.
This advanced stabilisation is also what makes the all-new bullet time mode possible.
Using a selfie stick or a string attachment, creators can capture 240 FPS slow-motion shots where the ONE circles them dramatically, always keeping users in the centre-frame.
After attaching the ONE to a selfie stick, the stick will be automatically erased from the footage.
The ONE also has an optional IP68 waterproof housing which is effective at up to 30-meters.
A purpose-built selfie stick and Bluetooth remote control will also be available for purchase.