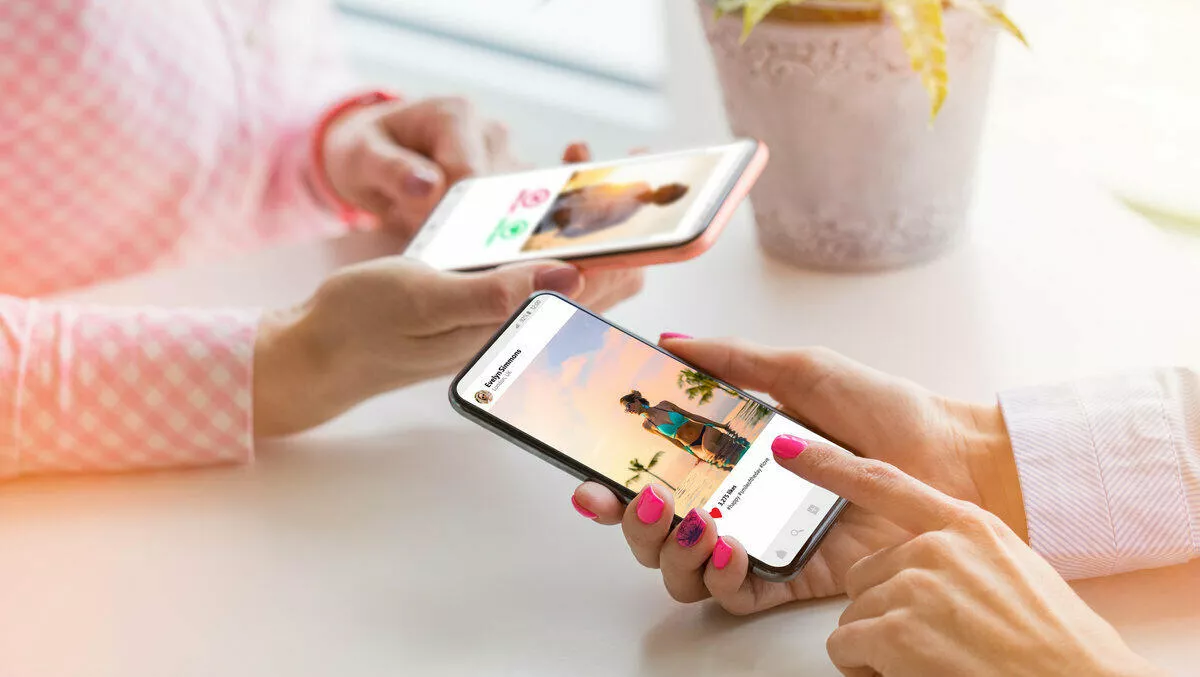 Instagram to roll out better third party access controls
Thu, 17th Oct 2019
FYI, this story is more than a year old
Instagram is starting to give its users more control over the data they share with third party apps.
Sometimes third party apps and websites offer the ability to connect accounts with Instagram, or to import Instagram photos for purposes such as photo printing.
After users connect their accounts, they may grant third parties access to personal information like usernames and photos.
Now Instagram has created a way for users to manage all third party services connected to their account. The updates will roll out over the next six months, so it's not an immediate change.
Instagram explains, "You can now manage your connections to third party services by going to 'Settings' in the Instagram app. Next tap 'Security,' then tap 'Apps and Websites'.
"From there, you'll have the option to remove any third-party services you no longer want connected to your Instagram account. When you remove a third-party service, they will no longer have access to new data on your account.
Instagram will also update its authorisation screen that details every bit of information those third party services are trying to access. Users can 'authorise' or 'cancel' these requests from the authorisation screen.
According to ESET cybersecurity specialist Jake Moore, it's great to see such a technology giant putting protection controls in place.
"However, I still feel third party apps do not always need access to these accounts or need to sign in via the app. Signing in via Facebook or Instagram to delegate accounts could be a risk, unless two-factor authentication is set up and all passwords are unique.
"Furthermore, once you use Facebook or Instagram to sign into a third-party app, there is limited knowledge on what security they hold over your passwords. It is also far too easy to forget who has access.
"My advice would be to check on Facebook et al to see which services and accounts have access permissions. If they are no longer necessary, then revoking access is the best course of action.
Instagram also recently announced changes to its account disable policy back in July this year.
The platform will now remove accounts with a certain percentage of violating content, and will remove accounts with a certain number of violations within a time period (Instagram has not specified numbers).
The platform also notified people if their account may be disabled. People also have the right to appeal deleted content, in areas including nudity and pornography, bullying and harassment, hate speech, drug sales, and counter-terrorism policies.
Instagram says the move is an important step in keeping its platform a safe and supportive place.