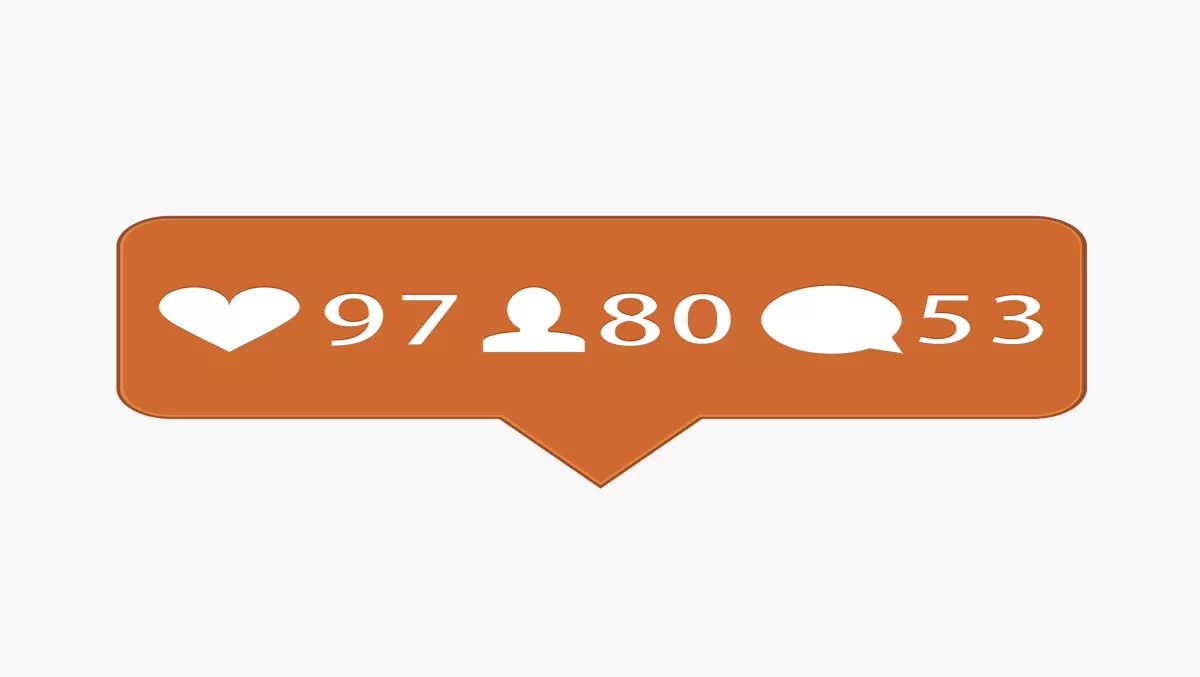 Instagram today - 500 million windows to the world
FYI, this story is more than a year old
Today Instagram hit the human lottery jackpot - 500 million Instagrammers every month. 300 million of which use the photo and video sharing app every.single.day.
Within five and a half years the community has grown at an astounding rate and has more than doubled in the last two years.
500 million ways to view the world - a place to see through the eyes of friends, family, and people you've never met.
Do you ever #throwbackthursday? If so, join the crew. As of today, there are 325 million TBTs in total and counting.
If you're super 'fashunable' and have ever posted an #ootd (outfit of the day), yours is only one of 82 million around the world.
If you're a bit of a petrol head, the latest figures show low rider accounts are extremely popular in both Canada and Japan.
The Instagram community continues to become even more global, with more than 80% living outside the United States. It contains a diverse community of interest you really can't find anywhere else.
"In just five and a half years, Instagram has transformed global industries, changing the way people experience fashion, art, food and travel on mobile," a company statement read.
"Instagram also provides a powerful marketing platform for businesses of all sizes to promote their businesses, turn passions into livelihoods, push the boundaries of creativity and achieve success."
The app is constantly evolving to suit its ever growing community. Recent updates include the highly debatable pink icon, the controversial interest-based feed optimisation and the very popular addition of support for multiple accounts.