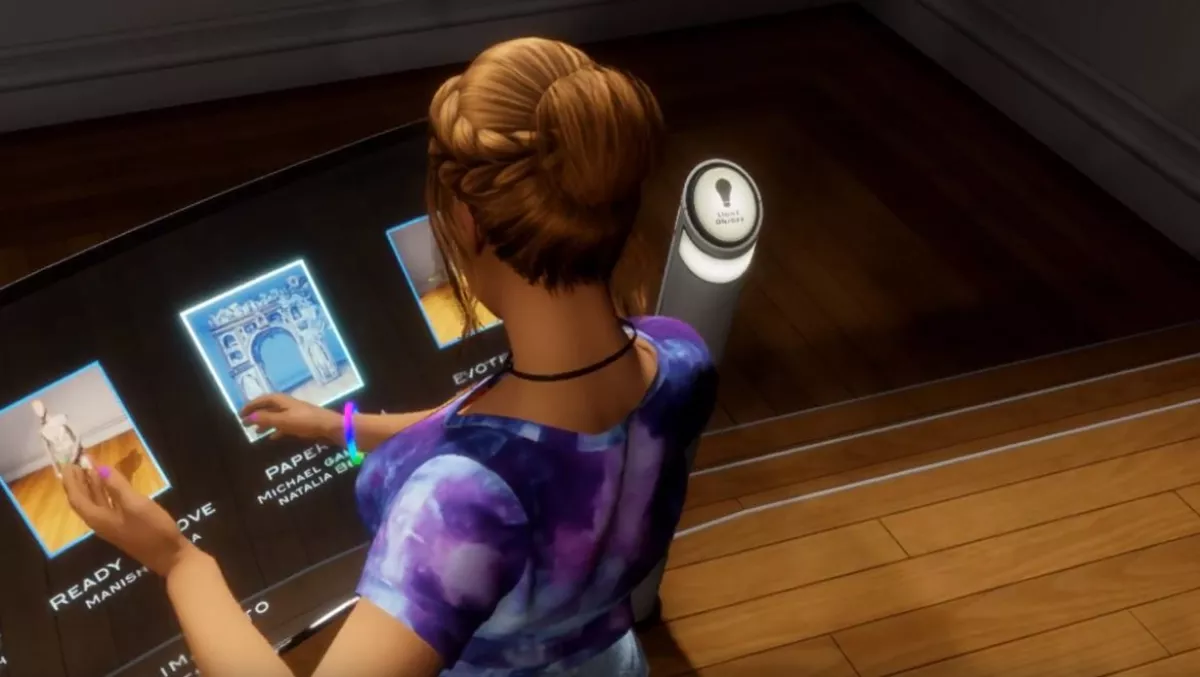 Intel and the Smithsonian Museum power education through VR
By Jacques-Pierre (JP) Dumas,
Mon 7 May 2018
FYI, this story is more than a year old
Intel and the Smithsonian American Art Museum (SAAM) will allow audiences to take an immersive dive into some of the country's most treasured art and history through virtual reality (VR).
Together, they will transform the future of education and the museum experience by digitising and providing broader 3D access to collections from SAAM and its branch museum, the Renwick Gallery, starting with the exhibition, "No Spectators: The Art of Burning Man."
Although more than 30 million people come through the doors of the Smithsonian's museums every year, hundreds of millions will never be able to visit in person.
Virtual reality creates new opportunities for those people to access Smithsonian collections, research and educational resources regardless of their ability to physically visit a museum or research centre.
With recent advances in digital technology, the Smithsonian American Art Museum can share its exhibitions with art lovers across the globe in a fully immersive way.
This partnership is transformative for the future of education, granting educators access to iconic collections in Washington, D.C., that can be incorporated into lesson plans as immersive learning experiences.
Intel and the Smithsonian Institution share a commitment to education and increasing knowledge through innovation.
Advanced technologies powered by 8th Generation Intel Core processors provide the means of digitally preserving the history within a museum's walls faster and more efficiently, without damaging or moving exhibits.
This partnership, introduced at VRLA in Los Angeles, will begin with the Renwick Gallery's current exhibition, "No Spectators: The Art of Burning Man," to showcase how Intel technology and virtual reality will transform the future of the museum experience.
The ultimate vision is to share this technology across the Smithsonian Institution and further digitise more of its 157 million objects.
Intel's advanced technologies will accelerate SAAM's existing process of 3D digital capture and increase access to its collections with the help of powerful 8th Generation Intel Core processors, cloud-based platforms and more. The shared goal is to increase and encourage 24/7 access to the museum, affording educators, other museums and public audiences the opportunity to become immersed in some of America's most treasured collections as if they were standing in the galleries themselves.
Watch the video on how it works here: