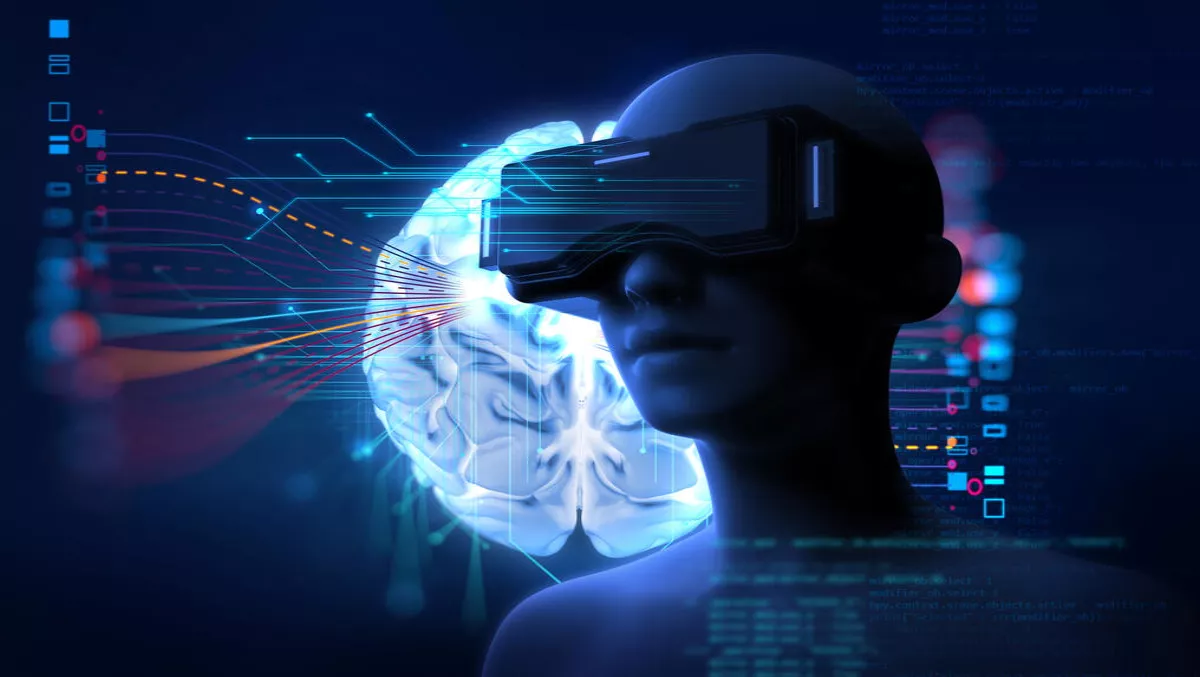 Intel will deliver AI to drones, robots and virtual reality
Movidius, an Intel company, is transforming the future of computer vision and artificial intelligence (AI) to accelerate innovation for the next generation of smart and connected devices.
Intel recently introduced its new Movidius Myriad X vision processing unit (VPU) an AI solution aiming to deliver more autonomous capabilities across a wide range of product categories.
Intel aims to deliver these autonomous capabilities to drones, robotics, smart cameras and virtual reality.
Myriad X is world's first system-on-chip (SOC) shipping with a dedicated Neural Compute Engine for accelerating deep learning inferences at the edge.
The Neural Compute Engine is an on-chip hardware block specifically designed to run deep neural networks at high speed and low power without compromising accuracy, enabling devices to see, understand and respond to their environments in real time.
With the introduction of the Neural Compute Engine, the Myriad X architecture is capable of one TOPS one of compute performance on deep neural network inferences.
Remi El-Ouazzane, Movidius VP says, "We're on the cusp of computer vision and deep learning becoming standard requirements for the billions of devices surrounding us every day.
"Enabling devices with human-like visual intelligence represents the next leap forward in computing.
"With Myriad X, we are redefining what a VPU means when it comes to delivering as much AI and vision compute power possible, all within the unique energy and thermal constraints of modern untethered devices.
Capable of delivering more than four TOPS two of total performance, its tiny form factor and onboard processing are ideal for autonomous device solutions.
In addition to its Neural Compute Engine, Myriad X uniquely combines imaging, visual processing and deep learning inference in real time.
I can run multiple imaging and vision application pipelines simultaneously with the flexibility of 16 vector processors optimised for computer vision workloads.
Myriad X is able to connect up to 8 HD resolution RGB cameras directly to Myriad X with its 16 MIPI lanes included in its rich set of interfaces, to support up to 700 million pixels per second of image signal processing throughput.
The centralised on-chip memory architecture allows for up to 450 GB per second of internal bandwidth, minimising latency and reducing power consumption by minimising off-chip data transfer.
Myriad X is the newest generation in a lineage of Movidius VPUs, which are purpose-built for embedded visual intelligence and inference.
Movidius VPUs achieve significant performance at low power with the merging of three architectural elements to provide sustained high-performance on deep learning and computer vision workloads.