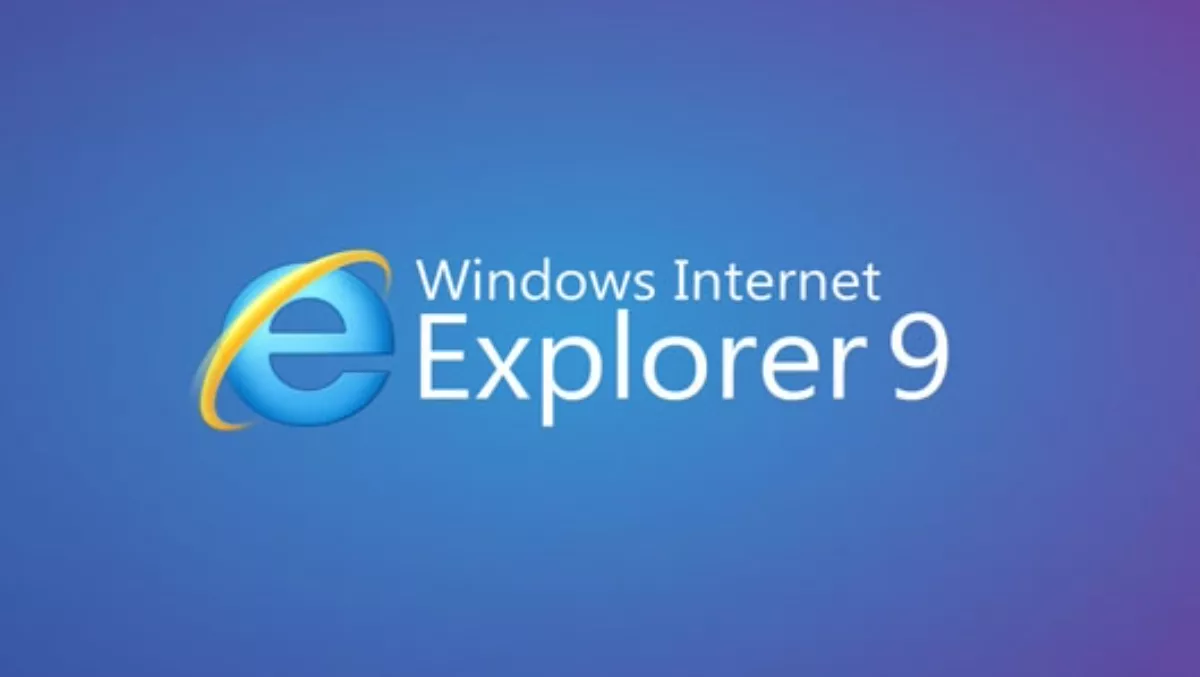 Internet Explorer 9 goes live
15 Mar 2011
FYI, this story is more than a year old
Microsoft has polished up its Internet Explorer 9 beta (released last September) and released the final version into the wild for the public for download.
The IE9 beta was apparently Microsoft's most-downloaded browser beta of all time, racking up more than 40 million downloads.
IE9 is already said to have gained more than 2% on Windows 7.
Dean Hachamovitch, corporate vice president, Windows Internet Explorer, at Microsoft, said, "Today, the web can unlock the power and performance of the best PC hardware through Windows and Internet Explorer 9.
"Websites also can act more like applications within Windows 7, with features such as Pinned Sites. In less than a year, Internet Explorer 9 went from early preview to final release with the help of hardware partners and the web community."
Last week Microsoft launched a campaign to get everyone around the world OFF Internet Explorer 6. You can download Internet Explorer 9 right here.
What browser do you swear by?