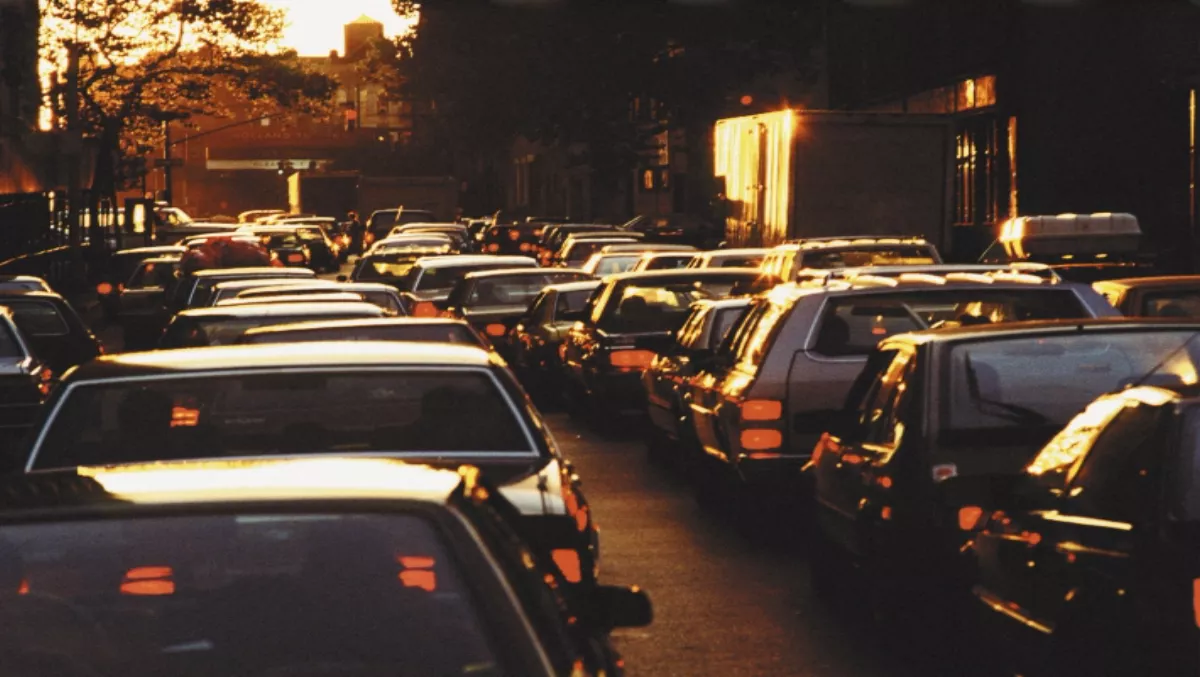 Internet stuck in five-year traffic jam
FYI, this story is more than a year old
International internet traffic has quadrupled in the past five years thanks to faster broadband speeds and an online video boom.
Findings from TeleGeography's Global Internet Geography research say online traffic has doubled every two years, reaching 77Tbps during 2012, up from roughly 15Tbps in 2008.
"The underlying drivers of bandwidth demand remain strong," says TeleGeography.
"Broadband penetration rates in developing markets remain modest, leaving substantial room for new subscriber growth.
"In more mature markets, where the pace of broadband subscriber growth has slowed, faster broadband speeds and the growing adoption of bandwidth-intensive applications, most notably online video, are spurring higher traffic volumes per user."
As a result of the results, TeleGeorpgraphy says annual growth rates have slowed due to the larger baseline of traffic increasing each year.
"With the exception of a few developing countries, the days of triple-digit annual growth rates are long past," says Alan Mauldin, TeleGeography research director.
"However, even with the use of CDNs and caching technologies, the compounding effect of rapid traffic growth will continue to require carriers to make considerable investments to expand network capacity."
Is it surprising to see internet traffic increase so dramatically? Tell us your thoughts below.