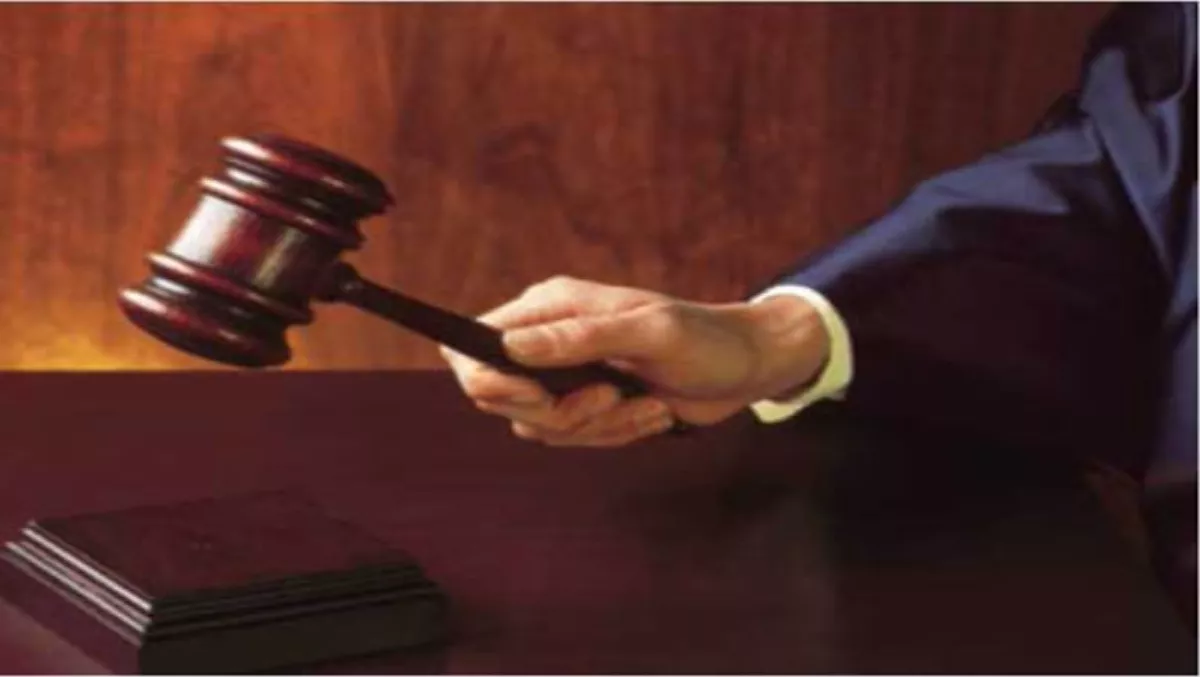 InternetNZ launches 3 Strikes site
Thu 4 Aug 2011
FYI, this story is more than a year old
Advocacy group InternetNZ has launched a site to help businesses and members of the public prepare for the new copyright law which comes into force on September 1.
Vikram Kumar, InternetNZ chief executive, says although the Copyright (Infringing File Sharing) Amendment Act comes into force next month, infringements start counting towards it from August 11, meaning people need to start preparing now.
"People should get both sides of the story," Kumar says.
"The biggest issue at the moment is a lack of accurate information and, in some cases, complacency.
"As we get closer to 1 September, the day the law comes into force, we will put up more information and advice about notices and the Copyright Tribunal."
Kumar says his organisation doesn't approve of the law, but just wants to help people deal with it at this stage.
"InternetNZ doesn't want the website to help or encourage others to break the law. Our focus is on giving information, helping people and organisations protect themselves, and giving friendly advice.
"Schools, Universities, libraries and free wi-fi providers face big risks and really must act before Augusut 11 to address them.
"In addition, parents are important as they are usually the account holder and so liable for what happens on their internet connection at home."
Penalties for infringing the law go as high as $15,000, Kumar says.
You can check out the 3 Strikes website here.