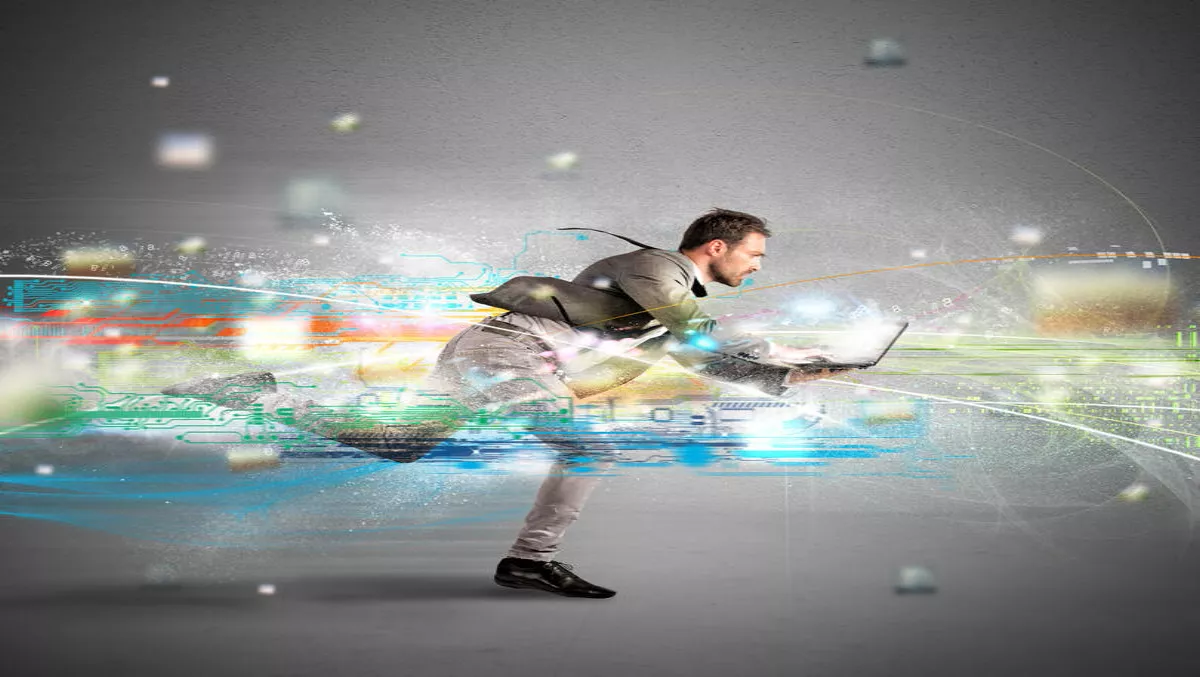 InternetNZ praises Spark's one week fibre installation plans
FYI, this story is more than a year old
InternetNZ is praising the recent announcement from Spark and Ultrafast Fibre that will see the two organisations team up to get ultrafast fibre into New Zealand homes more quickly.
The partnership involves connecting all homes in the same street to fibre - for those that want Spark fibre broadband - in just one week.
InternetNZ deputy chief executive Andrew Cushen says it's great to see an initiative that encourages people to upgrade to better internet technology.
"Having a fast and reliable internet service is becoming a necessity for many people in our technology-driven lives," says Cushen.
"Ultrafast fibre is a better option for many New Zealand households and it's great to see a trial for faster installation," he says.
'At the moment, if you want fibre installed, you need to go through your service provider who then liaises with the fibre company and contracting technicians to set up dates for installation," says Cushen.
"With such a large uptake across the country, this process can take months.
Cushen says InternetNZ is thrilled to see a trial taking place in which people can have fibre installed all within one week.
"We want people to get the best possible connection and be able to do it quickly and easily. We need to break down barriers for upgrading our Internet plans and this is a good first step," he says.
"We hope that initiatives like this will encourage more people to check what internet options are available and choose the best connectivity option for their household," adds Cushen.
You can use the National Broadband Map to find out what options are available at your home to help you decide the right solution for you. All you need to do is type in your address at broadbandmap.nz.