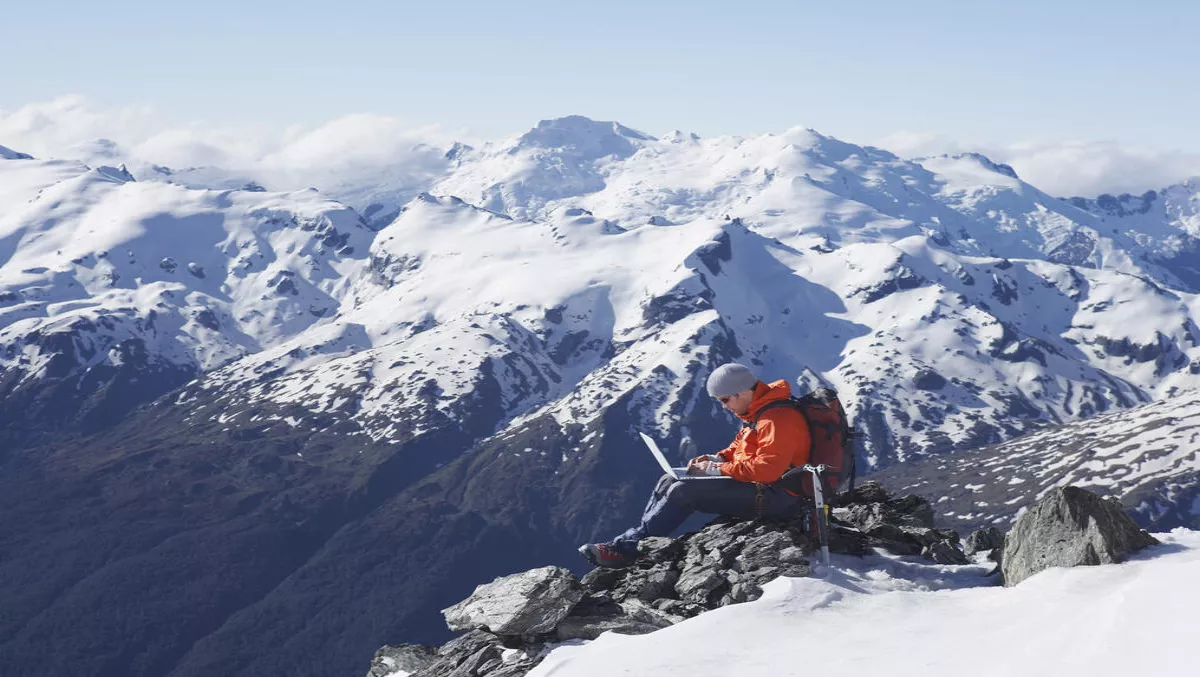 InternetNZ uncovers Kiwis' cyber-savviness when exploring the wild, wild web
FYI, this story is more than a year old
Kiwis are aware of personal security risks when it comes to the world wide web, but what are our hopes and fears? New research from InternetNZ has attempted to answer those questions, and has found that 72% of Kiwis are very concerned or concerned about personal internet security risks.
64% of Kiwis said they were very concerned or concerned about online crime, equal with the amount concerned about identity theft.
Other factors such as exposing young children to too much screen time (72%), cost of internet access (42%) and misleading/wrong information (52%).
"We hope that high awareness of the importance of security will see people take measures to stay safe online. With new advancements on the Internet - and with the release of many network connected household devices - it is necessary that security is a top priority for Internet users," says InternetNZ chief Jordan Carter.
Carter says that InternetNZ will continue to focus on security and privacy, and these statistics show why it's still important.
Additional statistics show that 94% of Kiwis check the internet at least once a day, and one third of Kiwis are constantly connected online.
On top of that, 89% of respondents says that the positives from using the internet outweigh the negatives. 48% use the internet for social media, 42% for getting information, 31% for communication and 27% for entertainment.
Meanwhile, Kiwis have expressed an avid love for the internet and what it provides, with 68% responding that access to information is one main benefit of internet access.
Communication, connection, ease of use, online shopping, remote working, entertainment and knowledge diversity also featured as benefits, and Carter says that it shows Kiwis are taking advantage of the internet's benefits.
"That's why InternetNZ's focus on access to the Internet is so important, and why dealing with digital divides matters so much. Being able to access information - and to keep up with the rest of the country that can - is too important and is why all New Zealanders need to be able to connect," he explains.
The report also details how Kiwis access the internet, with 75% accessing at home via broadband or wi-fi, and only 8% accessing it on a data plan.
"This research provides InternetNZ with a framework for our yearly planning, ensuring our focus areas are aligned with views of the public. We will continue to fund this research each year to build a useful resource and determine trends over time," Carter concludes.
Related stories
Top stories