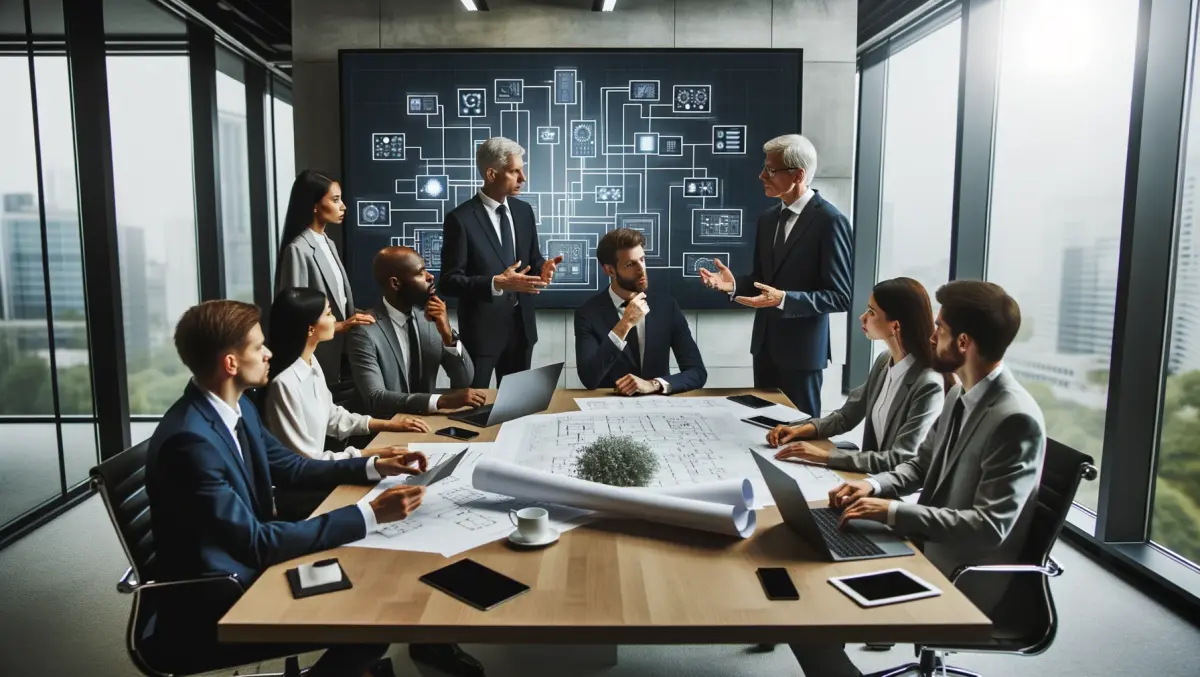 Introducing LinkedIn Premium…
By Shannon Williams,
Tue 25 Feb 2014
FYI, this story is more than a year old
I've only been on LinkedIn for a short while, but I thought I'd check out what the deal was with LinkedIn Premium.
I'm a firm believer in paying as little as possible for absolutely everything, so when a free trial popped up to try LinkedIn Premium, I thought I would give it a once over.
There are few key features available only to Premium users that LinkedIn promotes. These include InMail, advanced search results, a more thorough "who has viewed your profile" option, a Premium Badge, and the option to join the Open Link network.
Advanced Stalking:
With a Premium account, you have access to better search results and additional profile information for people outside of your network. You can search by keywords, title, past or present company, location and other various advanced search criteria.
With a Premium account, you'll get more search results allowing you to find more people that you can connect with. You'll be able to see an expanded profile of people outside your network, instead of the limited view you see as a free user.
As a paid user, you get more saved searches too, and you can be notified as any new results appear.
Pretty Gold Badge:
The Premium Badge is featured on our profile next to your name in search results, with idea of setting you apart from the crowd and getting you noticed. People outside of your network can view your full profile when you display the Premium Badge. You can choose whether or not your display the badge by updating your preferences when you edit your profile.
See who likes you:
With a Premium account you have access to Profile Stats Pro. You're able to look at an expanded list of titles, regions and companies of people who have viewed your profile. Instead of the limited list you see as a free user, you'll receive the complete list of who has looked you up and given you a once over.
In addition to seeing how many times you appear in search results, and the number of times people have clicked on your gorgeous picture, you also get access to the main keywords people are using to professionally stalk you. All this information will help you manage your professional identity and see what it important to the kinds of people you are trying to attract.
Fancy Inbox:
With InMail you can send messages to any LinkedIn member including those outside your network. This lets you reach out to anyone on LinkedIn without an introduction. You can send InMail directly from a person's profile page or search results. InMail has a much higher response rate (according to LinkedIn, hmm) than email. I'm sure this may be true for prolific LinkedIn users, just make sure you write a direct and specific subject line to grab their attention.
Double Network:
Open Link allows anyone on LinkedIn to send you a message without an introduction or InMail. To ensure that anyone can freely reach out to you, choose to accept Open Link messages in your settings. If you choose to join the Open Link network, you will display the Open Link icon on your profile and in search results.
I've tried out Premium for a month now, and haven't really noticed much difference. But in saying that, I don't use LinkedIn as much as I would like to, and I don't think it connects you to a huge network of people, even though I think it would be fantastic if it did.
However, when used to its full potential, LinkedIn is a great vehicle for getting career information, advice and job referrals, and given the value of networking in the job market, it may be worth considering upgrading to a Premium account.