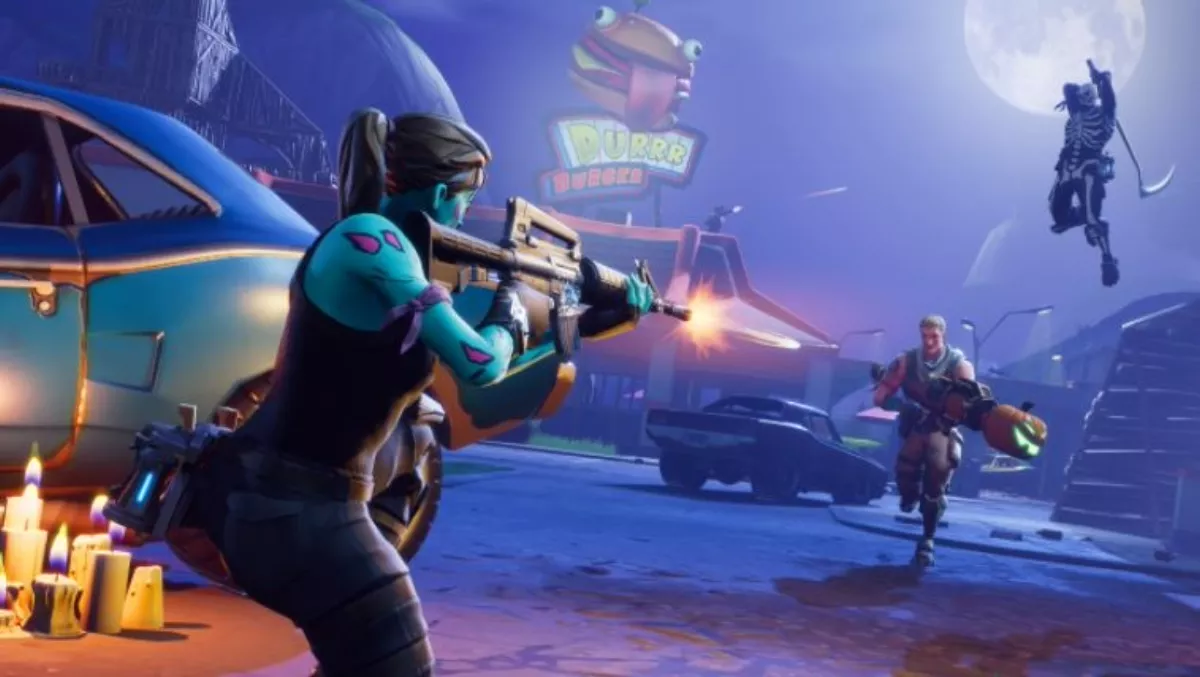 INVIDIA releases special game driver to help optimise Fortnite
By Jacques-Pierre (JP) Dumas,
Mon 15 Jan 2018
FYI, this story is more than a year old
The driver also supports NVIDIA's newest GeForce Experience beta feature, Freestyle.
Available on or before launch day, NVIDIA Game Ready Drivers provide the best experience for GeForce gamers.
And as an additional verification of quality, every Game Ready Driver is WHQL-certified by Microsoft.
Another important aspect of NVIDIA Game Ready drivers is that at they are often used as a delivery mechanism to add new features for our GeForce users.
This Game Ready driver adds ShadowPlay Highlights support for Fortnite Battle Royale as well as support for the initial beta version of NVIDIA Freestyle.
ShadowPlay Highlights automatically captures your greatest gaming achievements in video and screenshot.
Integrated directly with the game, it knows precisely when that magic moment will happen, whether a boss fight or killing spree and automatically records it using ShadowPlay technology.
ShadowPlay Highlights will be supported in Fornite Battle Royale, on Jan 10.
Additionally, this driver adds ShadowPlay Highlights support for Crossout and Elex.
The latest feature for GeForce Experience, NVIDIA Freestyle, allows you to apply post-processing filters to your games while you play.
Right from the in-game overlay, you can change the look and mood of your game with tweaks to colour or saturation, or apply dramatic post-process filters.
At launch, there are a total of 15 filters with 38 different settings. Freestyle lets you be more creative with your games.
For example, you can create a retro war-themed filter for your favourite FPS or enhance colour and contrast to make a game look more photorealistic.
Freestyle's more serious uses include a colourblind mode that makes it easier for colourblind gamers to differentiate between colours.
Gamers can even use night mode, which reduces blue colour so users can sleep better after a night of gaming.