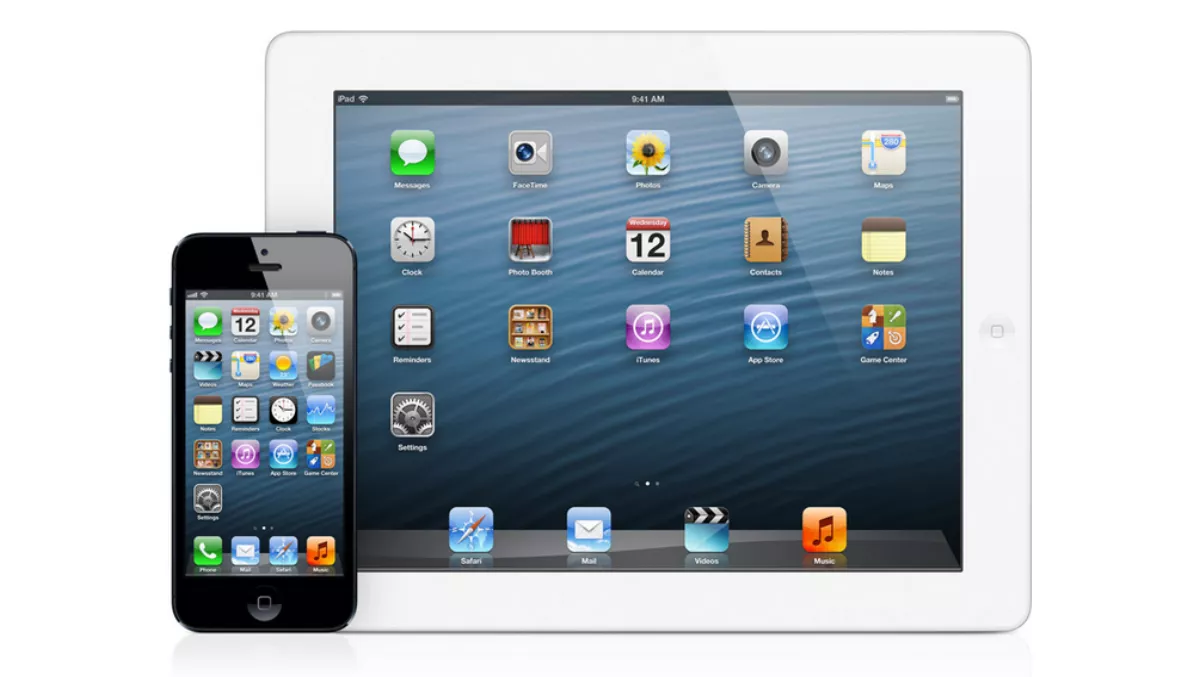 iOS devices top list of tablet activations
FYI, this story is more than a year old
There was a clear preference for iOS devices during the fourth quarter of 2012, accounting for 77% all activations and capturing eight of the top ten spots on the most popular device list.
In yet another report, detailing another set of findings, Good Technology's Device Activation Report shows iOS platform activations rising by 8.5% year-over-year, representing a 71% growth in the operating system.
While Android activations dropped 6.3% from the same period in 2011, it still showed it's worth in the market, accounting for 22.7% of all activations for the quarter, which were primarily driven by Android tablets.
Windows Phone devices came in a distant third for the quarter, capturing just 0.5% of overall activations, once again leaving Apple and Google out ahead.
"CIOs today are able to realise increased productivity by supporting a diverse set of mobile products, while retaining security and control, and still provide their employee consumers with product choice," says Jim Watson, vice president, Good Technology.
"We continue to see more enterprise customers extending the accessibility of mobile applications to a broader employee population within their organisations."
iOS v Android:
Detailing the smartphone and tablet devices activated amongst Good's enterprise customers, which include half of the FORTUNE 100, the report showed the iPhone 5 to be the most popular device, representing 32% of all activations for the quarter.
And although the iPad continues to lead tablet activations with 93.2%, Good says Android tablets are gaining momentum, jumping from 2.7% to 6.8% of all tablet activations over the course of 2012.
When looking at types of devices activated, Android smartphones slightly outpaced iPads in October and finished the quarter only a fraction behind at 21 per cent of all activations in Q4 2012.
The most popular Android tablets amongst Good's enterprise customers included the Samsung Galaxy Tab,with the Samsung Galaxy SIII the most popular Android device outright, capturing 6% of total device activations for the quarter.
The financial services industry led enterprise device activations, followed by business and professional services of over 4,000 customers representatives from financial services, healthcare, manufacturing, energy & utilities, legal, government, and high tech.
"Many of the largest, most security-conscious and highly regulated companies are already adopting BYOD, while the number of organisations that have no plans to support BYOD is rapidly shrinking," Watson says.
"Good believes the number and types of devices that corporations enable for use at work will grow as IT organisations look to reduce costs and increase employee productivity by allowing employees to use the mobile devices and applications they prefer in order to work smarter."
Related stories
Top stories