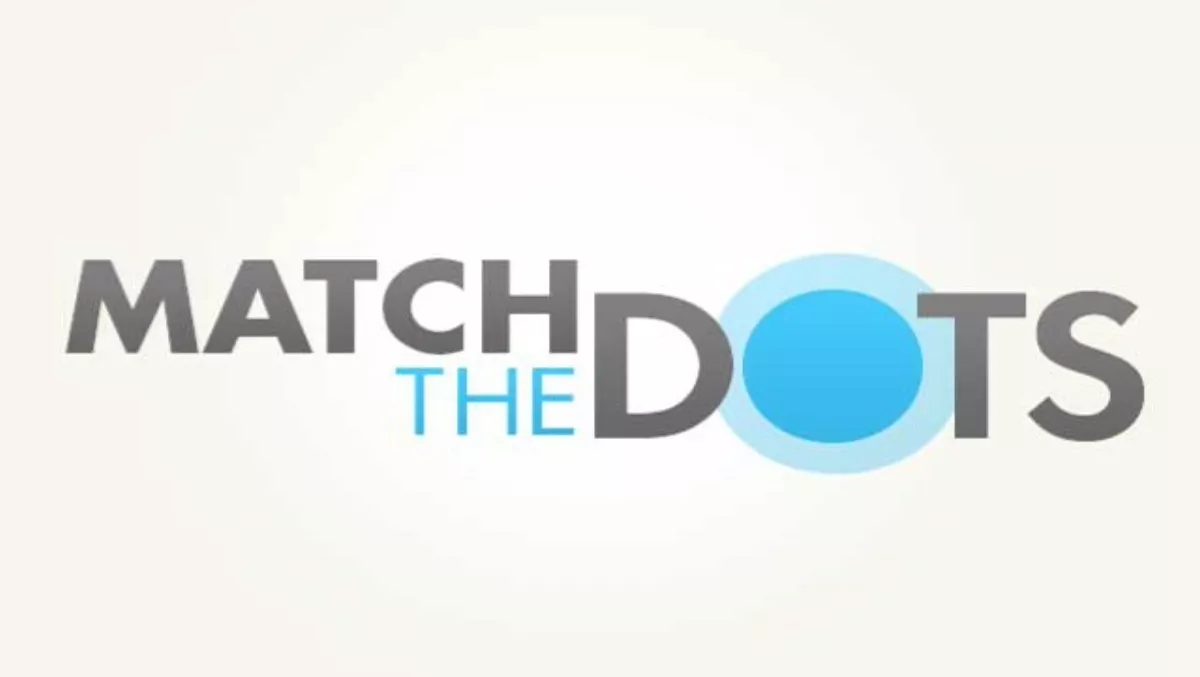 iOS review: Match Dots
By Shannon Williams,
06 May 2014
FYI, this story is more than a year old
Easy to use dot matching game where the goal is to make rows of coloured dots, in a certain amount of time or a certain amount of moves.
Purple, red, green, blue and yellow, you're presented with a grid of dots, and each round you're set up with a challenge.
It's pretty easy to start off with. I thought I'd just play a few rounds to see how it is until I "died", but I didn't die, and I got to like level 16 or something. So I hope it gets more challenging.
Even though I found it easy as pie, I still enjoyed it. I liked how each round had a different challenge; get ten coloured dots in a line, or get five of each colour in thirty seconds, and so forth.
There is some strategy involved, as well as coordination, but it's not an impossible challenge.
There are lots of levels:
- Make huge lines of dots to win high score levels
- Don't let the clock run out in timed levels
- Match up the correct colours and you'll have collection levels beat
- Earn stars to unlock ten hidden modes!
It's got a clean interface; lots of white background and brightly coloured dots that make it eye catching.
There haven't been any bugs or hiccups yet, but as I mentioned earlier I hope it does get a bit harder, because I've found it pretty easy so far.
I did read some user reviews where someone had run out of levels and were hoping they would add some extra ones, so hopefully it takes awhile before I get to that point...