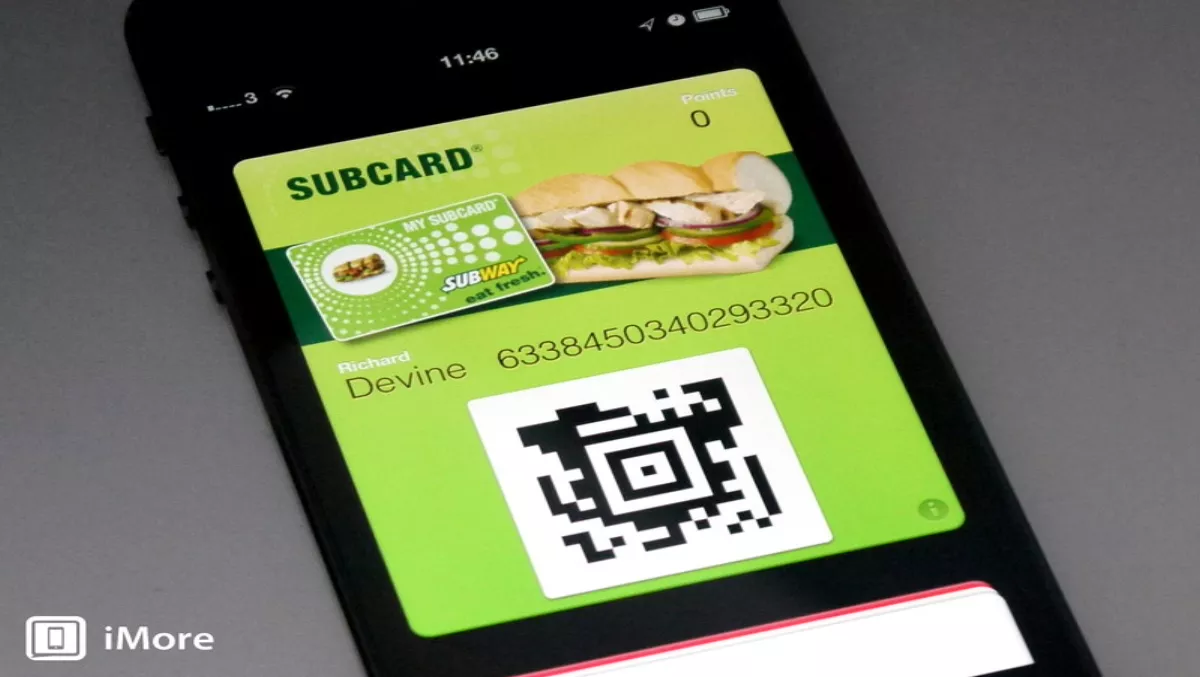 iOS Review: Subway
By Shannon Williams,
23 May 2014
FYI, this story is more than a year old
I started a new job (not this one, obvs) a couple weeks ago and right down the street is a Subway store.
I stopped having Subway when I jumped on whole bread=fat=death bandwagon, but with it being so accessible to me I decided to give in and see if it's as amazing as I remember it to be. It was. Thanks Subway.
Subway has had an app for a wee while now, but it's new to me so that's all that matters. With my only other takeout options in my area being takeways and pies, Subway seems the best alternative.
Their new mobile app makes it not only a smart choice, but a pretty quick and easy one too.
The interface is well designed; easy to use, it looks pretty, and goes straight to the point. It's nothing fancy, and that's good. I'd expect nothing less from a big food giant like Subway.
It really annoys me when big companies have crap apps that don't reflect the success of their business. It doesn't make sense.
So how does it work? First, choose if you want a sub or a salad or a wrap. After that you choose the store you want to pick up your food from and at what time. Then comes the good stuff...
Select your bread (Italian herbs and cheese ftw), followed by your fillings (including extra meat, avo and cheese). Then decide if you want a coke and a cookie (yes, yes you do). Once it's ready, head to your store to pick up your order. Then stuff all that goodness directly into your mouth.
I don't even have any complaints. How weird.
Requires iOS 4.3 or later. Compatible with iPhone, iPad, and iPod touch. This app is optimized for iPhone 5.