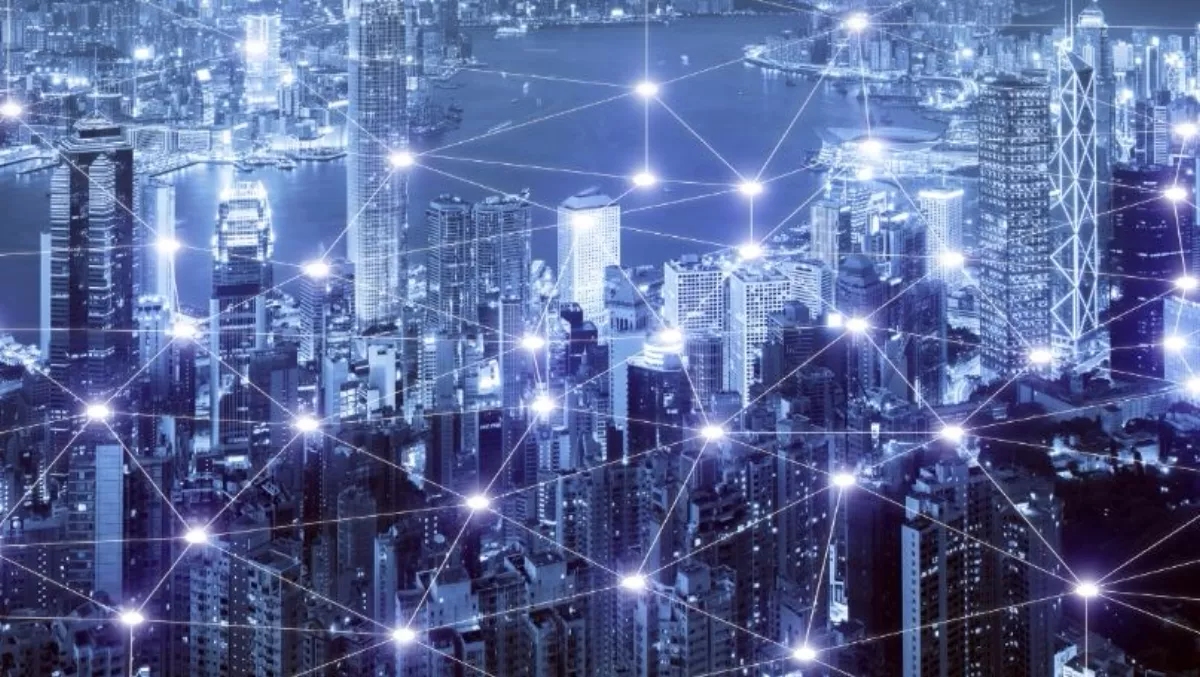 Is the IoT putting Kiwis at risk?
By Jacques-Pierre (JP) Dumas,
Mon 5 Mar 2018
FYI, this story is more than a year old
New Zealand consumers are embracing IoT devices, but opening their homes to cybersecurity risks by not taking the proper measures to secure them.
With an average of 26 connected devices in each household, often there are more devices at risk than most think.
According to a new report by Trend Micro, IoT home devices, such as smart TVs and connected speakers (e.g. Alexa and the Apple HomePod) are increasingly being targeted by ransomware and used for cryptocurrency mining.
The 2017 Security Threats in the Home Network report found Trend Micro protected home networks globally from over 8.5 million attacks that attempted to connect to home devices last year, and also blocked over 6.7 million hits of ransomware-related site connections.
Locally, 72,000 network threats were detected and blocked in ANZ.
The report found poor basic security such as an incorrectly configured home network, weak passwords, and lack of firmware were the factors in 2017 that opened doors to threats of the smart home.
Cryptocurrency was the single most detected network event in 2017, with over 45.6 million detections.
Ransomware too saw huge spikes on home IoT devices in 2017 as WannaCry and Petya held consumers' devices hostage.
The recent 2017 Mobile Threat Landscape report found that mobile exploits soared last year.
Mobile ransomware rose by 415% percent globally in 2017 and Australia had 12,588 mobile ransomware detections alone.
Although a cybercriminal niche, mobile banking malware is also on the rise with 108,439 unique banking malware samples detected by Trend Micro in 2017, 94% more than 2016.
Home Network Security has blocked over 103,000 web threats locally in the past year.
Locally, 38.7% of web threats blocked by Home Network Security were on iPhones and iPads, 27.3% of web threats were blocked on laptops or PCs and, 18% were blocked on Android phones and tablets and 9.9% blocked on Macs.
Trend Micro blocked a total of 58,193,597 mobile threats globally in 2017.