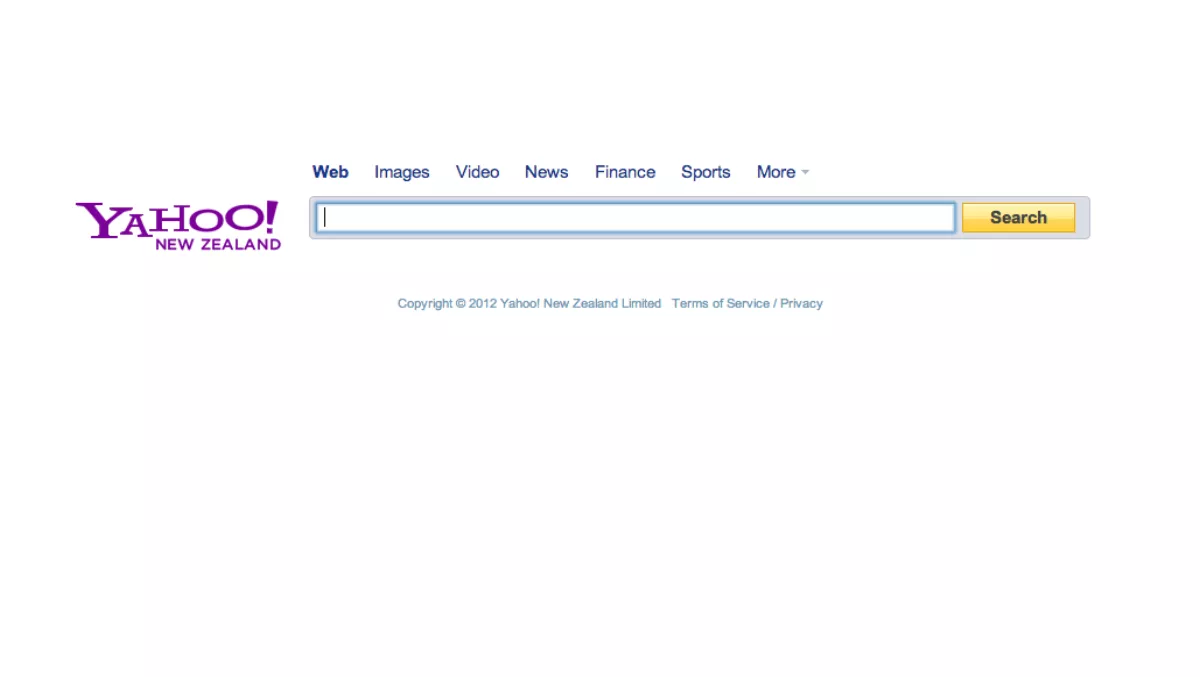 iPhone 5 tops Yahoo obsession search
Tue 4 Dec 2012
FYI, this story is more than a year old
Apple's iPhone 5 once again topped the search engine list for 2012, with the new smartphone heading Yahoo's most obsessed news item.
Following similar success on Microsoft's Bing site, the product continues to occupy the thoughts of the global population, being the only technology representative across the searches.
Reflecting the daily search habits of users, Yahoo's Year in Review 2012 revealed the US presidential elections to be the most searched story this year, with Kim Kardashian becoming the most searched person, reaching the height of her online popularity.
Top searched obsessions:
1. iPhone 5
2. Political polls
3. Megamillions
4. The Hunger Games
5. Honey Boo Boo
6. Fifty Shades of Grey
7. One Direction
8. Call Me Maybe
9. Gangnam Style
10. Titanic
Top searches overall:
1. US presidential election
2. iPhone 5
3. Kim Kardashian
4. Kate Upton
5. Kate Middleton
6. Whitney Houston
7. Olympics
8. Political Polls
9. Lindsay Lohan
10. Jennifer Lopez
Top searched gadgets:
1. iPhone 5
2. iPad 3
3. iPad Mini
4. Samsung Galaxy S III
5. Kindle Fire
6. iPhone 4
7. Nook
8. iPod touch
9. Samsung Galaxy tab
10. Samsung Galaxy note
Does the list surprise you? Tell us your thoughts below