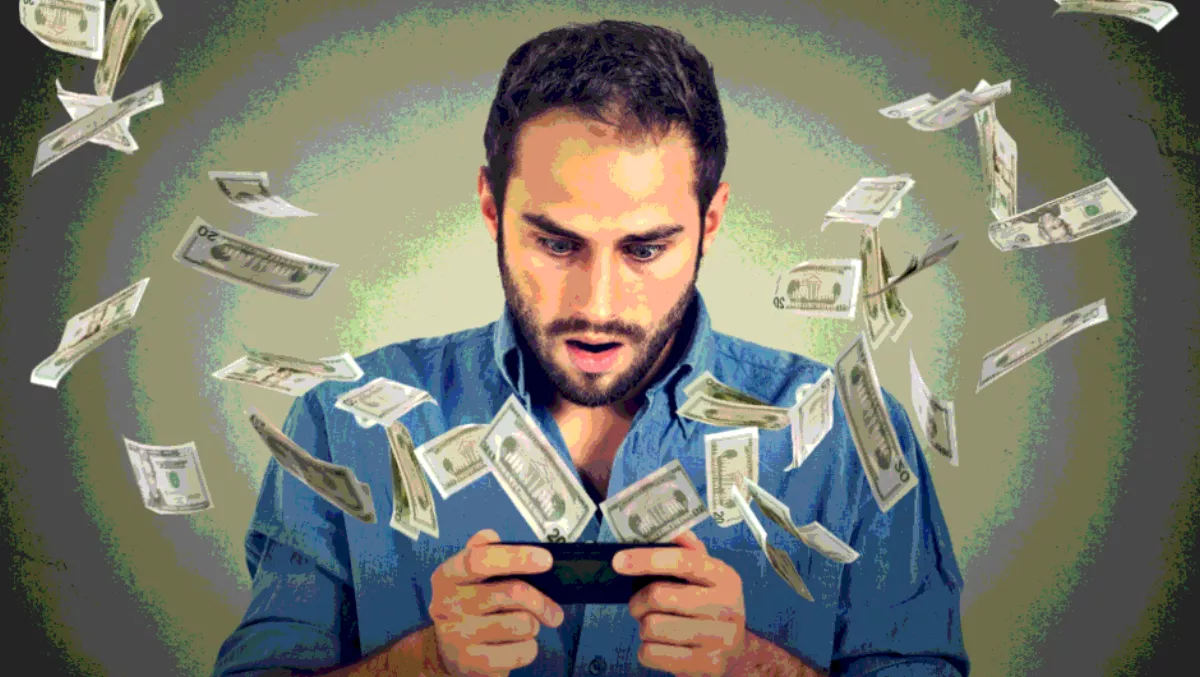 iPhone XS Max costs average Kiwi 11.6 work days – world comparison
Thu, 17th Jan 2019
FYI, this story is more than a year old
By Ashton Young, Editor
A new study from the analysis department of Picodi has revealed just how much the brick of tech that is the Apple iPhone XS Max will cost you.
The phone in question was unveiled on the 12th of September and in doing so became the most expensive smartphone in Apple's history.
Picodi's analysis was based off the official prices of the 64 GB device in 42 countries, and then weighed against publicly accessible data about average wages for those countries in the latest period available.
Of course, this doesn't factor in basic living costs like food, accommodation, and transport, so it certainly isn't an exact science by any means but it still provides an interesting viewpoint.
In the scheme of things, New Zealand actually performs quite well, having secured 14th place with the iPhone costing the average New Zealander 11.6 days of work.
Given Apple is based in the United States, you would think the phone would be most accessible there – but that isn't the case. In actual fact it's the people in other developed countries and the United Arab Emirates that are able to get their hands on the device for the least amount of labour.
Switzerland takes the crown with its citizens having to work just 5.1 days to purchase the latest iPhone. Luxembourg is not far behind with just under seven days, and Norway rounds up the top three with 7.5 days. As aforementioned, the United Arab Emirates also makes a strong showing with just 7.6 days. The United States is actually back in sixth place with 8.4 days.
Of course it's always good to beat our neighbours, but unfortunately this time Australia has outdone us. Despite the Australian price tag for the iPhone XS Max 64gb being approximately AU$1,629, data from the Australian Bureau of Statistics shows the average gross wage in the country is AU$1,207.40, equating to just 8.6 days of work for the average Aussie worker, putting the country one spot behind the United States in seventh.
To make you feel a bit better, we'll go to the other end of the scale. If you're a citizen in the Philippines on the average wage, it would take you a whopping 157 days to purchase Apple's iPhone XS Max. Indonesia is nipping on its heels with 156.6 days, with Ukraine and Brazil somewhat further back with both taking 136.7 days.
An infographic from the study is below: