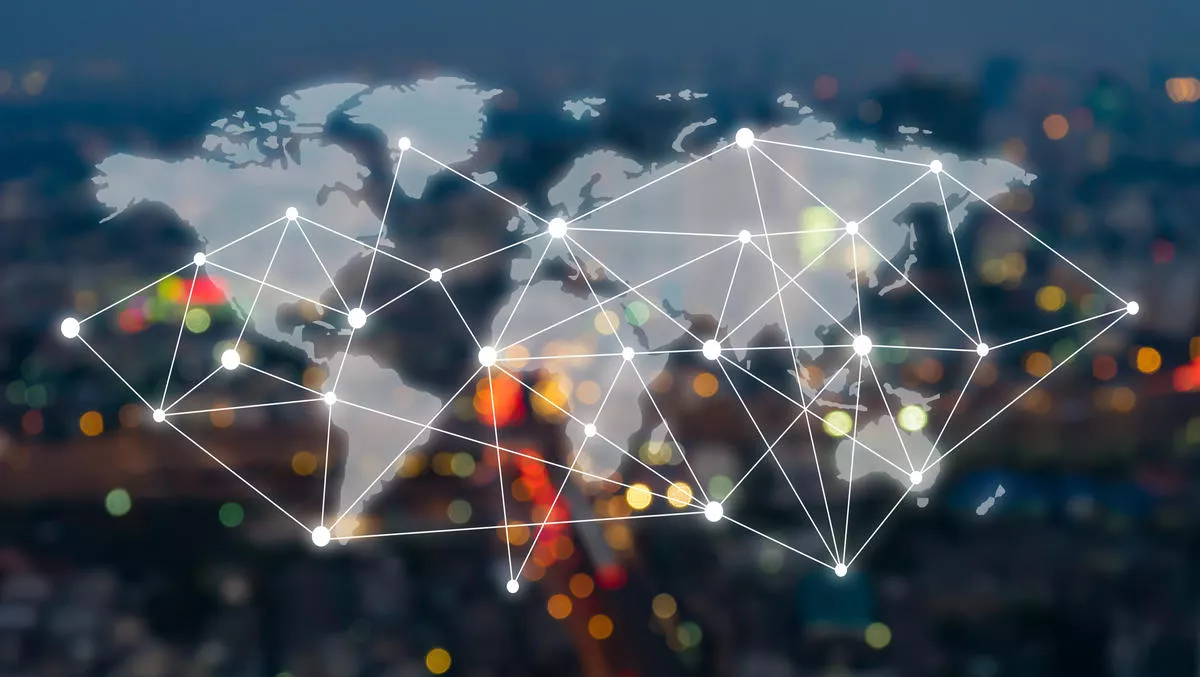 IPv6 countdown begins
By Contributor,
18 Jan 2012
FYI, this story is more than a year old
After years of preparation, the world's major internet companies are ready to launch IPv6, with the worldwide Internet Society group setting the transition date for, appropriately, June 6 (6/6).
IPv6 is the successor to IPv4, which currently directs virtually all traffic on the internet, but is limited to around 4.3 billion IP addresses. Every device that connects to the internet needs its own IP address, and a voracious global population has exhausted the allocation.
The IPv6 standard offers more than 340 trillion trillion trillion IP addresses.
Online giants such as Google and Facebook have committed to support the launch by enabling IPv6 on their main websites. Home networking equipment manufacturers Cisco and D-Link will also enable IPv6 by default through the range of their home router products from that date.
The launch follows a successful IPv6 test run, on June 8 last year, World IPv6 day.
Leslie Daigle, chief internet technology officer for the Internet Society, says in a statement, "The fact that leading companies across several industries are making significant commitments to participate in World IPv6 Launch is yet another indication that IPv6 is no longer a lab experiment.
"It's here and is an important next step in the internet's evolution."
In a post on the Google blog, IPv6 software engineer Erik Kline writes, "The original IPv6 specification was published more than 15 years ago, but for the entire career of most internet engineers its deployment has always been in the future.
"Now it's finally here."
Most users shouldn't notice any difference on the day, although if you're concerned, Google has a helpful information page you can visit to find out more and check your system's configuration. Go here to check it out.