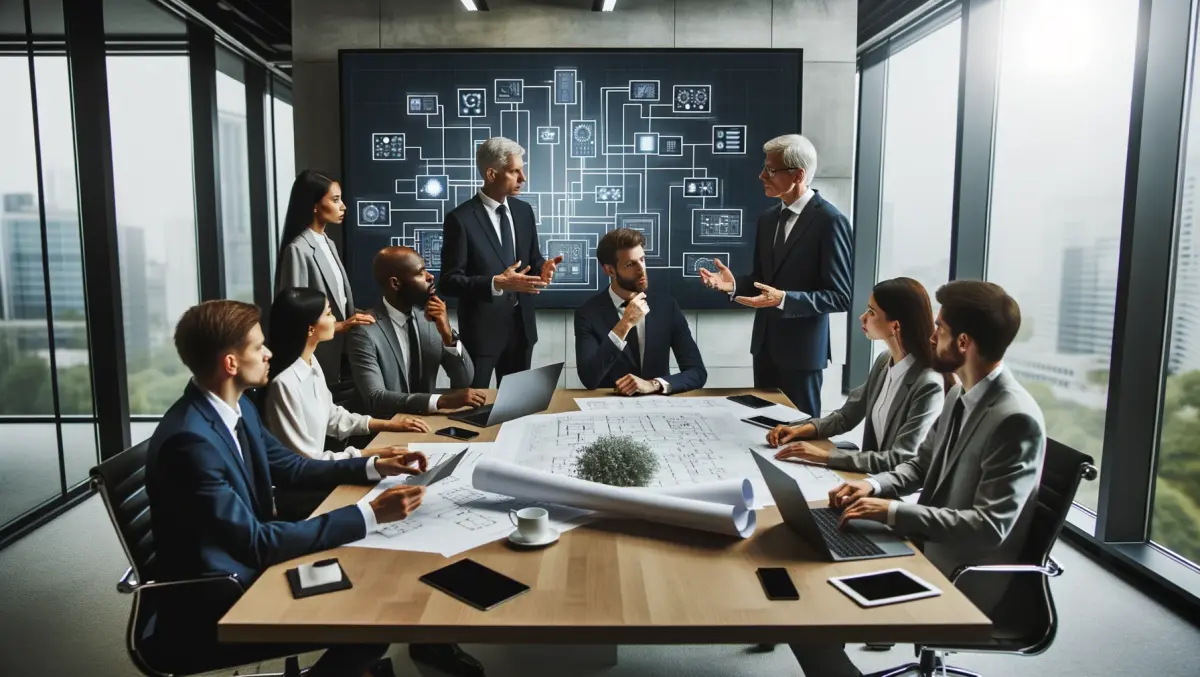 Is Codemasters' F1 2014 still in pole position?
FYI, this story is more than a year old
Formula One, the most prestigious and most glamourous motor sport championship in the world. Every year we watch as madmen hurtle around circuits at breakneck speed with only a flimsy carbon-fibre chassis between them and their certain doom.
For as long as there have been video games, there have been Formula One games.
I remember my excitement when I first heard that Codemasters had got the licence to produce F1 games. As a huge TOCA and Colin McCrae fan I couldn't wait to play their take on the most glamorous of motor racing events.
Five games later and Codemasters have continued to produce a top class racing simulator for us every year. The shine, however, is starting to wear off a bit.
This year's F1 2014 is only for last-gen console and PC gamers. Xbox One and PS4 owners will have to wait until next year for their F1 game.
Playing the game on PC, F1 2014, looks fantastic. The tracks look beautiful and the little details, like the animated pit crews are great. The drivers and cars have all been updated, KERS from last year has been replaced by ERS, just like in real life, and we've got some new circuits. But, still, it's virtually identical to last year's F1 2013.
Of course, if you are a Formula One fan the addition of Austria's Spielberg circuit, Sochi Autodrom in Russia, the return of Hockenheimring and the opportunity for a night race in Bahrain will be, no doubt, worth the price of admission.
This year Codemasters have dumped the annoyingly pedestrian Young Driver Test. Instead, a hot lap at the beginning of the game that allows the game to tune the difficulty to a player's individual driving skill level.
As previously,
F1 2014
allows players to embark on their own career amongst the stars of F1 across full race weekends featuring practise laps, qualifying and the race day itself.
If a full-on F1 career is a bit too much, the game also offers the opportunity to take a car out for a quick three-lap race which can, of course, be expanded to a full race weekend. This way players can get right into a race on their own favourite circuits and driving for their favourite teams.
There's the opportunity to rewrite history in the scenarios mode by taking on challenges from actual F1 situations. Circuit times can be improved via the game's time trial and time attack modes.
For a bit more competition, F1 2014 allows for multiplayer races either online, via split-screen or over a local network.
Tuned to perfection, this year's game still adds little into the mix to make it a must-buy if you picked up the last one. The graphics are astounding on PC, but having recently been treated to the likes of Forza Horizons 2, Driveclub and The Crew, F1 2014's visuals are no longer top shelf.
To be fair on the developers, they've taken the franchise about as far as they can with the last-gen hardware. With F1 2014 Codemasters have built upon what has gone before to make this the definitive version of a last-gen Formula One game.
Verdict: 8/10
Related stories
Top stories