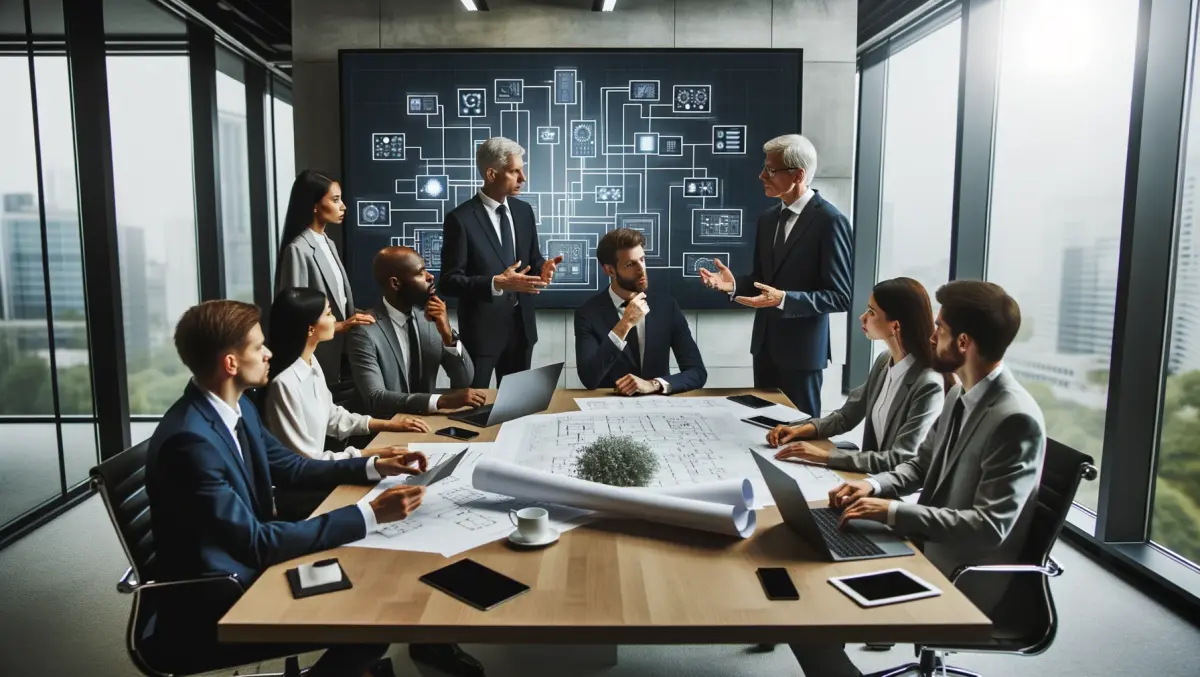 Is new Fight Night strong enough?
By Brendan Kelly,
27 May 2013
FYI, this story is more than a year old
If you were paying attention during the Xbox One announcement, you might remember an EA rep informing you about all the wicked sports games coming to the console upon its launch.
These sports games included Madden, FIFA, NBA and a new UFC title, all of which will make use of the all-new Ignite engine EA has been working on.
EA once had another sports title in its arsenal: the Fight Night series. Well, according to a story on IGN, the future of that franchise is uncertain as the more-popular UFC fighting series is using all the developers.
Andrew Wilson, head of EA Sports, told IGN the UFC series is simply more popular.
"Right now, a great portion of the core of the Fight Night team are actually the team that are building UFC," he says.
The Ultimate Fighting Championship has rocketed to mainstream popularity in the last few years and as such sells better than the traditional boxing games.
Although I stand by my belief that Fight Night Round 3 remains one of the greatest PS2 games of all time (don't fight me on this one) it has to be said the UFC series is one of the best and most immersive sports games experiences available.
EA purchased the rights to develop UFC games from THQ last year, so it makes absolute sense for them to cash in on a money-making opportunity – but I'm sure I'm not the only one who would snap up another Fight Night game were it released.
Am I alone? Would people prefer a stronger UFC release, or would they like to see both franchises receive equal support? Let us know what you think below