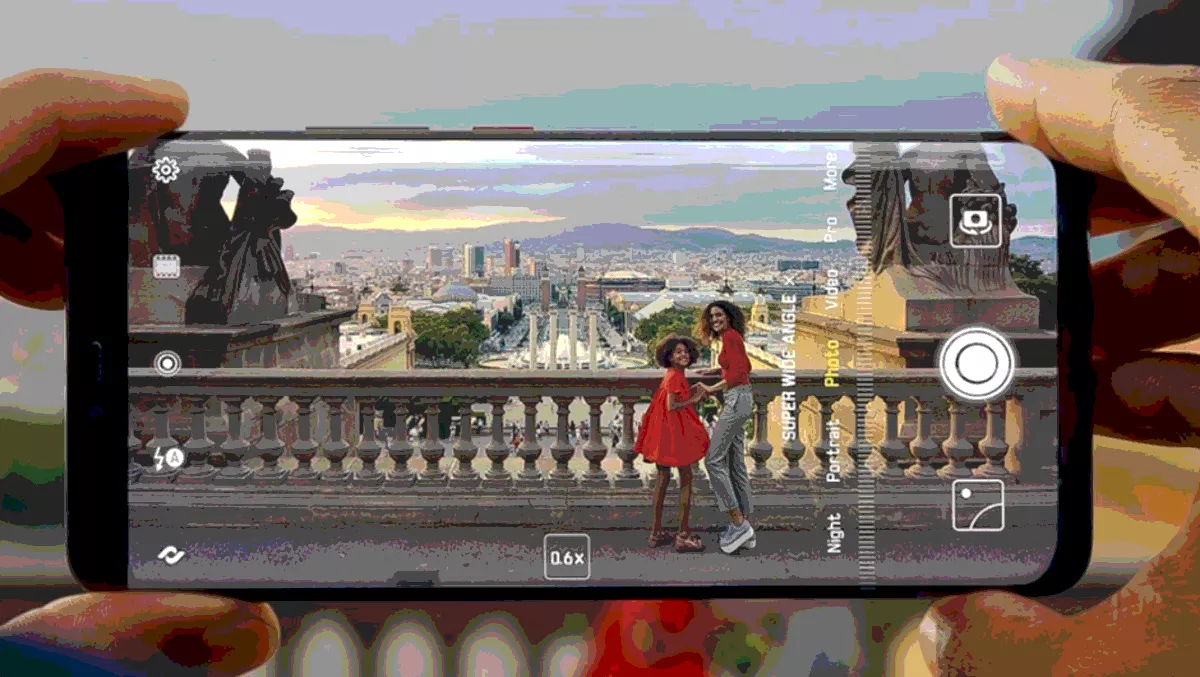 Is the Huawei Mate 20 Pro's camera really as good as they claim?
FYI, this story is more than a year old
I've been hearing a lot of fuss about Huawei lately, but there is one thing no one can deny and that's that they make very good phones with some of the best hardware available.
Their latest flagship phone, the Mate 20 Pro, comes equipped with the Kirin 980 chipset, 6 GB RAM and 128 GB ROM, EMUI 9.0 and a 4,200 mAh battery.
But the biggest selling point Huawei has been driving for this phone is its camera, and that's what I have spent the past three weeks really diving into.
Now it's no secret that Huawei cameras are good, but is this camera really the best among its peers?
To find out let's first take a look at the specifications, it comes out of the box with a Leica Triple camera.
This consists of a 40 MP Wide Angle Lens, f/1.8 aperture, a 20 MP Ultra Wide Angle Lens, f/2.2 aperture and an 8 MP Telephoto Lens, f/2.4 aperture.
This supports autofocus including laser focus, phase focus and contrast focus as well as AIS (Huawei AI Image Stabilization).
The front camera is nothing to scoff at either with a 24 MP Lens, f/2.0 aperture, with support for 3D depth sensing.
Now all of this sounds really good on paper for sure but how does the reality stack up to the hype?
Well if you've used an android phone before you'll be immediately familiar with the camera app, however when you take your first picture you'll notice some interesting things.
The camera in the standard picture mode will first analyse what it's looking at (using the inbuilt AI) and then focus, adjust colour ratios and sharpen accordingly.
Now albeit a bit jarring and even more frightening there is no denying that this camera mode takes damn good pictures.
Take this photo for instance, here I did no fiddling, just let the camera do its thing.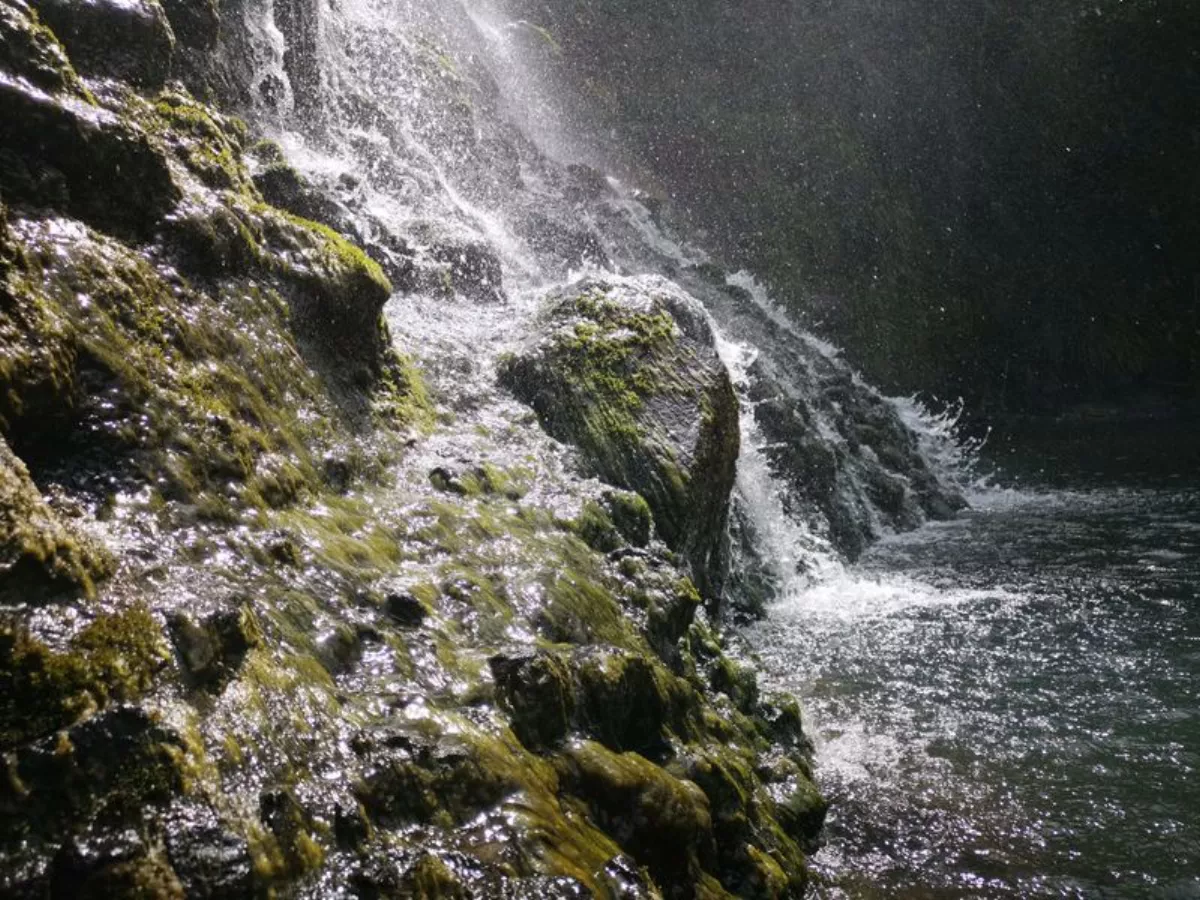 The phone recognised the waterfall as well as the close proximity and adjusted accordingly.
When It comes to the zoom the camera performs just as well, supporting up to 10x zoom.
Now obviously if you zoom too much you lose quality, however, up to 5x zoom this quality drop is barely noticeable.
Examples of 5x zoomed images are these ones I took on my recent African adventure.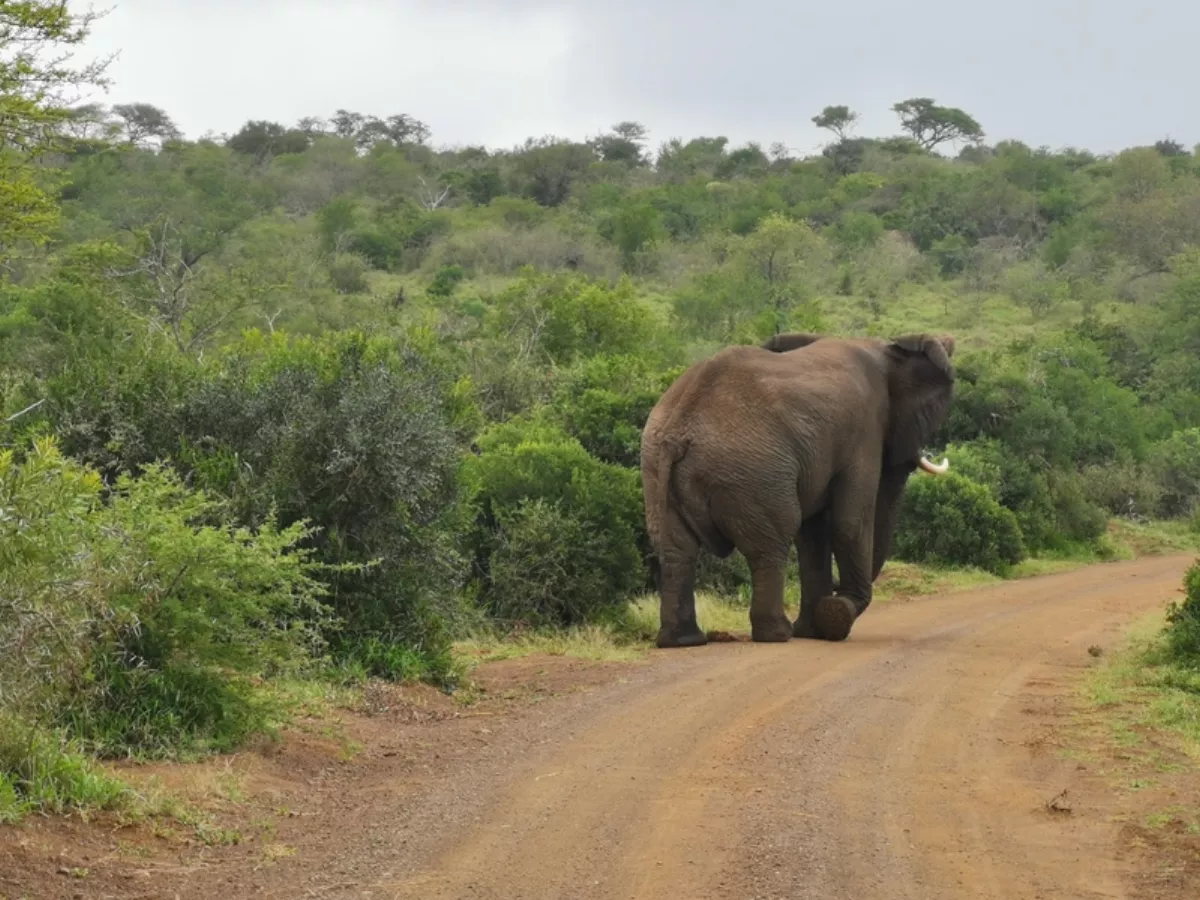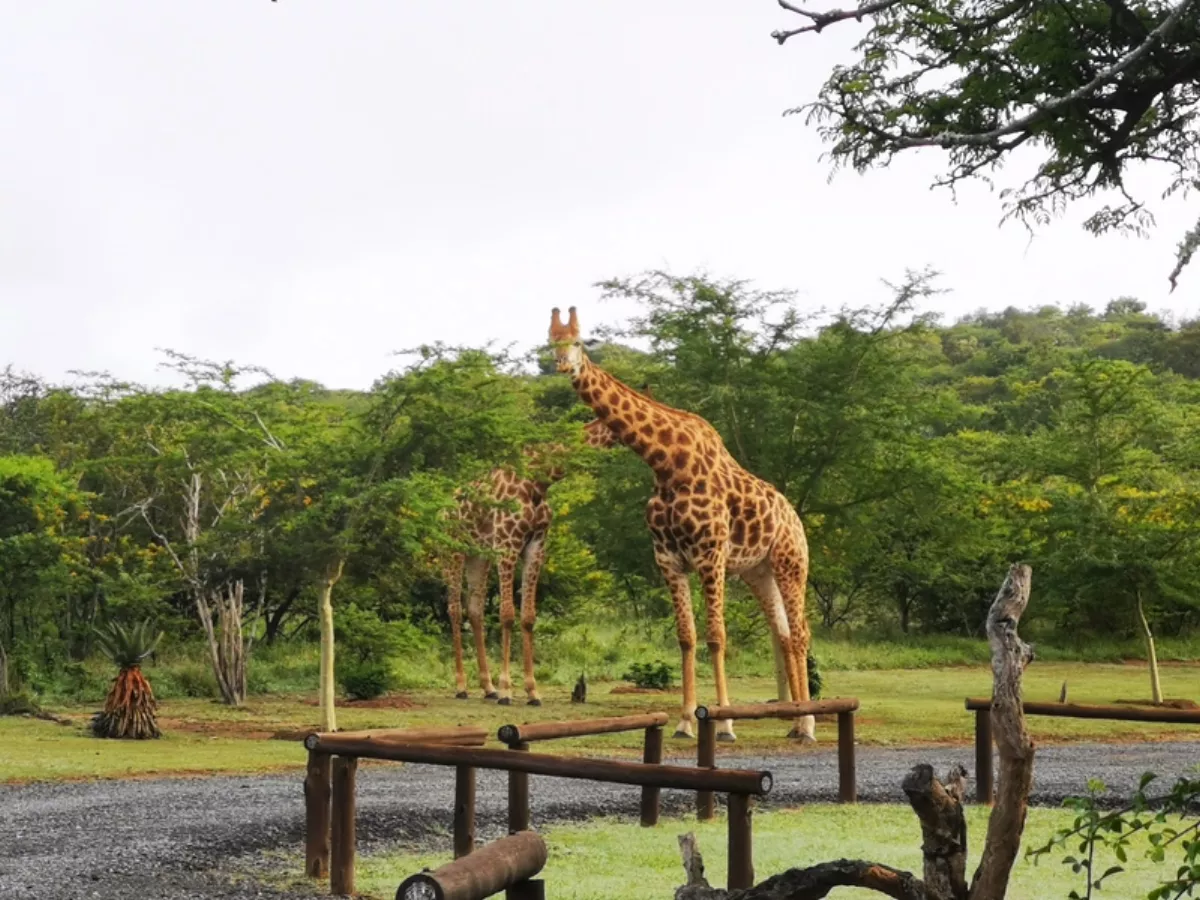 Perhaps my favourite feature is the hyperfocus and pro mode which allows remarkable pictures of very small things, such as this bee enjoying a doughnut.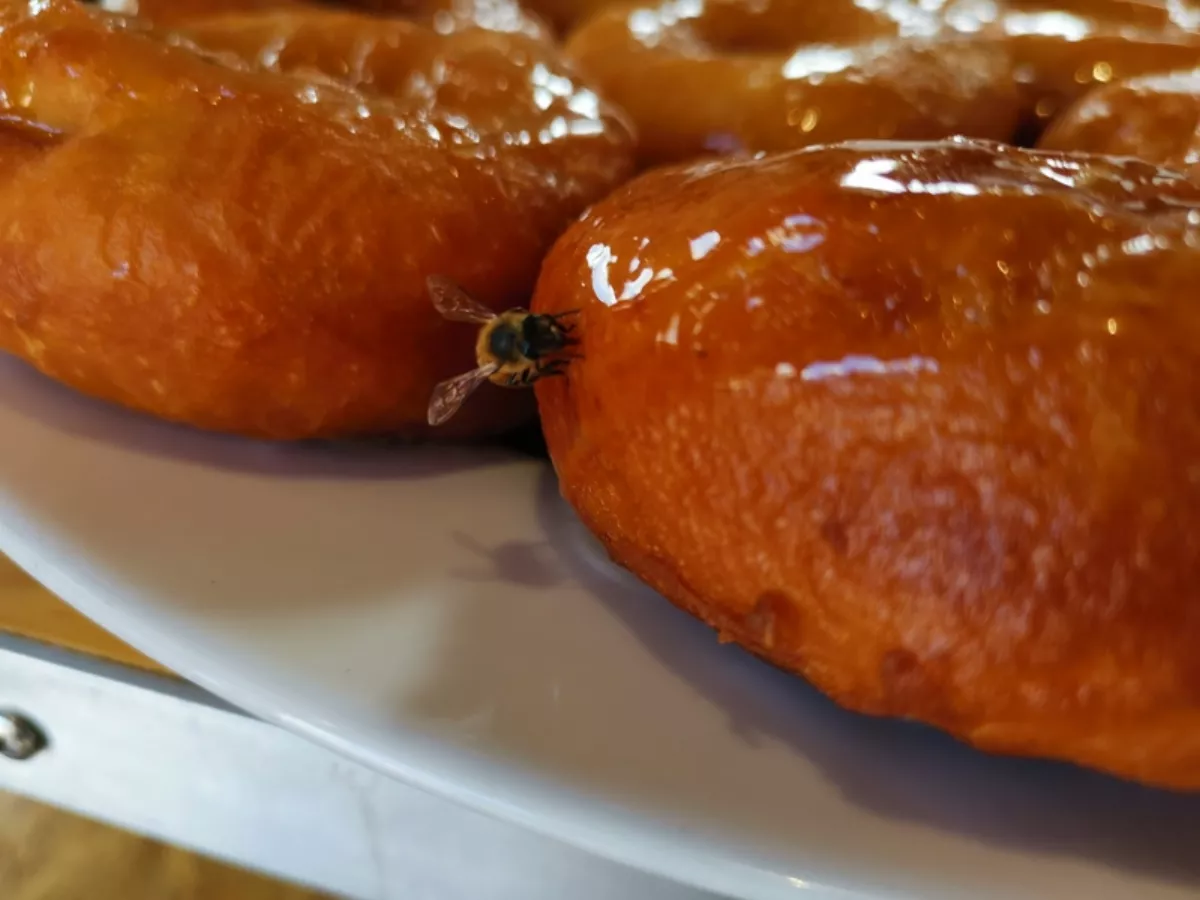 You might be thinking to yourself that I am just another Huawei fanboy that will praise anything they make, and I won't deny that I do like their products (security concerns aside) but it really is my opinion that this is a damn good camera, for a phone.
However, being a phone camera it still has some limitations. For example, I found it struggling quite a bit in 'grey' colour environments such as the one below.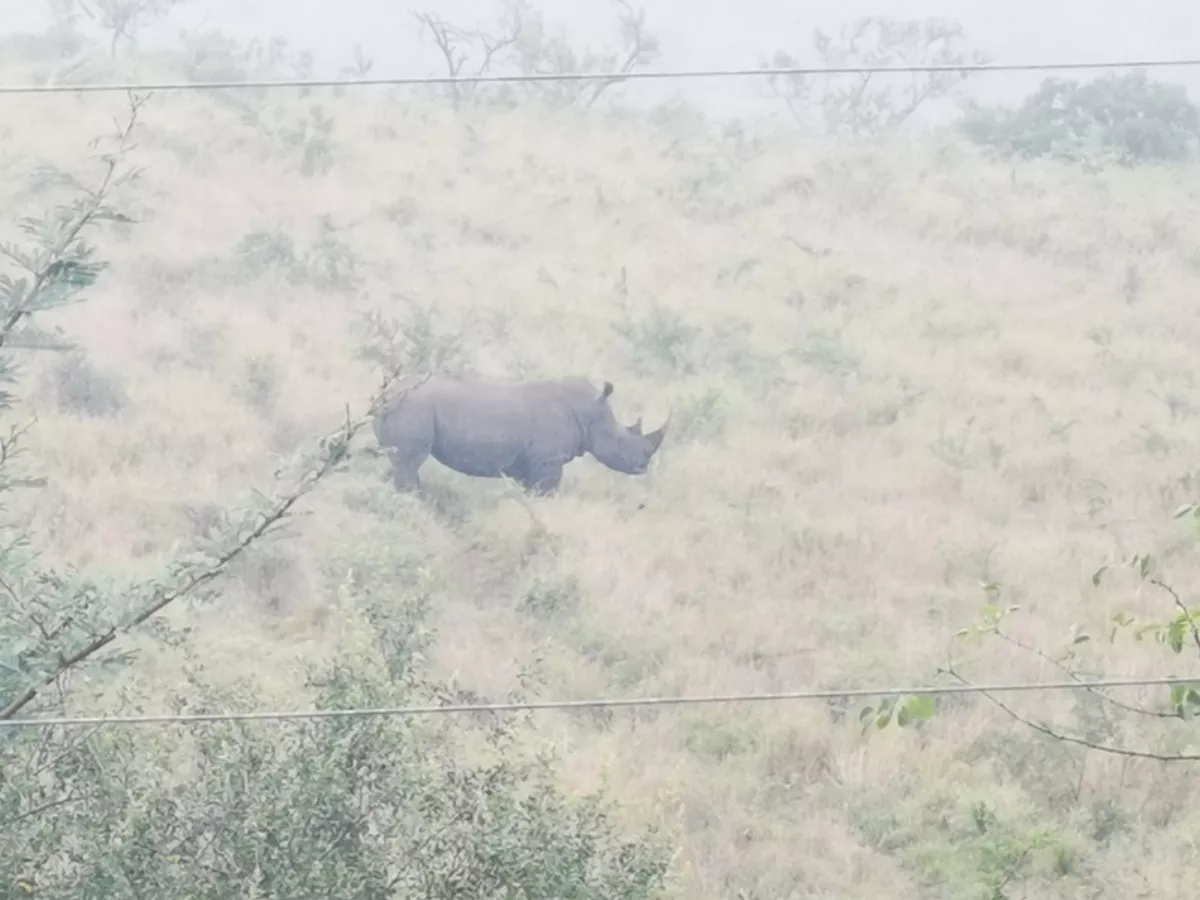 The autofocus just couldn't quite pinpoint the subject and the auto brightness went a bit haywire.
Even in pro mode, I couldn't quite get the right settings to make the picture work.
Overall I think this is a great camera for a phone, the best I've used in fact, however, I wouldn't go throwing away my $5,000 professional camera just yet if I were you.
You can have a look at a few more pictures I took with this camera below: