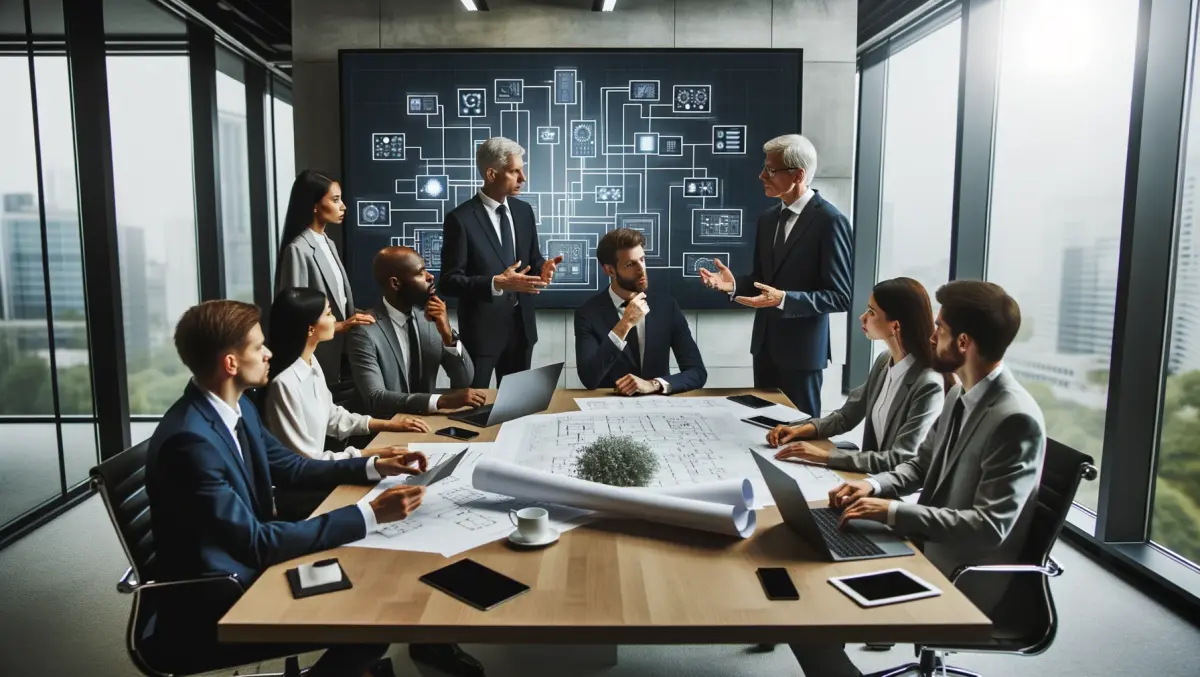 Is this Mass Effect 3?
18 Nov 2010
FYI, this story is more than a year old
BioWare has released a (very) brief teaser video that contains footage of its next game, which will reportedly be unveiled at the Spike TV Video Game Awards in Los Angeles on December 11th.
It appears to be a futuristic, sci-fi style shooter from the very brief glimpse we get of the game, which has many speculating that it may be Mass Effect 3. On the other hand, many others aren't so sure and claim it's likely to be a brand new IP. For instance, if you take a look at the image captured from the video, the gun looks quite unlike anything from the Mass Effect universe.