15 Nov 2012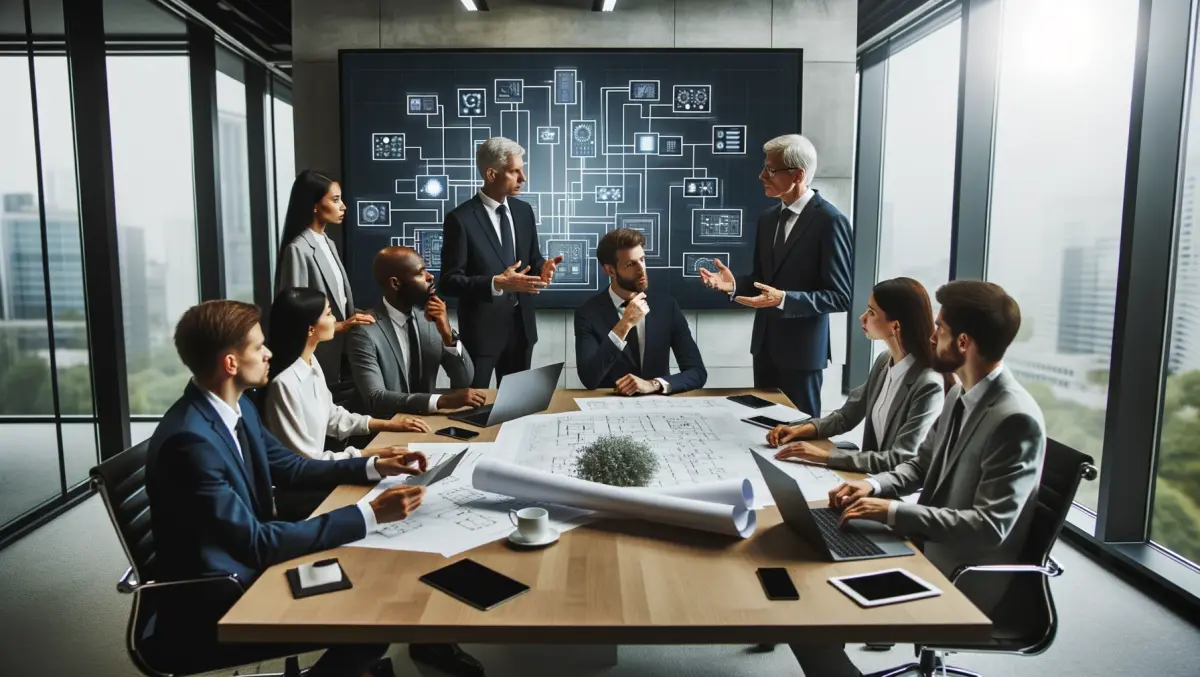 Is your Black Ops II freezing?
By Brendan Kelly
Less than a day from launch and Black Ops II is already experiencing technical difficulties, some gamers are reporting.
The issues are more commonly found on the PS3, but have also been spotted by a few Xbox 360 users.
Freezing is the main issue, with a lot of people complaining to CoD forums that the game is freezing during updates, during single-player games, at the loading screen, and at the end of a game.
Some players have experienced problems connecting to a game and been told there are "servers not available"; in other cases a message reports "more players are needed to balance teams" even when lobbies are full.
That being said, the technical difficulties haven't taken the spring out of the game's step.
Industry website MVC reports that more than 450 big-name stores in the UK held midnight launches and sold more than 10,000 copies within the first five minutes of launch.
As for gaming titan GameStop, a tweet from Game Informer's Andrew Reiner let everyone know how they did.
"GameStop sold more than one million copies of Call of Duty: Black Ops II in one day. That's just one retailer. One day. CRAZY"
That's pretty impressive, you might be thinking, but wait – there's more. He followed that up with a clarifying tweet:
"Correction on the GameStop data: The million units were sold during the midnight launch period."
That's right folks, Treyarch have hit a home-run by the looks of things – for everyone but PS3 users.
Correct me if I'm wrong guys, if you're enjoying Black Ops II on your PS3 or Xbox 360 with no issues, comment below.
But if you are experiencing the issues, let us know what they are and on what platform you're playing.