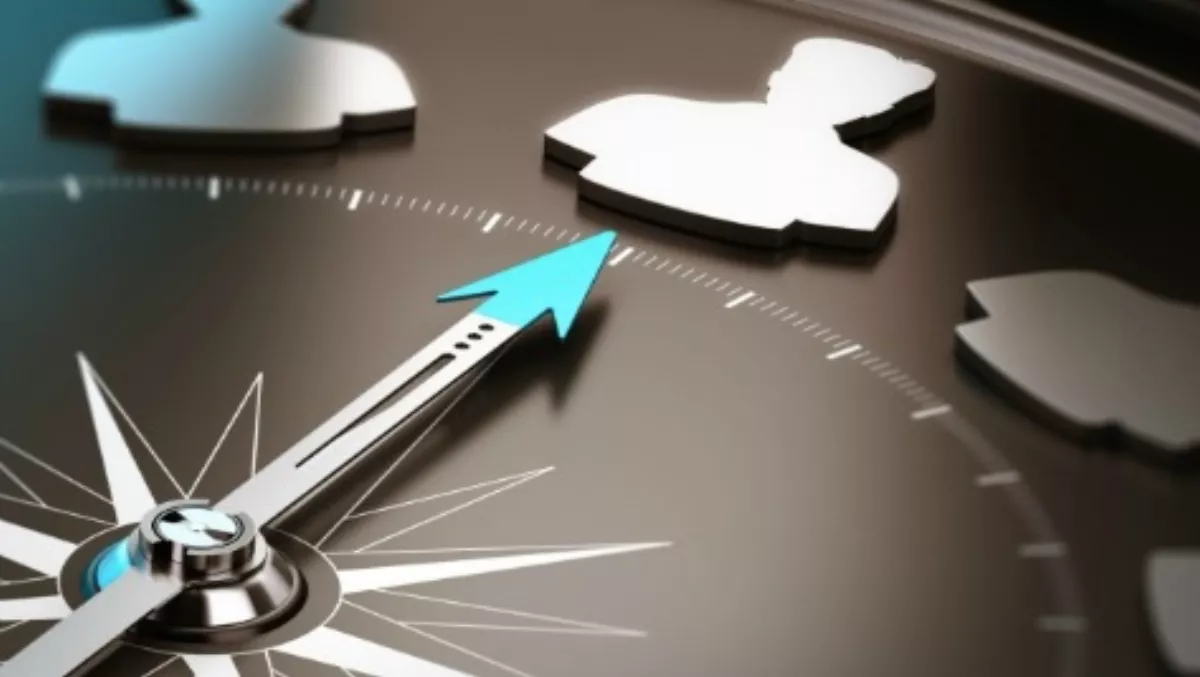 IT employers look past formal education to find innovators
By Catherine Knowles,
05 Oct 2015
FYI, this story is more than a year old
There is a changing paradigm in recruitment and people development – where employers are hiring based on workplace culture and innovative thinking over IQ scores and university grades, says AbsoluteIT.
The company says when it comes to IT jobs and the tech sector, some of the greatest thinkers and entrepeneurs don't have formal IT education.
Henry Ford (Ford Motors), Bill Gates (Microsoft), Mark Zuckerberg (Facebook), and Larry Page (Google) are some of the world's most famous college dropouts. Constrained by the formalities of education institutions these dropouts went on to form some of the most successful tech companies in history, according to the company.
In New Zealand, university qualifications still reign supreme when it comes to the job market and employability, but this appears to be shifting.
Previous AbsoluteIT research found that New Zealand tech professionals with 10 years experience and a degree earn upwards of 12% more than those without a degree and the gap only increases as their careers progress.
Furthermore, a study on tertiary education outcoes in NZ by Education Counts, found that employability was higher for those with formal learning qualifications than for those without.
They also found that the estimated average hourly wage had a direct correlation to document literacy and qualification.
However, they discovered the value of work experience in place of education qualifications.
The employment rate for a 35 year old with no or school qualifications is equivalent to those of a 25 year old with a tertiary qualification, according to the study.
Absolute IT's most recent tech sector employee showed 56% of IT employers give preference to IT job applicants who demonstrate industry specific or technical qualifications over a university degree.
When it comes to IT jobs and finding the right candidate, there's more than formal education to consider, says AbsoluteIT.
Instead, employeers should be more focused on whether the candidate will fit into the team, they have a passion for the work, and are a naturally curious thinker.
"Employers need to start looking inward, and consider their company's purpose, vision and values when looking at candidates.
"Is it more important to have someone who's ready and willing to learn, and gets along with the team, or someone who has years of university training but an introverted personality?
"Finding a good cultural fit for your team is just as important as finding someone with the desired technical skillset," says AbsoluteIT.
Grant Burley, AbsoluteIT director, says, "If you're an employer, don't use qualification scores as a quick fire way to create a short-list.
"Take the research these large organisations have done (and likely spent significant amounts of money on!) and know that some of the most successful, innovative and motivated thinkers might not have thrived in a traditional learning situation, but they could in your work environment."