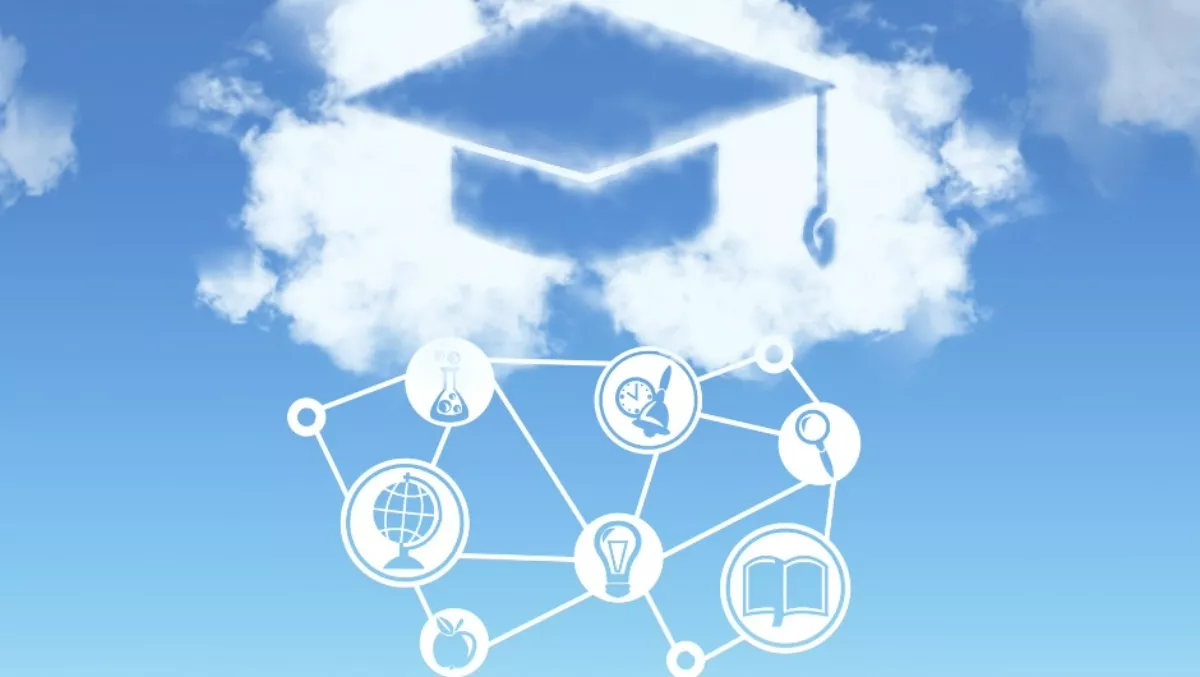 IT firm tackles IT recruitment with graduate programme
FYI, this story is more than a year old
Intergen has teamed up with the Wellington Institute of Technology (WelTec) to address its ICT workforce requirements.
The partnership will see Intergen utilise the school's IT graduate pool. WelTec has one of the largest IT schools in New Zealand with graduates snapped up by a 'hungry' ICT sector keen to employ talented and skilled technologists.
This week three talented Bachelor of Information Technology students were recognised by Intergen receiving Young Achiever Awards, which gives them the opportunity to get an insight into the company. Since Intergen's graduate programme began it has employed more than 100 graduates, with 22 graduates employed from across New Zealand in the company's 2016 graduate intake.
Intergen's chief executive officer Simon Bright says employing graduates and supporting young students while they are studying IT makes great business sense.
"At Intergen we want to provide an avenue for great students to become great employees and that is why we have partnered with WelTec to provide the Intergen Young Achiever Awards," Bright explains.
"New graduates re-energise our workforce and enhance our profile bringing fresh ideas and new approaches to our business," he says.
"Our graduate programme provides an opportunity for students to get to know our business and see if it is the right fit for them.
"We want to take on 20 to 25 graduates in January 2017 and our requirements are growing all the time. The graduates that WelTec produces with advanced applied ICT skills is exactly what we are looking for at Intergen," says Bright.
The WelTec students receiving the 2016 Intergen Young Achiever Award are John Frederikson and Jonah Jackson who are majoring in programming, and Roxanne Shirtcliffe who is completing a double major in programming and software engineering.
Chris Gosling, WelTec chief executive, adds, "WelTec's ICT graduates are highly sought after by industry and we are very pleased to have partnerships in place with companies like Intergen.
"Their support for our students is invaluable giving them exposure to IT companies while they are studying with us," he says.
"ICT is a key driver of Wellington's economy and through initiatives like this with Intergen together we will ensure our city has the skilled workforce needed to enable it to grow.