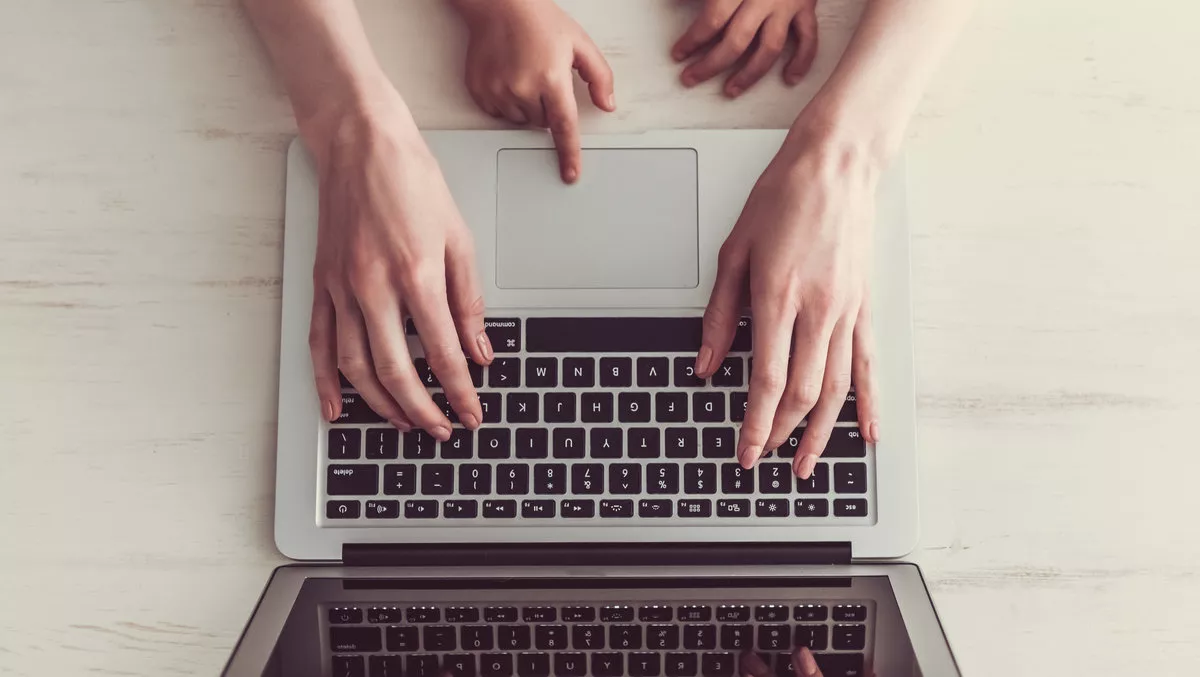 It's hard talking to children about online safety, parents say
Thu, 19th Sep 2019
FYI, this story is more than a year old
Some parents may be worried about what their children are doing online, but they don't talk to their children enough about the issue.
That's according to a new study from Kaspersky, which found that parents spend around 46 minutes talking to their children about online safety across the entire childhood phase, with most spending less than 30 minutes on the subject.
Kaspersky surveyed 9000 parents with children between seven and 12 years old. Respondents were spread across 20 countries.
While 64% of parents say their children spend too much time online, with 90% of children between seven and 12 accessing an internet-enabled device. However, parents aren't stepping up to the challenge of discussing the risks.
Parents say those risks include children seeing harmful content, such as sexual or violent (27%); experiencing internet addiction (26%); and receiving anonymous messages or content inciting them to carry out the violent or inappropriate activity (14%).
The study found that 81% of parents believe it's also up to schools to teach children about online safety, but 86% believe their children trust their parents more.
But parents are struggling to start these conversations due to some barriers including:
Explaining the threats in a way that children can understand and relate to (60%)

Getting children to take the threats seriously (51%)

Dissuading children from following and/or giving them the confidence to not follow peer pressure (42%).
Psychologist Emma Kenny says that it's understandable that parents don't want their children to fear the internet, it doesn't mean parents can get away with being complacent. After all, an informed child is a safe child.
"By breaking down the barriers of communication regarding online safety and etiquette, parents ensure that their children get the very best out of their cyber life whilst feeling reassured about their child's online behaviour," Kenny comments.
"Children need to be protected, and parents can do this by firstly educating themselves about the sites that their children visit by spending time with them as they surf the web, and secondly, by ensuring they have a reliable solution that protects their children from stumbling on inappropriate or offensive material.
The study provides these tips:
If you know what your child is looking for online, you can offer help and support, but use the information carefully.

Discuss with your child how much time they can spend on social media. Try to persuade your child not to use social media during school lessons or at night.

Try not to limit your child's social circle, but tell them to take care when choosing friends and acquaintances.