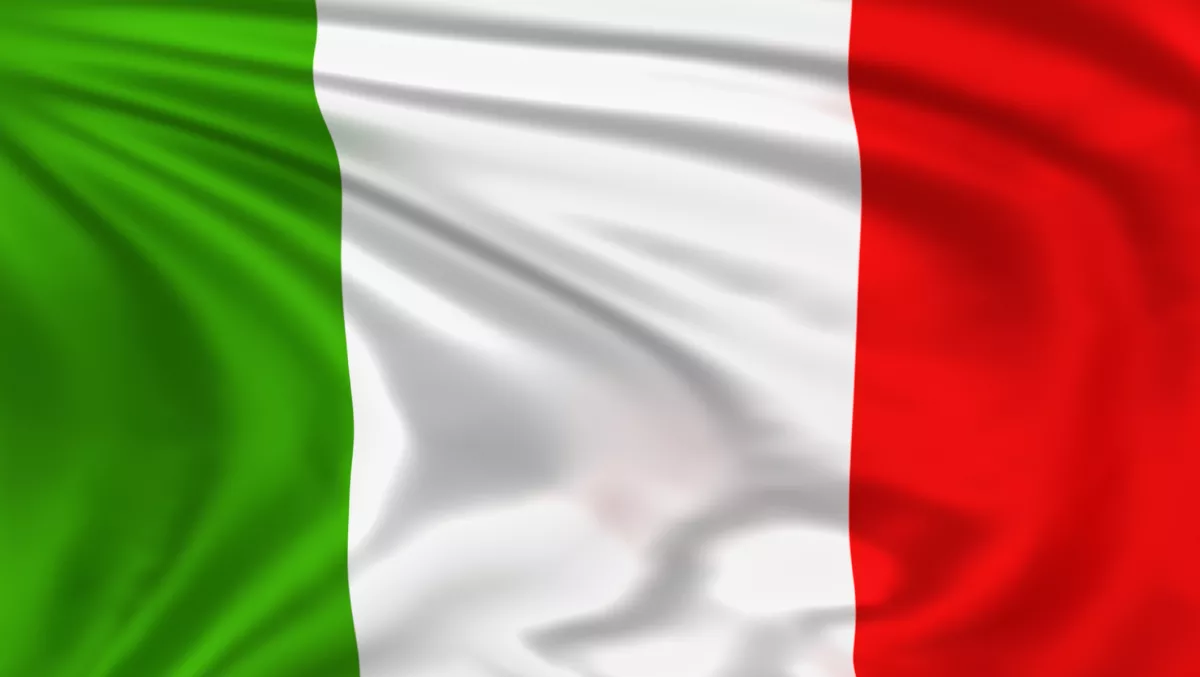 Italy earthquake devastation: Spark does its bit for Kiwis involved
Thu, 25th Aug 2016
FYI, this story is more than a year old
By Sam Worthington, News Editor
The death toll continues to rise in central Italy following the devastating magnitude 6.2 earthquake.
It's reported that at this stage, more than 240 people have died and at least 368 are injured.
Many people are still believed to be buried under rubble and more than 4,300 rescuers are reportedly using heavy lifting equipment and their bare hands to find them.
For Kiwis worried about family and friends in Italy, Spark has put its hand up to help.
The New Zealand telecoms provider has announced that it will credit its customers for the cost of any landline, mobile calls and texts to the country.
Jason Paris, Spark CEO for Home, Mobile and Business, says their thoughts are with the people of Italy, any Italians in New Zealand, and those New Zealanders who have family in Italy at the moment.
"We know many people will be desperately trying to get in touch with friends and family to make sure they're safe, especially over the coming days," he says.
"This is just a small thing we can do to help out.
Spark says the credit will apply to all direct dial calls (00 and 0161) and texts made from New Zealand home phones or mobile phones to Italy.
The credit calls started at 1.30pm (NZT) yesterday, and will continue right through until this coming Saturday, the 27th.
Customers also don't need to stress about chasing Spark up in regards to the credit, it will all be added to either their August or September bills, depending on their bill cycle.