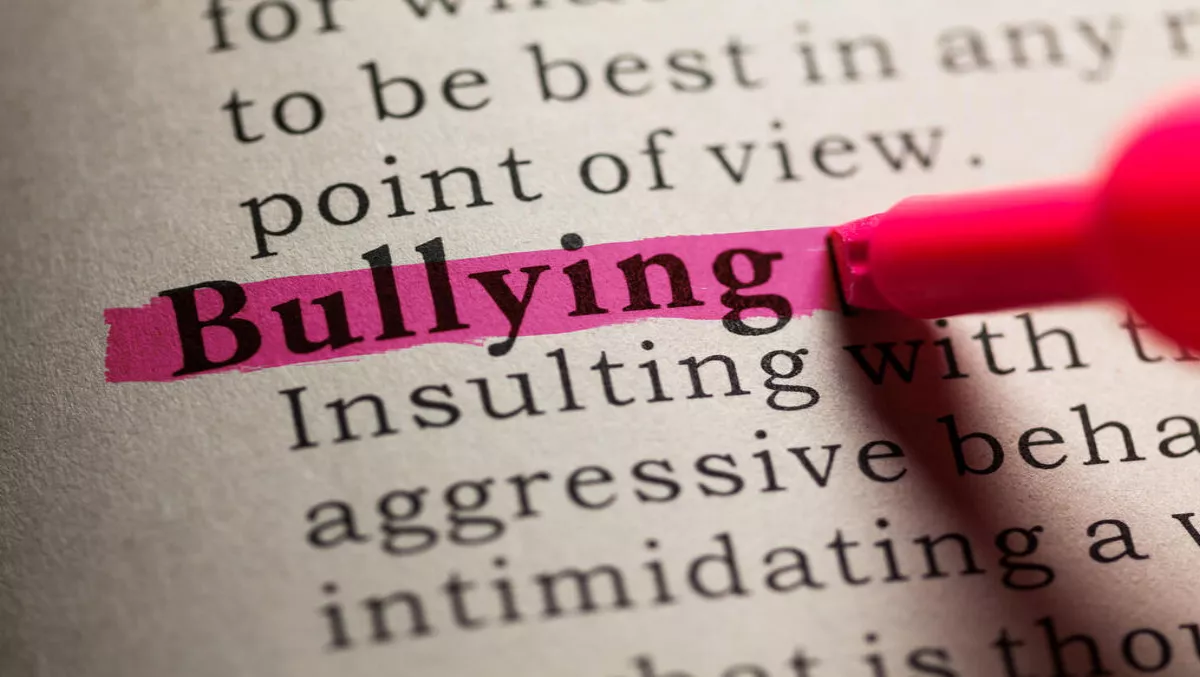 It's Bullying-Free NZ Week, help your students speak out
Mon, 22nd May 2017
FYI, this story is more than a year old
By Matthew Bain, Contributor
Today marks the beginning of Bullying Free NZ Week, which means schools have a great chance to work with their students to increase awareness and help put a stop to bullying.
Announcements late last week saw the launch of a new access portal for BullyingFree.nz and revealed this year's theme: NZ students with solutions - working together to end bullying.
The theme acknowledges the importance of school staff, whānau and communities listening to students' voices and experiences on bullying.
The Education Review Office remind schools that it's also a good time to reflect on their current anti-bullying offerings and see how to best support students.
Chief review officer Nicholas Pole says schools have a legal and ethical responsibility to promote all aspects of student wellbeing.
"Including their physical, social, emotional and academic needs.
"The wellbeing of our children and young people is essential. Students who are happy and engaged at school are much more likely to be learning, achieving and better equipped for life after school.
Bullying is a pervasive issue in schools around the world, so Pole considers this awareness week a timely reminder to boards and principals to focus on its prevention.
"The Education Review Office insists that all schools focus on its prevention. In every review school boards and principals are asked about the steps in place to ensure students are safe. Our focus includes physical, verbal and emotional bullying, including cyber bullying and homophobic bullying.
There are many ways to get involved this Bullying Free NZ Week, and several online resources to help educators offer the best support.
Last Friday, an updated BullyingFree.nz announced it was ready to support New Zealanders through the awareness week.
There you will find easy-to-access guides, assessment tools, resources, PD workshops and more to help make our schools a safer place.
Visit BullyingFree.nz for access to these valuable resources.
The ERO have also published a series of online reports to assist schools in promoting student wellbeing.
In our digital age, cyberbullying has become a very real danger to our young people. Netsafe.org.nz are constantly updating New Zealanders on the topic and how to deal with it.
No matter how you choose to get involved, make sure you're talking to your classes about bullying and do everything you can to support those going through it and discourage bully behaviour.
Remember, this Friday 26 May is Pink Shirt Day, which is another great way to show Kiwis won't take bullying sitting down.