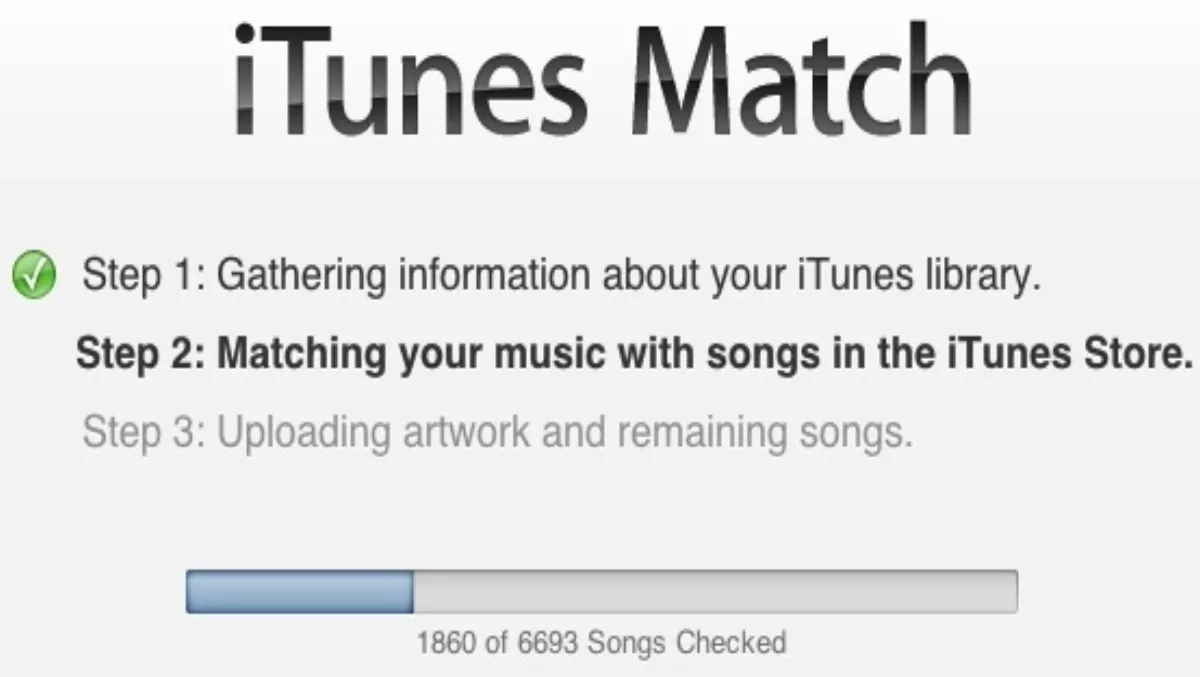 iTunes Match now available in NZ
19 Dec 2011
FYI, this story is more than a year old
Apple's cloud focused music matching service is now available in New Zealand.
Kiwi's using iTunes are reporting that over the last few days they have been presented with updated terms and conditions for the iTunes Store mentioning iTunes Match.
According to some reports the service partially went live last Friday, but we have now received confirmation from Apple that the full service has officially been launched in New Zealand.
Are you going to share your music library with Apple ? Is the library matching servicing working with your collection ?