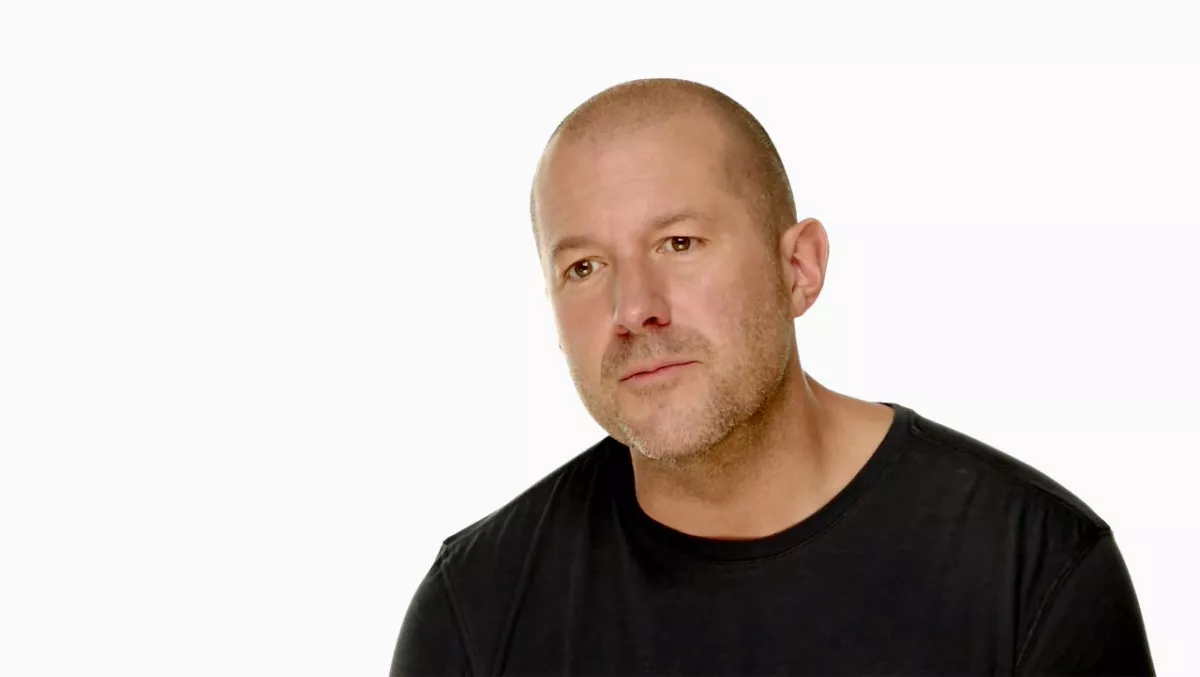 Ive been expecting you…
Fri 11 Apr 2014
FYI, this story is more than a year old
Apple's chief designer Jony Ive will gain greater authority over the company's product portfolio, coinciding with the retirement of Cupertino's software chief Greg Christie.
A man widely credited for his close work with the late Steve Jobs on a range of Apple products, Ive will now be tasked with wider responsibilities across the design team.
In a move initiated by CEO Tim Cook, Ive will now take charge of the overall design aesthetics for products such as the iPhone, ranging from its exterior shape to the look of its software.
As a result of the shake-up, which according to the tech giant had been a long time coming, Christie's team of software designers will now work directly with Ive, after previously reporting to Craig Federighi who left the company in 2012.
"Greg has been planning to retire later this year after nearly 20 years at Apple," a company spokesperson told the Wall Street Journal.
"He has made vital contributions to Apple products across the board, and built a world-class human interface team which has worked closely with [Jonathan] for many years."
With 18 years under his belt working for Apple, Christie was seen as an instrumental figure in designing the iPhone software, even testifying in last week's patent trial against Apple.