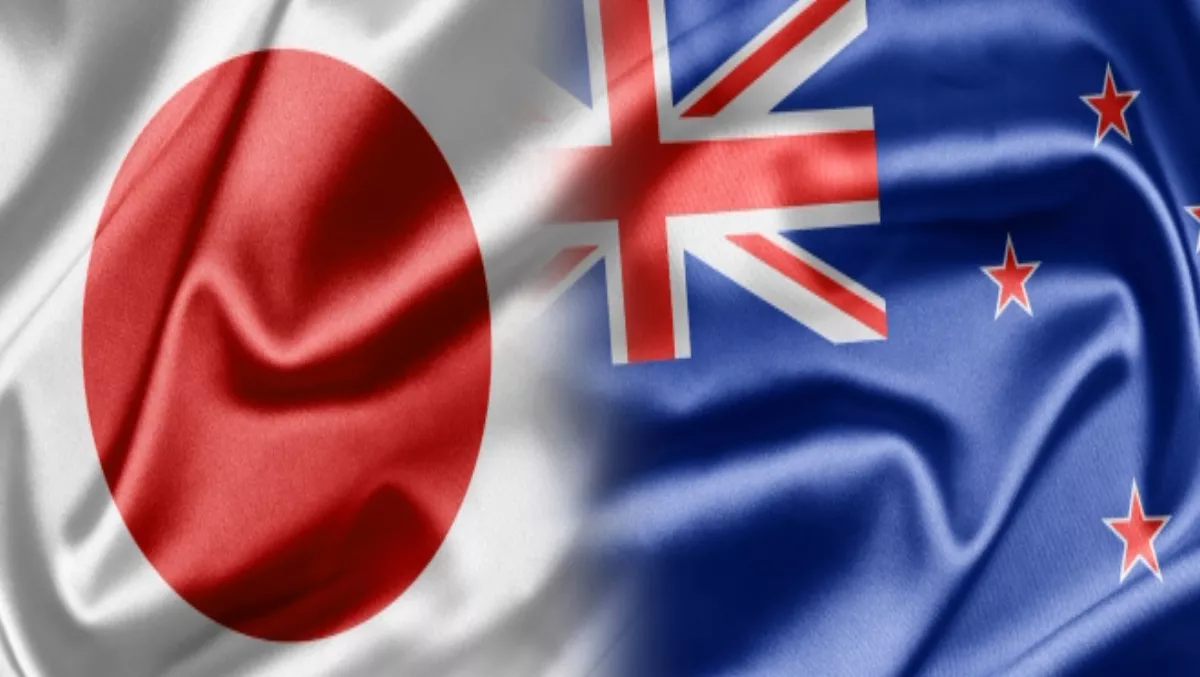 Japanese and NZ students to become virtual buddies
Thu 10 Apr 2014
FYI, this story is more than a year old
Selected schools in New Zealand and Japan have the opportunity to connect thanks to a collaborative effort by NEC New Zealand and Lower Hutt's Hutt City Council.
The Lower-Hutt – Minoh City Conferening Link Project is part of the Corporate Social Responsibility programme developed by NEC New Zealand, a leading solutions and service provider of IT and network, telecommunication and identity solutions.
Via 'Live Skype Windows', students in New Zealand and Japan will be able to connect in real time, allowing them to participate and engage in each other's day-to-day school life and cultural diversity.
"Having marked over 50 years of business in New Zealand recently, we are honored to contribute to this project through our Social Corporate Responsibility program," Leonard Dench, Managing Director, NEC New Zealand says.
"The conferencing technology is a great catalyst for better cross-cultural understanding and development, enabling students to establish virtual friendships through daily interaction."
The video conferencing suites connect students using 'Live Skype Windows' through NEC's 46-inch commercial grade LED screens. The design of the screens means they have low power consumption and a longer life span, thus incurring lower long-term costs. Other notable features are built-in speakers, full HD webcams and permanent high-quality video conferencing links.
Three permanent conferencing suites have been established for the Lower Hutt – Mihon City Conferencing Link Project: Epuni Primary School (Lower Hutt) and Todoromi No Mori Gakuen (Minoh); Tui Glen School (Stokes Valley) and Saito No Oka Gakuen (Minoh); and Lower Hutt War Memorial Library with the Multicultural Centre in Minoh.