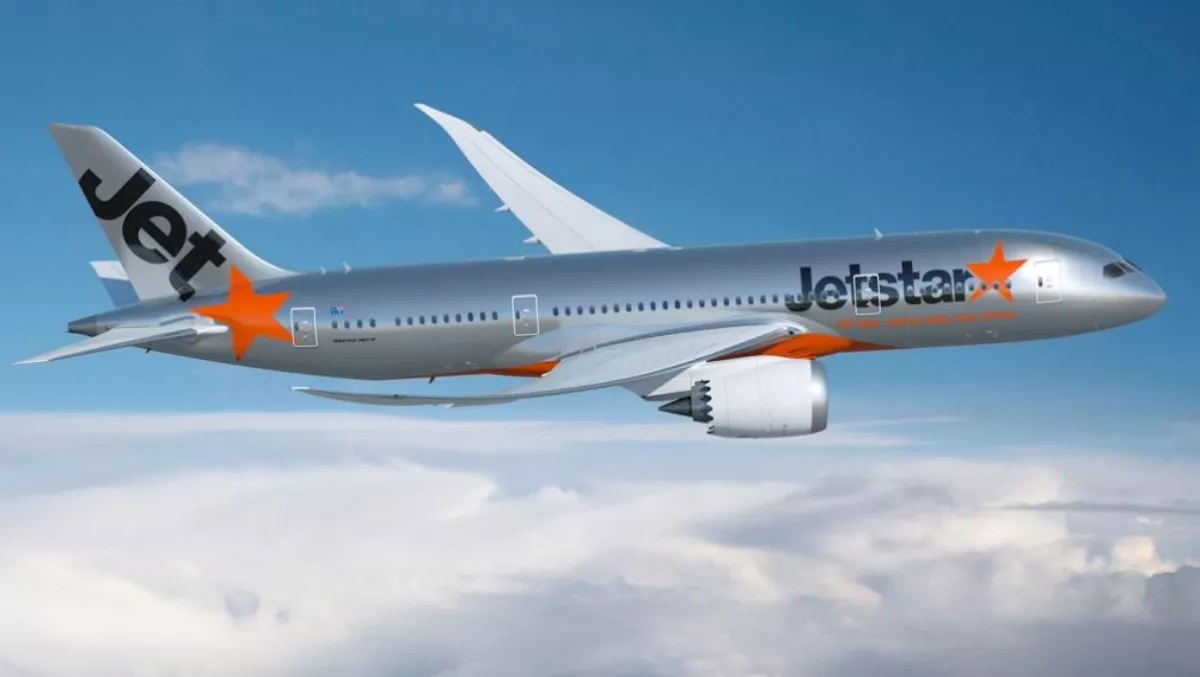 Jetstar take their AI assistant global with Facebook Messenger
Thu, 15th Feb 2018
FYI, this story is more than a year old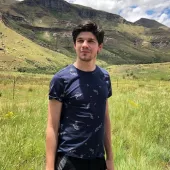 By Jacques-Pierre (JP) Dumas, Reviewer
Nuance announced Jetstar has extended the deployment of web virtual assistant "Jess" to Facebook Messenger to offer more points of contact for its customers to engage.
Powered by an AI-driven virtual assistant, Nuance Nina, Jess is now capable of providing real-time conversations on Facebook Messenger to resolve customer queries across Australia, New Zealand, and Asia.
As one of the first airlines in APAC to extend the AI-powered virtual assistant from the web to Facebook Messenger, Jetstar aims to provide a contemporary digital experience for its mobile customer base.
Jess is now able to assist Jetstar's Facebook followers quickly, retrieving customer bookings, resending itineraries and adding baggage to bookings, amongst a range of other smart features.
Through Facebook Messenger, Jess is already showcasing results by achieving a 73% first-contact resolution (resolving the consumer's query through the chat session) when inbound traffic quadrupled during the recent volcanic activity of Mount Agung in Bali.
Jetstar, head of customer care, Liz McCarthy says, "We're excited to extend Jetstar's virtual assistant, Jess, to Facebook Messenger in partnership with Nuance.
"We have been testing Jess on Facebook since November 2017 and have been overwhelmed with the response.
"Jess has lowered response time from up to 17 hours to zero minutes and has already assisted thousands of customers with their enquiries."
With increasing expectations for personalised and targeted interactions, Jetstar's expansion of its virtual assistant offering to Facebook reflects consumer demands to reach brands through their preferred online channels.
Jess on Facebook Messenger is powered by artificial intelligence (AI) and natural language understanding to deliver an accurate, contextual, and conversational dialogue, providing consumers with answers in real-time in the same way it powers the virtual assistant on the web.
Jess engages in over 250,000 cross-channel conversations per month and has managed over 9 million conversations with Jetstar customers.
Nuance Enterprise ANZ MD Robert Schwarz says, "Jetstar's deployment on Facebook Messenger is setting a new standard, allowing customers to engage with the brand the same way they would their friends.
"Through Nuance's natural language understanding, conversational dialogue and advanced resolution techniques, Jetstar customers can converse in real time, everyday language whenever and wherever they are and receive immediate and accurate responses.
Earlier this year, Nuance was ranked the number one chatbot/virtual assistant vendor for enterprise customer service by research and advisory firm Forrester.
There are over 6,500 enterprises using Nuance's self-service technologies, processing an estimated 16 billion transactions each year.
Nuance has over 700 professional services team members who integrate the Company's customer service solutions deeply within the back-office systems of many telecommunications and financial institutions around the world, as well as healthcare, travel, and government organisations.
In a single platform, Nuance combines the tooling, intelligence and analytics of natural language processing (NLP) and cognitive technologies, as well as integrated security, to deliver automated and assisted solutions targeted to enterprise needs.