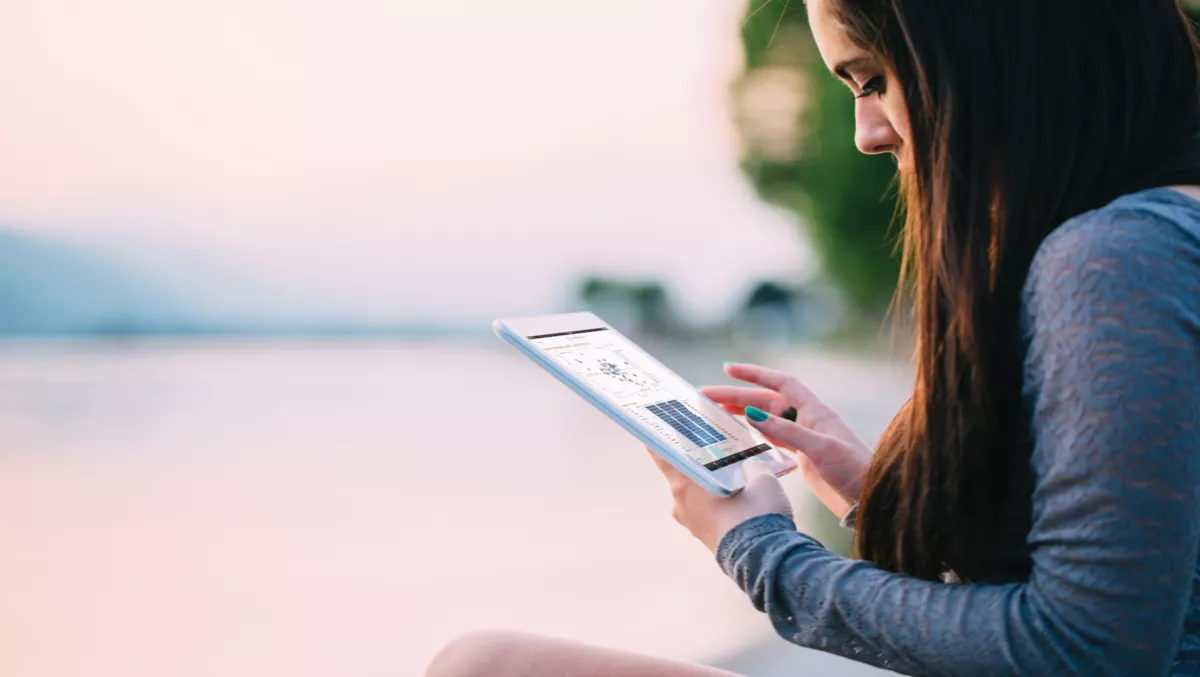 Journalism education gets a seat at the Tableau
By Matthew Bain,
19 Apr 2017
FYI, this story is more than a year old
A new partnership between data analysis giants Tableau and Pulitzer Prize winning journalist Cheryl Phillips, has created an all new type of curriculum; and they are releasing it for free.
Tableau has been making waves in the education sphere for a while now, offering software licences to students and educators for free.
This latest collaboration is a fully fledged course curriculum titled: Introduction to Data Journalism, and focuses on the importance of data literacy in the media landscape.
Phillips, who is also a professor at Stanford, says data analysis is essential to the role of media.
"In today's media landscape, it is more important than ever for journalists to rely on data to investigate and report news accurately."
Tableau wanted to make an impact in an age of fake news. They decided it was time for their platform to step up and enable journalists to tell stories more accurately and effectively.
With tertiary education in their sights, the partnership was a way to fill the skill gap in current journalism offerings.
Stanford visiting professor Lorry I. Lokey says the onus falls on educators to inform their students of the growing need for data analysis in journalism.
"As educators, it is imperative that we respond to the industry's growing demand for data journalists and prepare the next generation of reporters with the tools and skills they'll need to continue telling complex stories."
The curriculum is a 10-week course with modules that include all of the lecture slides, notes and exercises needed to teach the course. Using the software students can input and interpret data, transforming raw information into graphic visualisations.
Phillips hopes students will come out of the course with the ability to analyse and visualise data from a variety of formats, as well as becoming well-versed in best practices for data journalism.
Tableau's offerings reach beyond journalism to education as a whole, with an entire teaching community of interconnected educators from around the world.
Accredited tertiary organisations can join the community and access a wealth of resources, as well as use the Tableau platform.
Educators and students can use the platform to visually represent data to enhance their learning and teaching experiences.
With uses across STEM, business, accounting, marketing and much more, Tableau could be a versatile and agile tool for educators across New Zealand.